Michael & Kathryn: New Dorp & Great Kills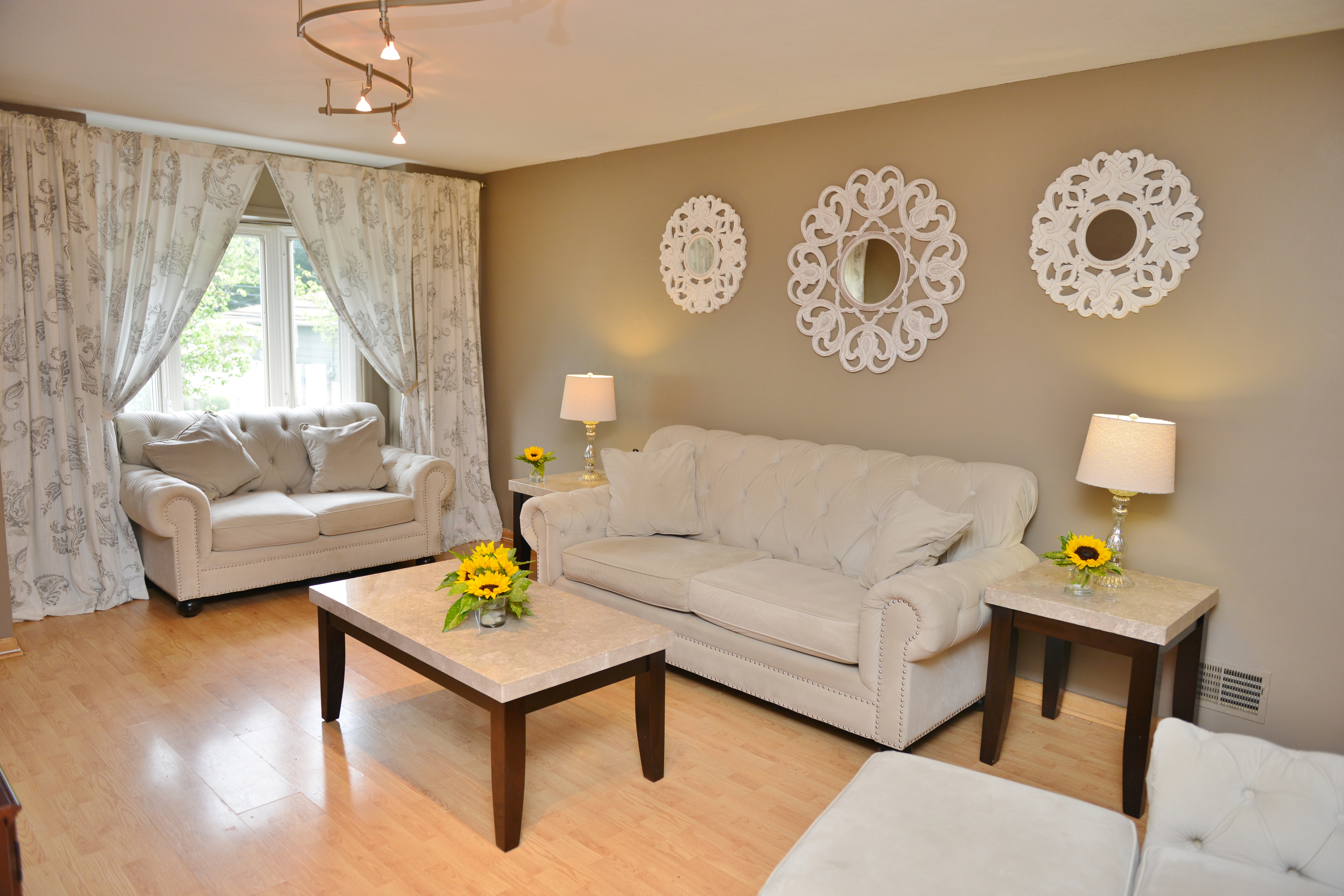 Kathryn & Michael wanted to sell their home in Great Kills and then purchase a 2 family home in the New Dorp area, so their daughter and future son in law could move in with them. I suggested how we should prepare their home for the best show and value before marketing. Once their home was listed, they had multiple offers. Kathryn and Michael's home sold for over asking price! Once they received a bank commitment from the buyers, we started the search for a 2 family home. The 2 family home Kathryn and Michael wanted to call their forever home had multiple offers. With my years of experience and knowledge, I advised them how we should approach this home with an offer. Kathryn and Michael got their forever home!
This is what the Happy Clients had to say about their home buying and selling experience:
"I would like to thank you for the excellent service you've provided, during both the sale and new buy of our home. First let me say, you are the most hardworking woman in the business. You have not only provided timely and helpful advice regarding home selling and purchasing, but you were also both proactive and a great communicator. It was important that we were kept in the loop at all times and you advised us of important timely information. It didn't matter it was a weekend or evening.  Not only are you extremely attentive, you listened to our concerns with a great deal of patience and guidance, with such a caring approach, you are a true professional. With all the challenges presented, we were blessed to have you "steer the ship".
We are so happy in our new forever home. Please accept our sincere and deep gratitude."
WELCOME TO STATEN ISLAND NEIGHBORHOOD GREAT KILLS
Great Kills is located on Staten Island's South Shore, which is on the northernmost community on the South Shore. It borders the area of Richmondtown. Transportation includes railway, local and express buses. Great Kills is home to a little league, Great Kills private swim club and Great Kills Park which is part of Gateway National Recreation area.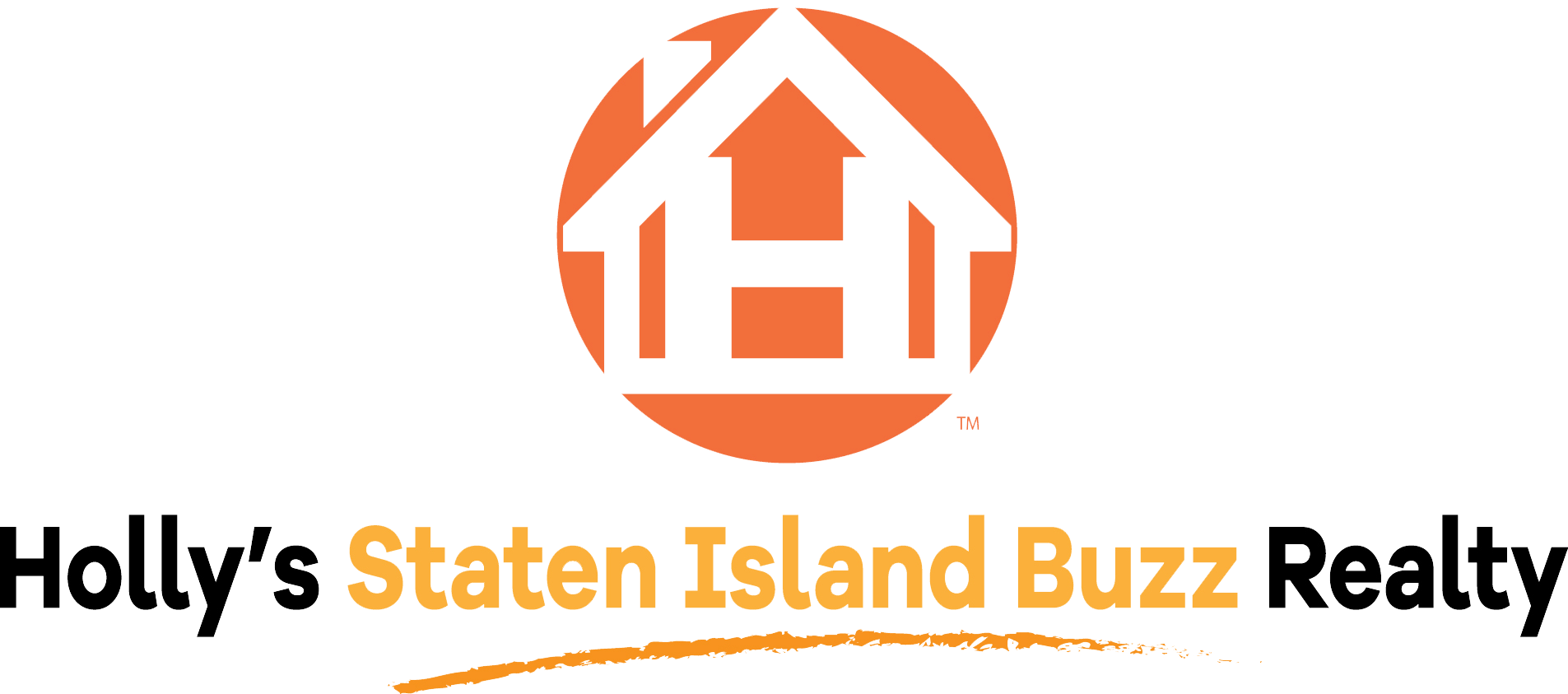 Address: 400 Victory Boulevard, Suite C
Staten Island, NY 10301
Phone: (718) 702-6848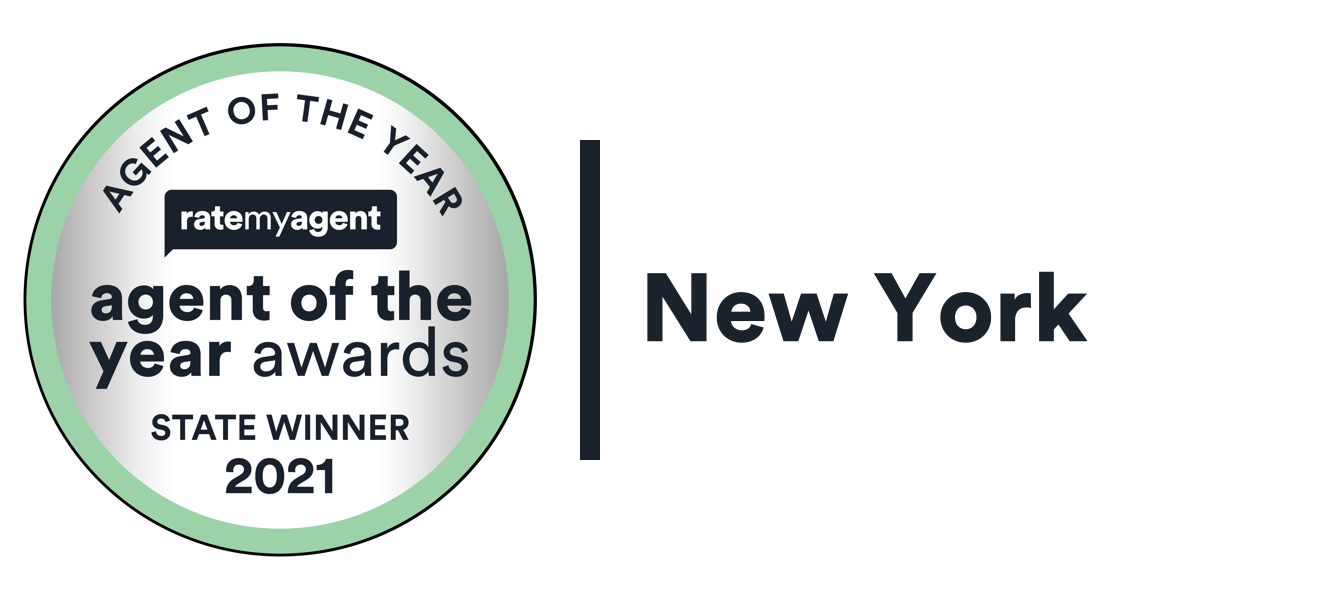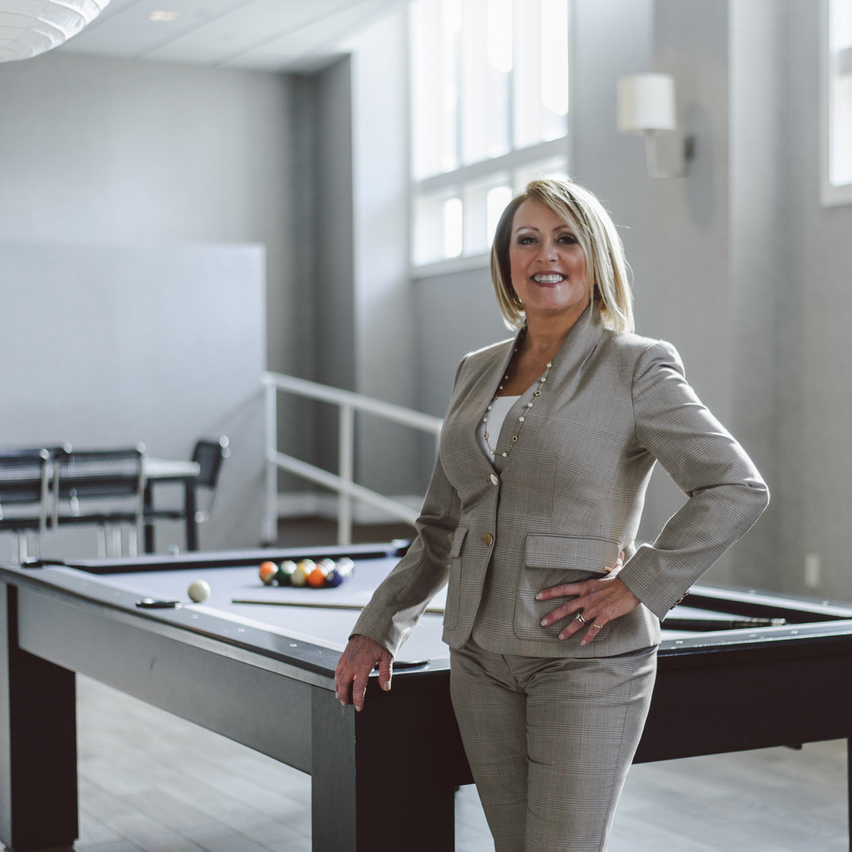 The opinions expressed on this blog are my own personal opinions. They do not reflect the opinions of the real estate company. 
All images appearing on the Holly's Staten Island Buzz Realty web site are the exclusive property of Holly Wiesner Olivieri and are protected under the United States and International Copyright laws. The images may not be reproduced, copied, transmitted or manipulated without the written permission of Holly Wiesner Olivieri. Use of any image as the basis for another photographic concept or illustration (digital, artist rendering or alike) is a violation of the United States and International Copyright laws. All images are copyrighted © Holly Wiesner Olivieri.