National Lighthouse Museum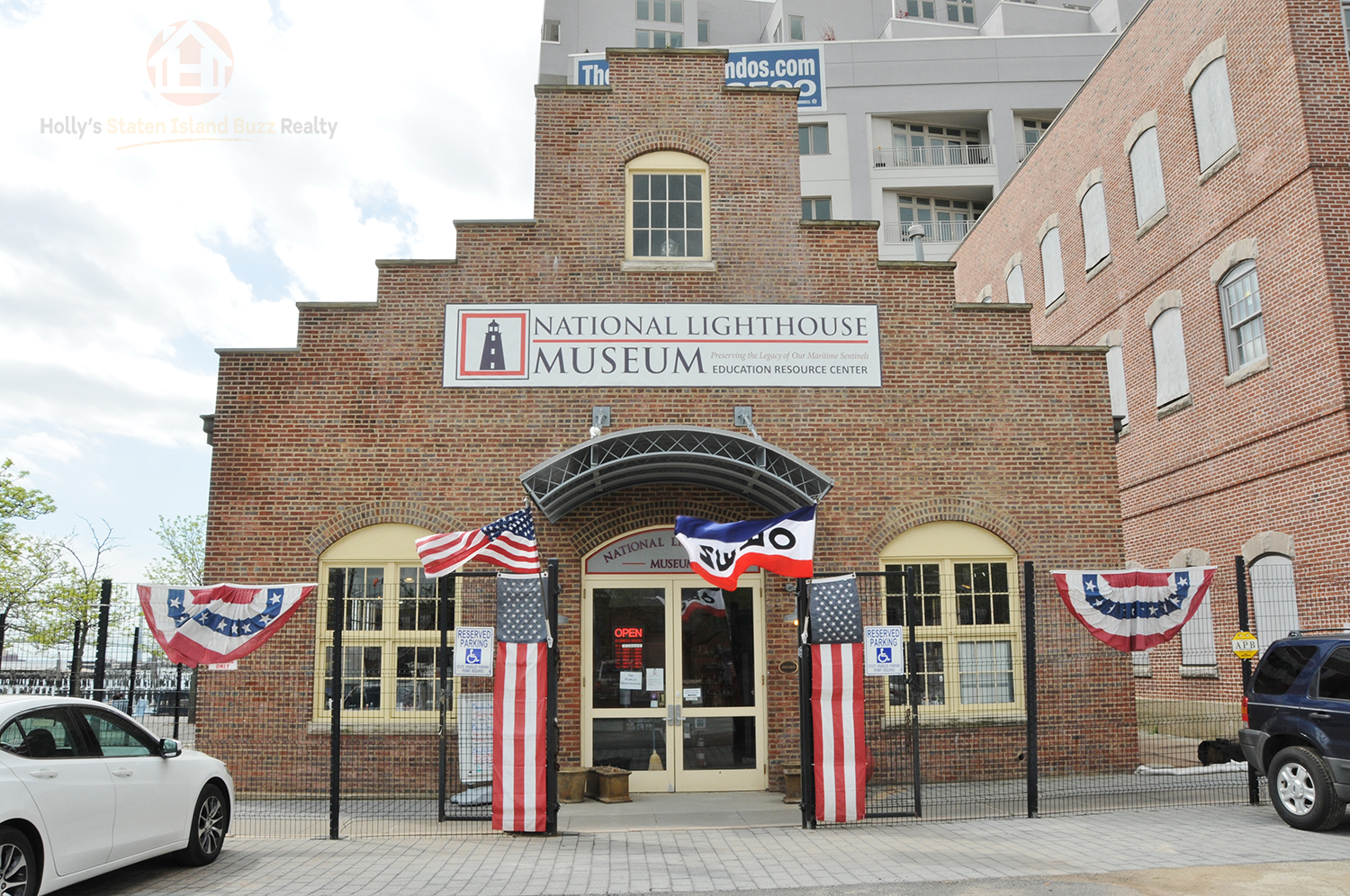 National Lighthouse Museum:
Still without a home, supporters of the National Lighthouse Museum have their sights set on St. George, Staten Island as a place to call home. The museum's goal is to celebrate and enhance the historical significance and maritime heritage of lighthouses throughout the United States by collecting, preserving, and interpreting objects related to the history and technology of lighthouses from sites all over the country. The museum will contain indoor and outdoor exhibits, interactive displays and an educational resource center suitable for children and adults.
The museum also hopes to serve as a contact point for public inquiry and assistance with respect to American lighthouse research, history, education, collections and programs. Located adjacent to the Staten Island Ferry terminal, the museum also plans to celebrate American lighthouse heritage through educational programs, publications, films, festivals, living history, lighthouse trails, conferences and other offerings. For more information, visit www.lighthousemuseum.org.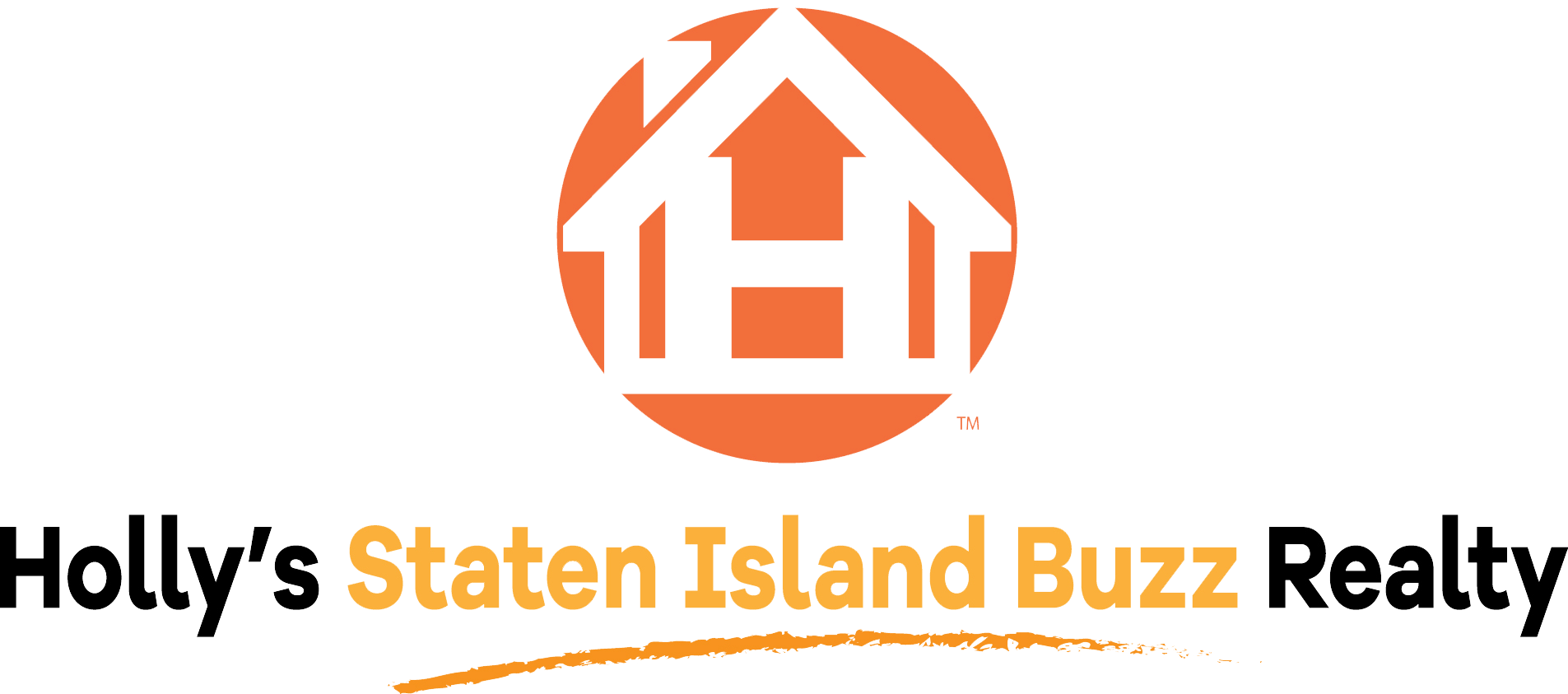 Address: 400 Victory Boulevard, Suite C
Staten Island, NY 10301
Phone: (718) 702-6848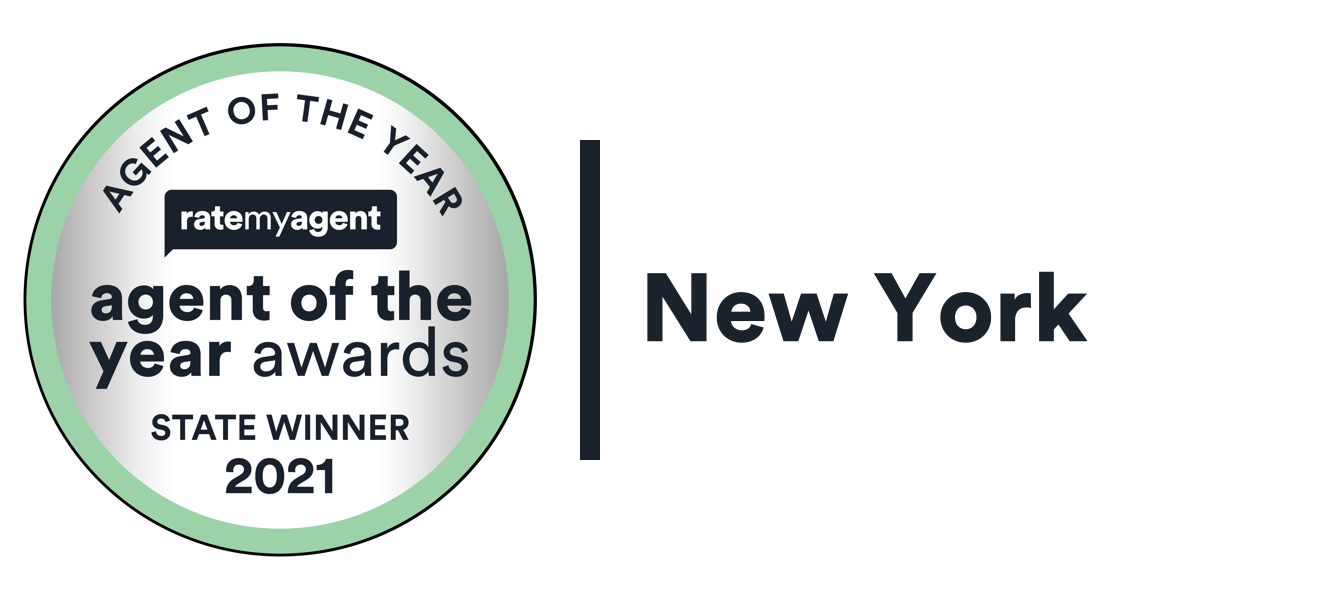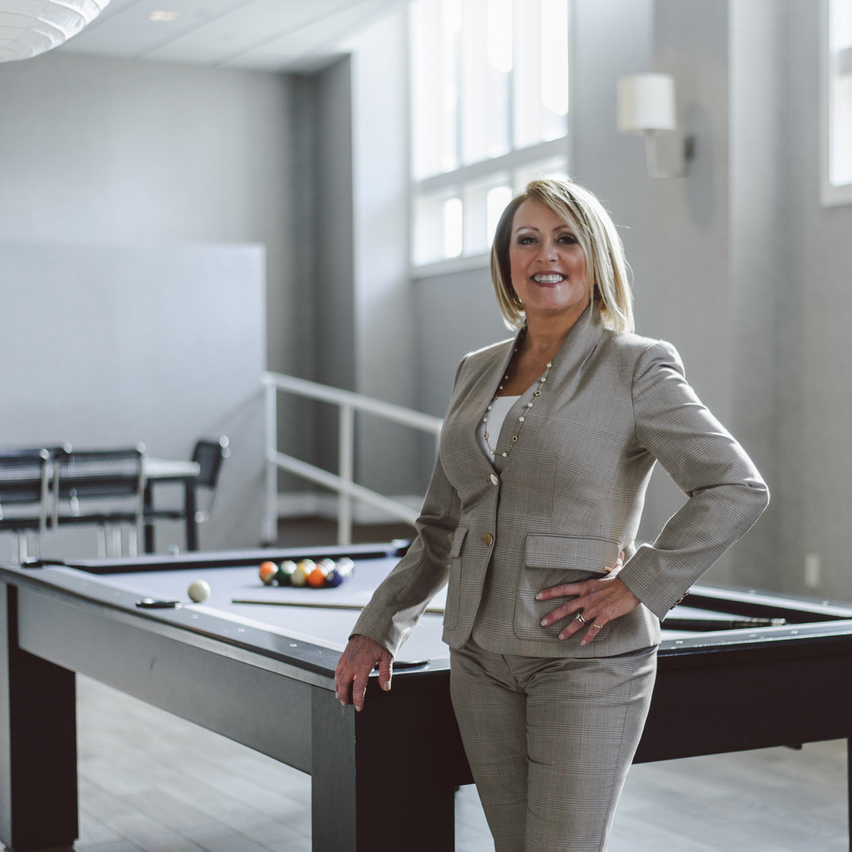 The opinions expressed on this blog are my own personal opinions. They do not reflect the opinions of the real estate company. 
All images appearing on the Holly's Staten Island Buzz Realty web site are the exclusive property of Holly Wiesner Olivieri and are protected under the United States and International Copyright laws. The images may not be reproduced, copied, transmitted or manipulated without the written permission of Holly Wiesner Olivieri. Use of any image as the basis for another photographic concept or illustration (digital, artist rendering or alike) is a violation of the United States and International Copyright laws. All images are copyrighted © Holly Wiesner Olivieri.