New York City Compost Project Center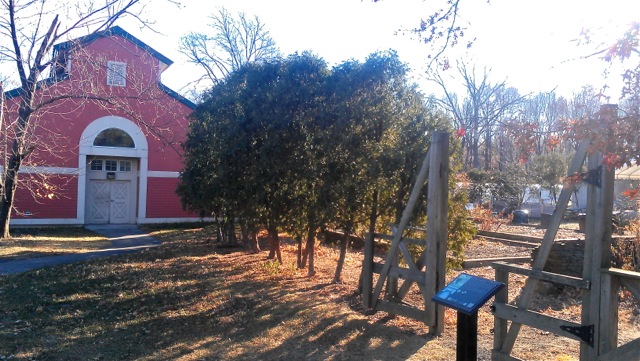 Created by the New York City Department of Sanitation's Bureau of Waste Prevention, Reuse and Recycling, the NYC Compost Project Center provides compost education and outreach to Staten Island residents, community groups, schools, government agencies and non-profit organizations.
Interested in turning your spoils into soils? This program not only provides compost-related workshops and classes (including a master composter certification program) to interested individuals and organizations, but they also conduct in outreach programs at NYC Greenmarkets, schools and public libraries. The NYC Compost project also provides support and resources by providing a variety of different services, such as compost and mulch distribution to community and school gardens, technical support, developing urban farming programs, and operating neighborhood-based food scrap drop-off opportunities.
The NYC Compost Project Center's Staten Island location is on the grounds of Snug Harbor Cultural Center and Botanical Gardens, right next door to Heritage Farm.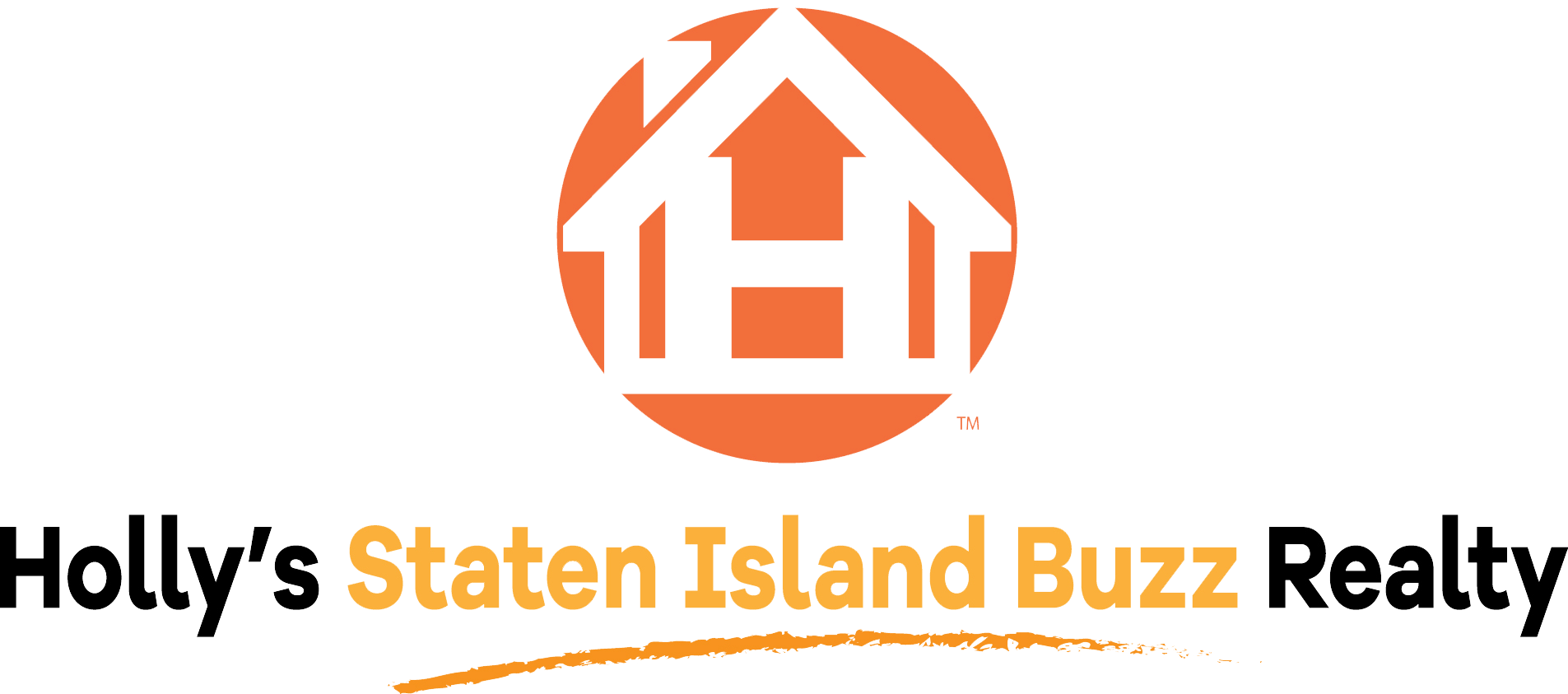 Address: 400 Victory Boulevard, Suite C
Staten Island, NY 10301
Phone: (718) 702-6848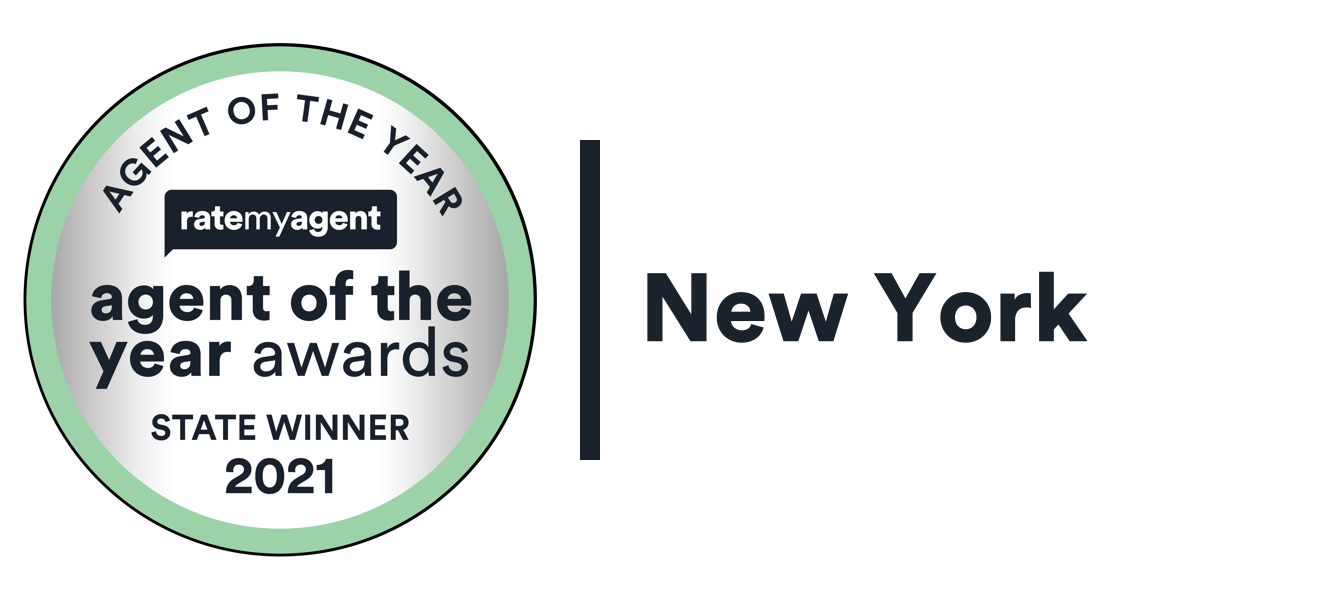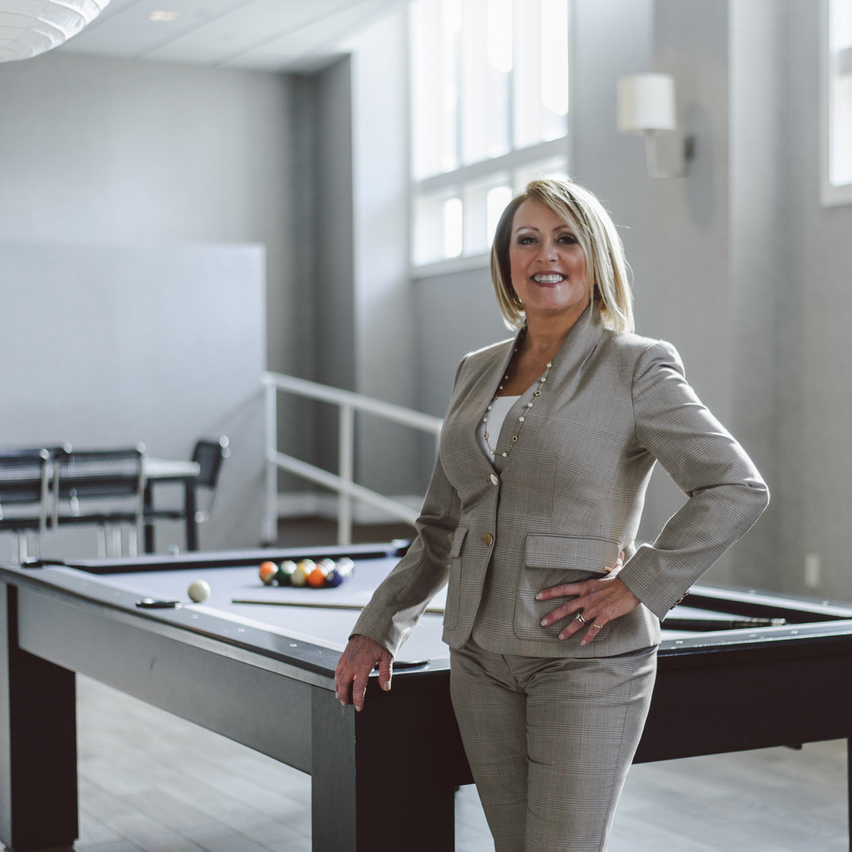 The opinions expressed on this blog are my own personal opinions. They do not reflect the opinions of the real estate company. 
All images appearing on the Holly's Staten Island Buzz Realty web site are the exclusive property of Holly Wiesner Olivieri and are protected under the United States and International Copyright laws. The images may not be reproduced, copied, transmitted or manipulated without the written permission of Holly Wiesner Olivieri. Use of any image as the basis for another photographic concept or illustration (digital, artist rendering or alike) is a violation of the United States and International Copyright laws. All images are copyrighted © Holly Wiesner Olivieri.