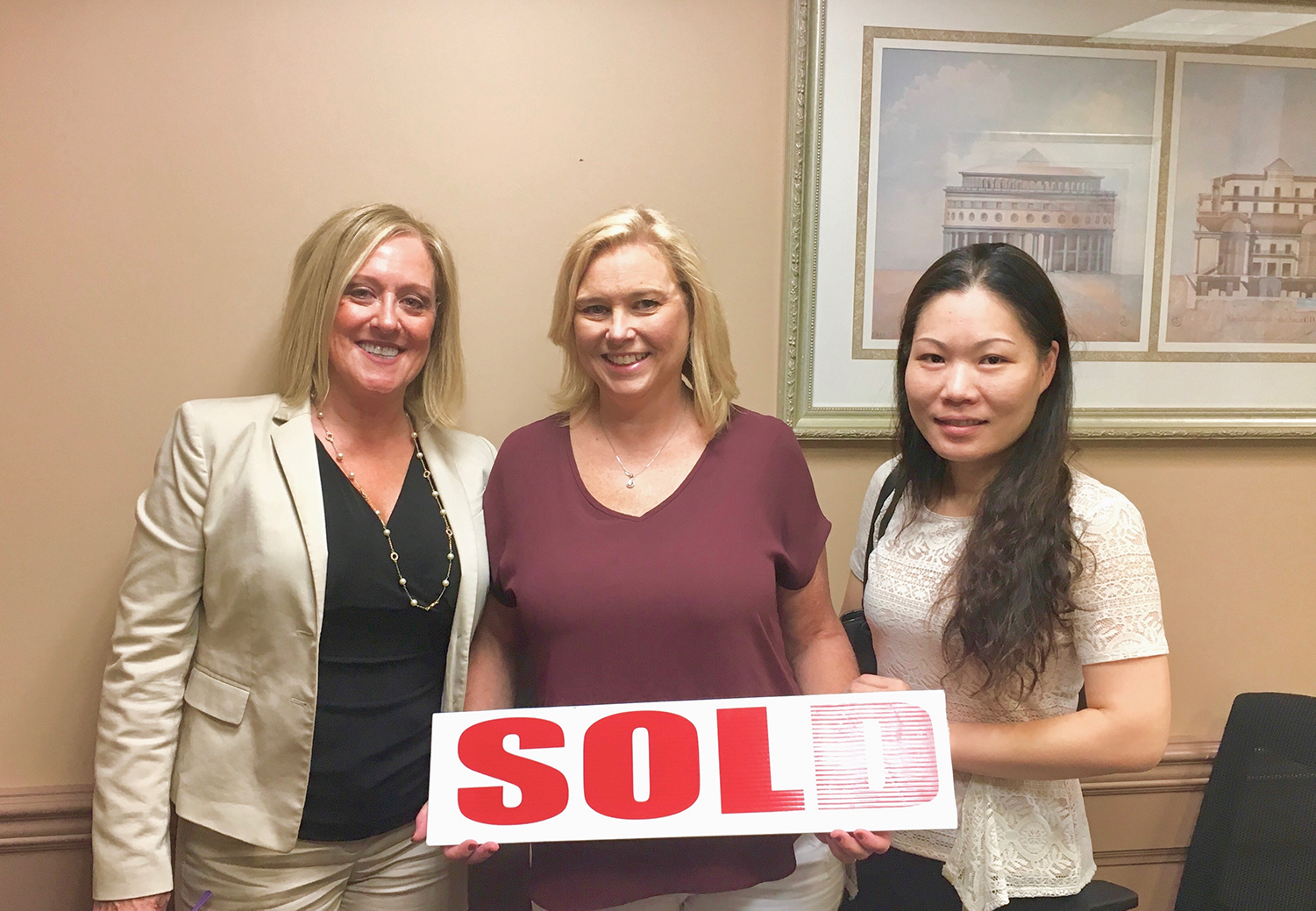 It's a great feeling for the Seller to see their home transformed into a home that says Wow! Helping Rosemary prepare her home for the best show and value was definitely worth the time and effort. My expertise in home design tips, researching what's happening in the neighborhood, and keeping Rosemary updated constantly with new data and being her source of information was imperative.
This is what the Happy Client had to say about their home selling experience:
"Holly was extremely knowledgeable and attentive. She had great ideas and really went the extra mile. She came in with a professional photographer and 3-D video and really made my house look great. She had great design ideas too. Highly recommend her."
Welcome to Staten Island's Mid- Island, Richmondtown!
Richmondtown is a neighborhood located in the middle of Staten Island, mid-island. Richmondtown has a lot of history. In 1728 the now preserved area of Historic Richmondtown was established. The historic area is a reminder of the American experience during the colonial times. There are museums, villages, and activities visitors can experience how the past residence lived years ago in this town. Homes in Richmondtown vary from older homes, detached, semi-attached, newer construction, moderate to contemporary mansions.
Homes for Sale in Richmondtown, HERE.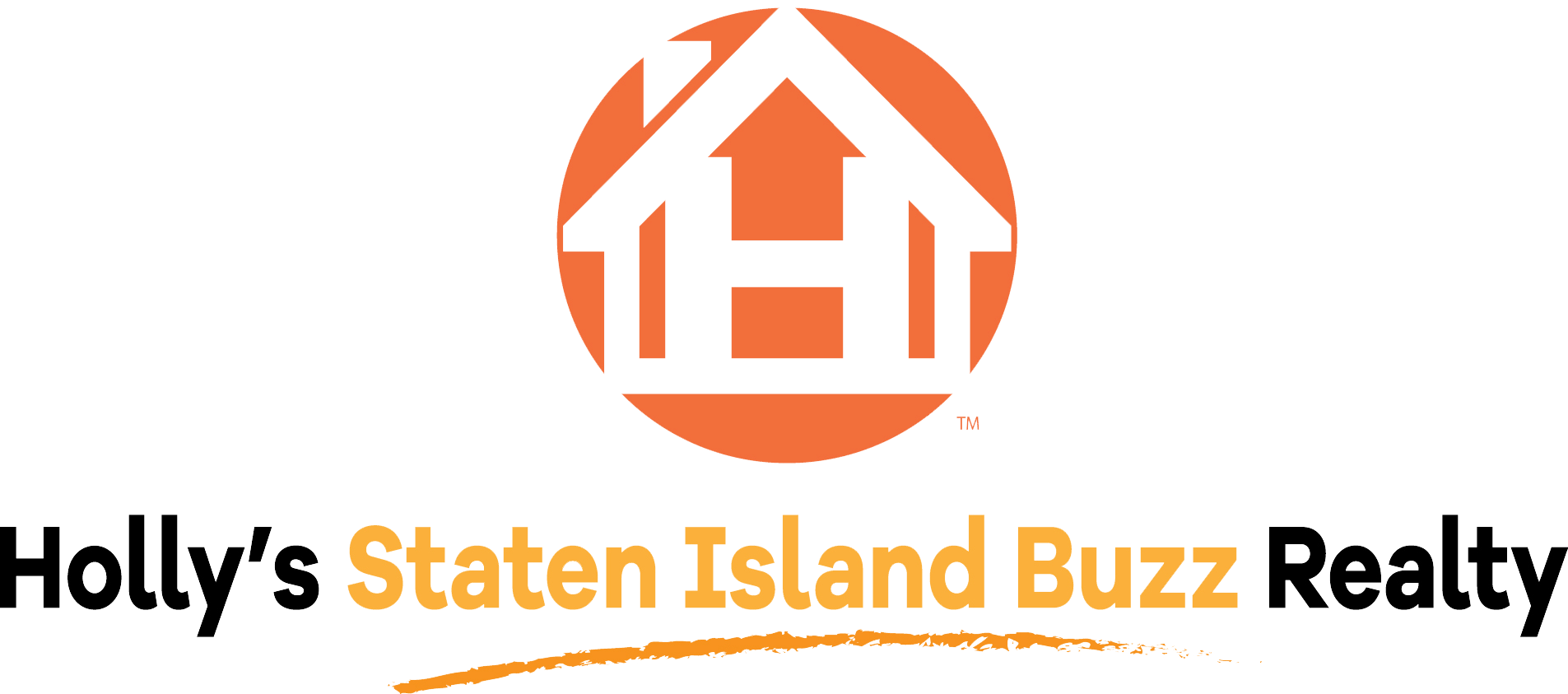 Address: 400 Victory Boulevard, Suite C
Staten Island, NY 10301
Phone: (718) 702-6848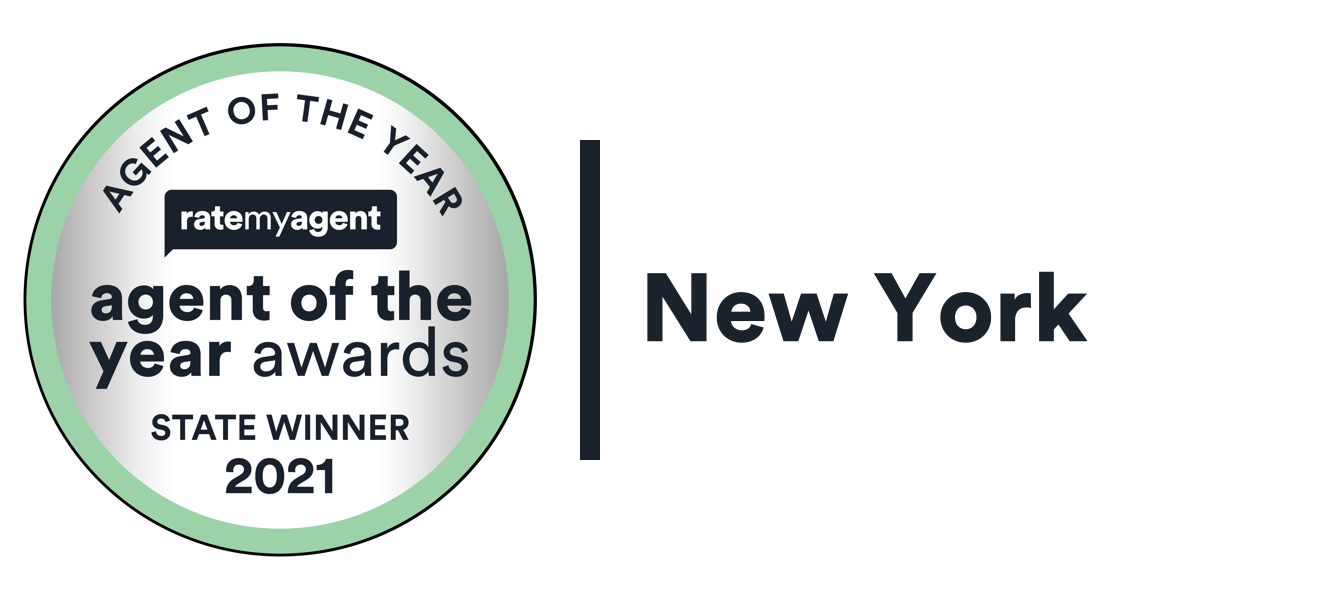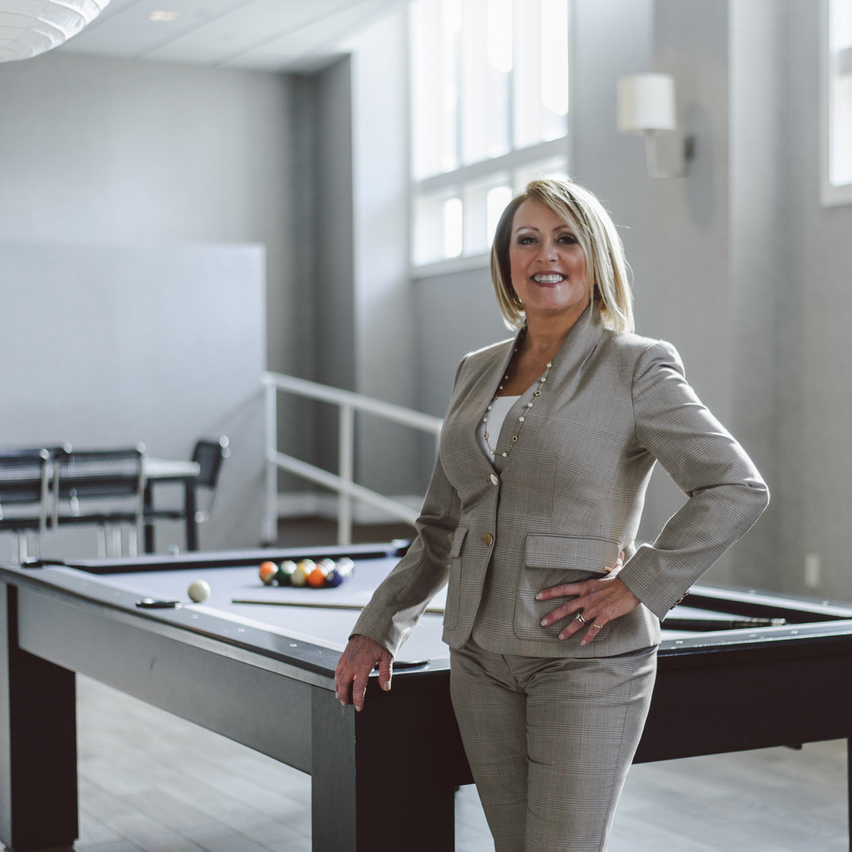 The opinions expressed on this blog are my own personal opinions. They do not reflect the opinions of the real estate company. 
All images appearing on the Holly's Staten Island Buzz Realty web site are the exclusive property of Holly Wiesner Olivieri and are protected under the United States and International Copyright laws. The images may not be reproduced, copied, transmitted or manipulated without the written permission of Holly Wiesner Olivieri. Use of any image as the basis for another photographic concept or illustration (digital, artist rendering or alike) is a violation of the United States and International Copyright laws. All images are copyrighted © Holly Wiesner Olivieri.