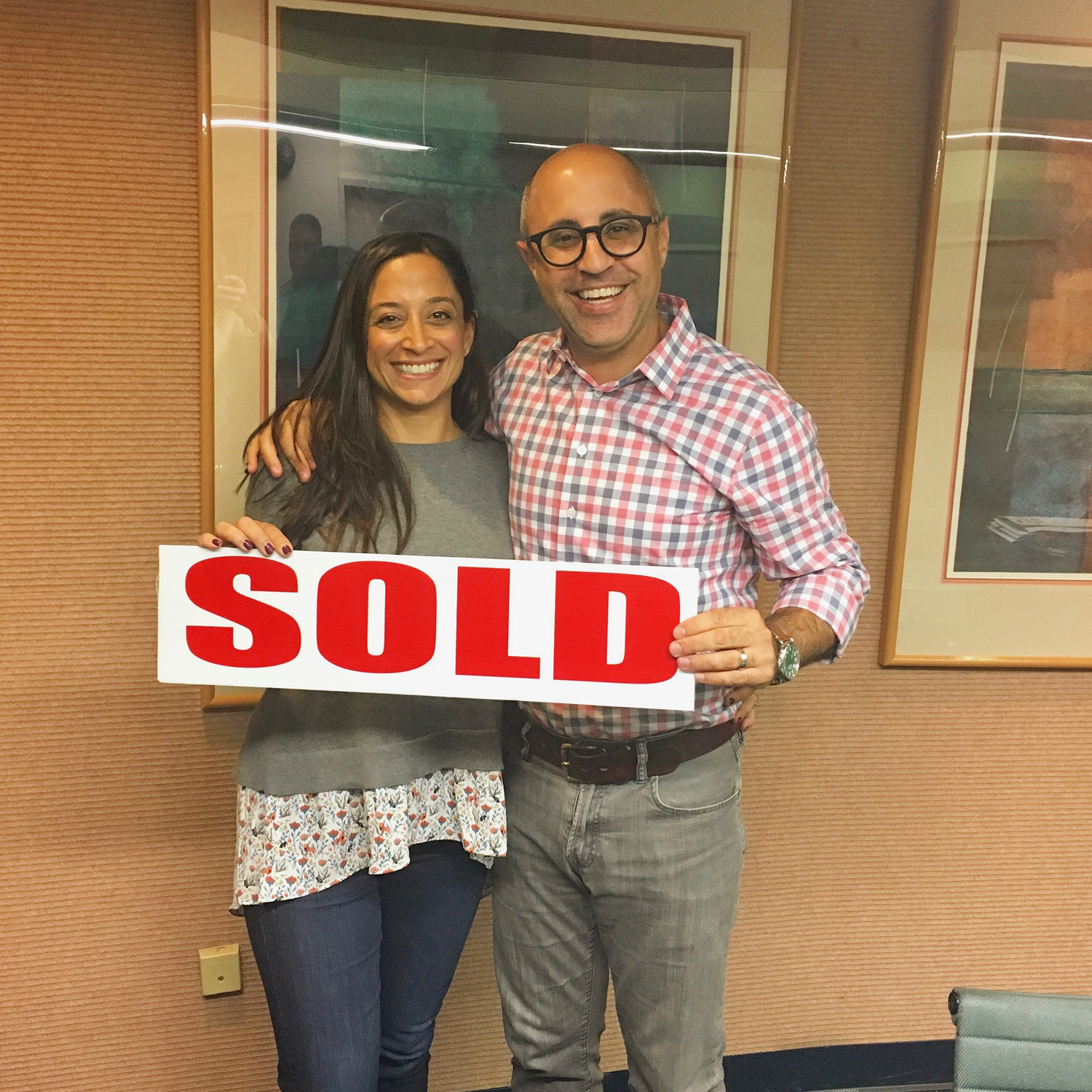 After preparing Ryan and Tonia's condo, located in the gated community of Bay St. Landing for the best Show and Value… I explained in detail the recent sold data, unsold units and suggested how to proceed with the marketing and sale of their home. Constant communication was vital and keeping Ryan and Tonia informed during the entire process was pertinent to a successful sale.
This is what the Happy Clients had to say about their condo selling experience :
Holly's knowledge of the area and comparable sales proved to be incredibly valuable during the home selling process. Her experience was also incredibly valuable because it helped us navigate the potential pitfalls throughout the home buying process. Most of all, the level of service provided was excellent. Holly takes a proactive approach to communication and you're never in the dark about where you are in the process. I'd work with Holly again in a second!
Welcome to Staten Island's North Shore, St.George
Located on the northeastern tip of Staten Island, where the Kill Van Kill enters the New York Bay. Home to the Staten Island Ferry terminal, St. George is a vibrant community, on a hill that's infused with charming Victorian homes, a bustling downtown strip, the borough's municipal buildings, and trendy restaurants. With the grand opening of Empire Outlets in downtown St. George it's New York City's first and only outlet mall featuring designer outlet stores! Close to Manhattan and in addition offering you diverse space to live and work. Enjoy the Free ferry ride with spectacular views of the Statue of Liberty and the Manhattan skyline. You can hop a bus or train right from the ferry terminal. Quick and easy commute to Manhattan and conveniently located near the New Empire Outlets, St. George Theatre, Staten Island Yankees Ballfield, Lighthouse Museum, and the future Lighthouse Point! The St. George area provides the perfect balance of culture, arts, and history. Come visit and see why many are calling it home!
Homes for Sale in St.George , HERE