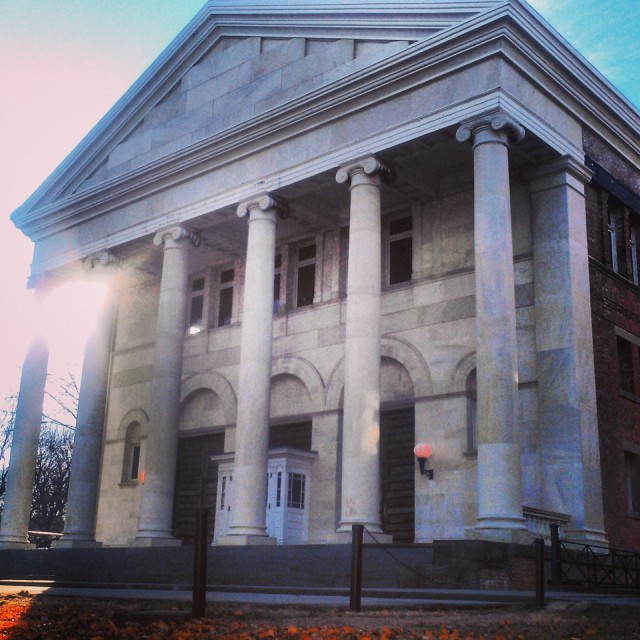 Located at Snug Harbor Cultural center on Staten Island's north shore, the Music Hall serves as the centerpiece for performing arts on Staten Island.
Built in 1892, the Music Hall is a Greek-revival auditorium that can accommodate larger audiences and can adequately support performance requirements. The Music Hall is one of the oldest concert halls in the northeast, second only to Carnegie Hall by three months. Past performers at the Music Hall include David Bowie, Wanda Sykes, Al Martino, Tony Randall, Kitty Carlisle, Diahann Carroll, the Drifters, the Platters, the Coasters, Ingrid Michaelson, Galt MacDermot, the Headlocks, and more. Both the Music Hall and Veterans Memorial Hall are sites for local theater groups such as The Harbor Lights Theater Company, In the Wings Productions, and Sundog Theater.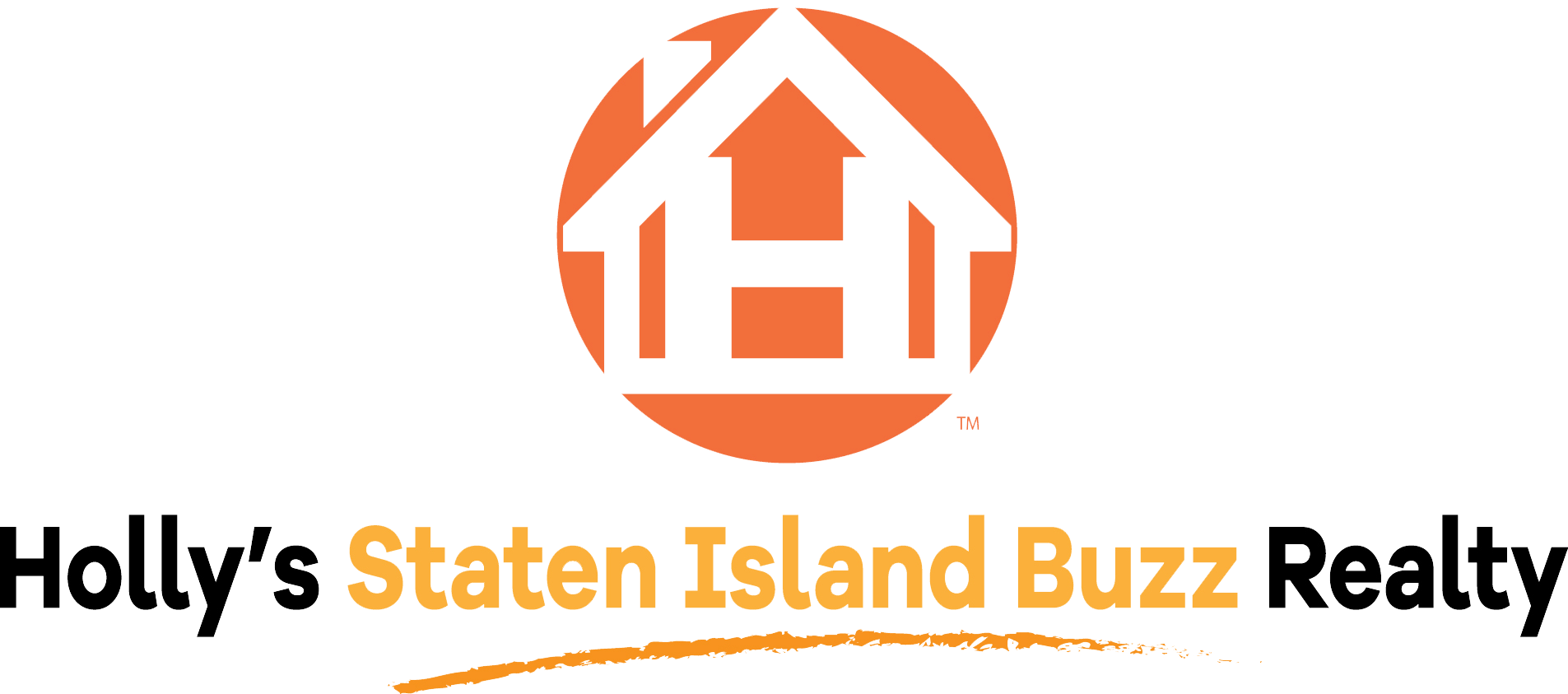 Address: 400 Victory Boulevard, Suite C
Staten Island, NY 10301
Phone: (718) 702-6848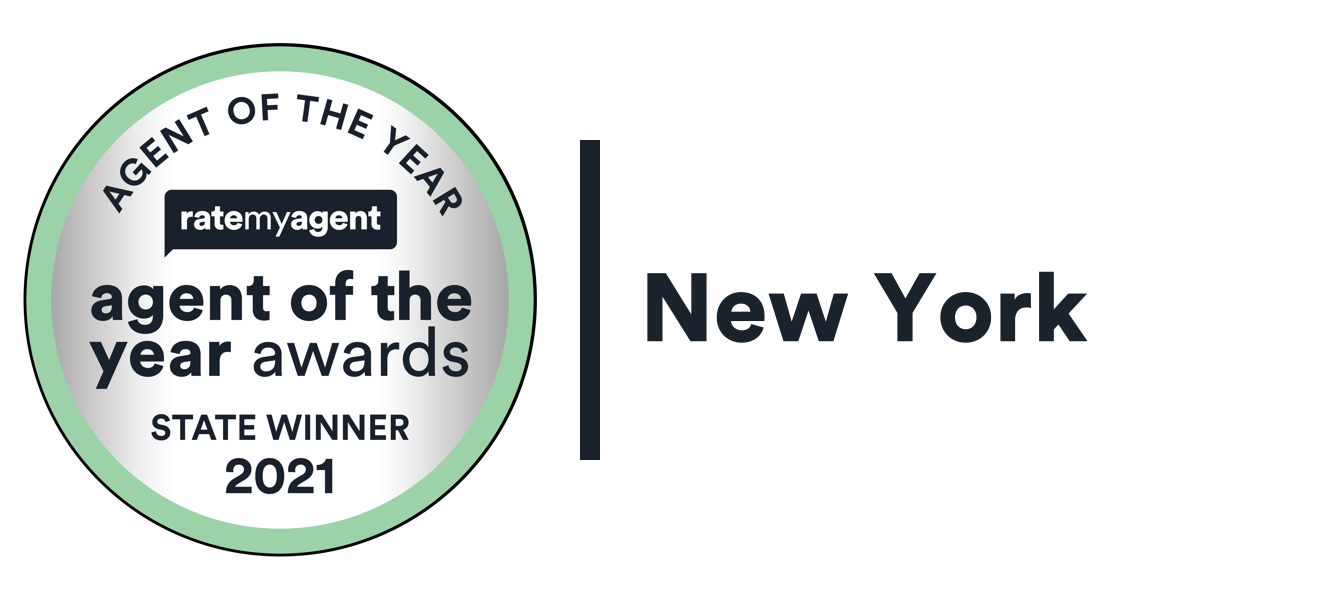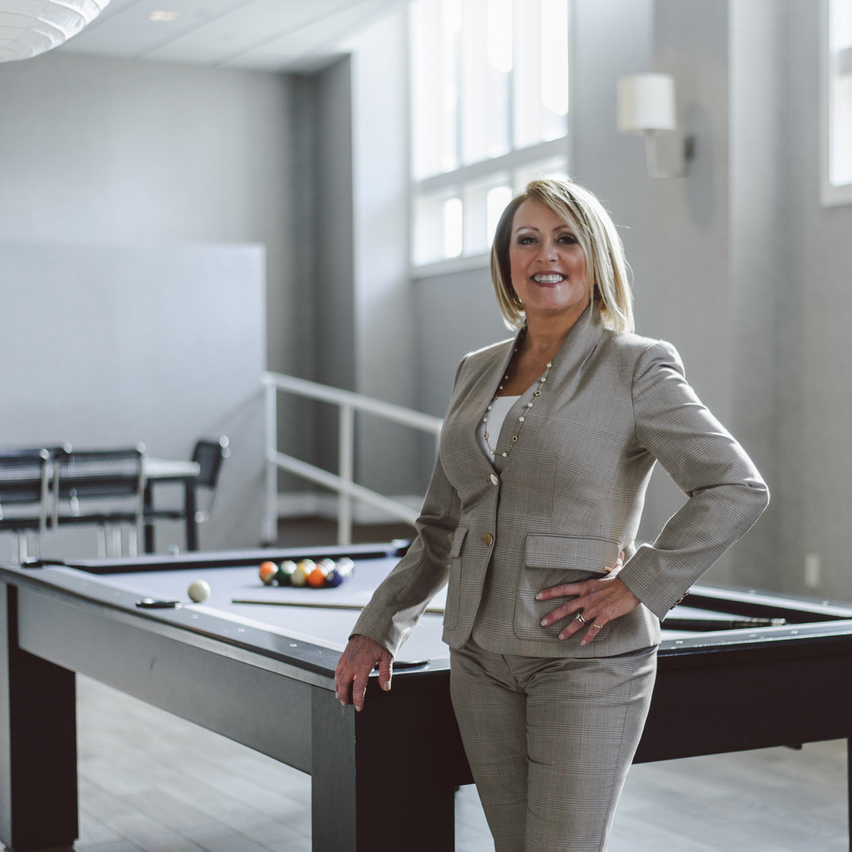 The opinions expressed on this blog are my own personal opinions. They do not reflect the opinions of the real estate company. 
All images appearing on the Holly's Staten Island Buzz Realty web site are the exclusive property of Holly Wiesner Olivieri and are protected under the United States and International Copyright laws. The images may not be reproduced, copied, transmitted or manipulated without the written permission of Holly Wiesner Olivieri. Use of any image as the basis for another photographic concept or illustration (digital, artist rendering or alike) is a violation of the United States and International Copyright laws. All images are copyrighted © Holly Wiesner Olivieri.