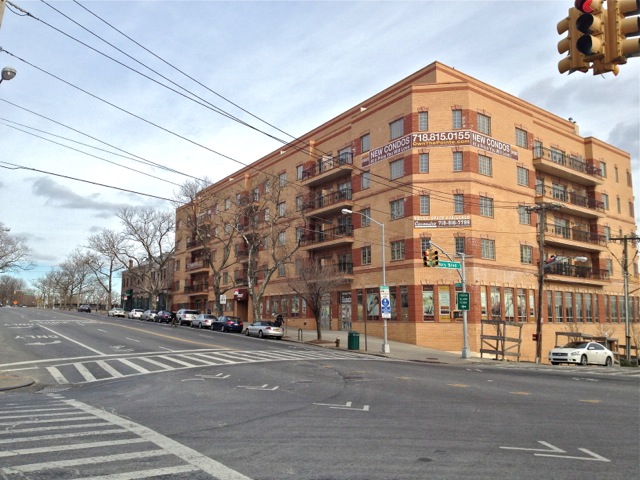 Driving in downtown St. George today thinking…..finally St.George,on Staten Island's North Shore will see a full-service supermarket. Fine Fare Marketplace will occupy the ground level space at The Pointe, located at 155 Bay St.
Awesome news for a community longing for a much needed supermarket. What a positive addition for residents and home buyers looking to move into this area. With much excitement of the St. George revitalization & development happening….this is a great fit for the St. George community.
Conveniently located up the street at 130 Bay St., is the Staten Island Chamber Of commerce. "Call The Chamber" to assist you with answers and peace of mind for "all things Staten Island"!
Looking for a home on Staten Island's North Shore or surrounding areas? Why not check out some Happy Clients.…
There are two kinds of real estate professionals….those who understand the emotional and financial complexity of selling or buying a home…and those who don't.
Let's connect on twitter or facebook!  Thank you and have an extraordinary day!