St. George Courthouse Garage and Parking Lot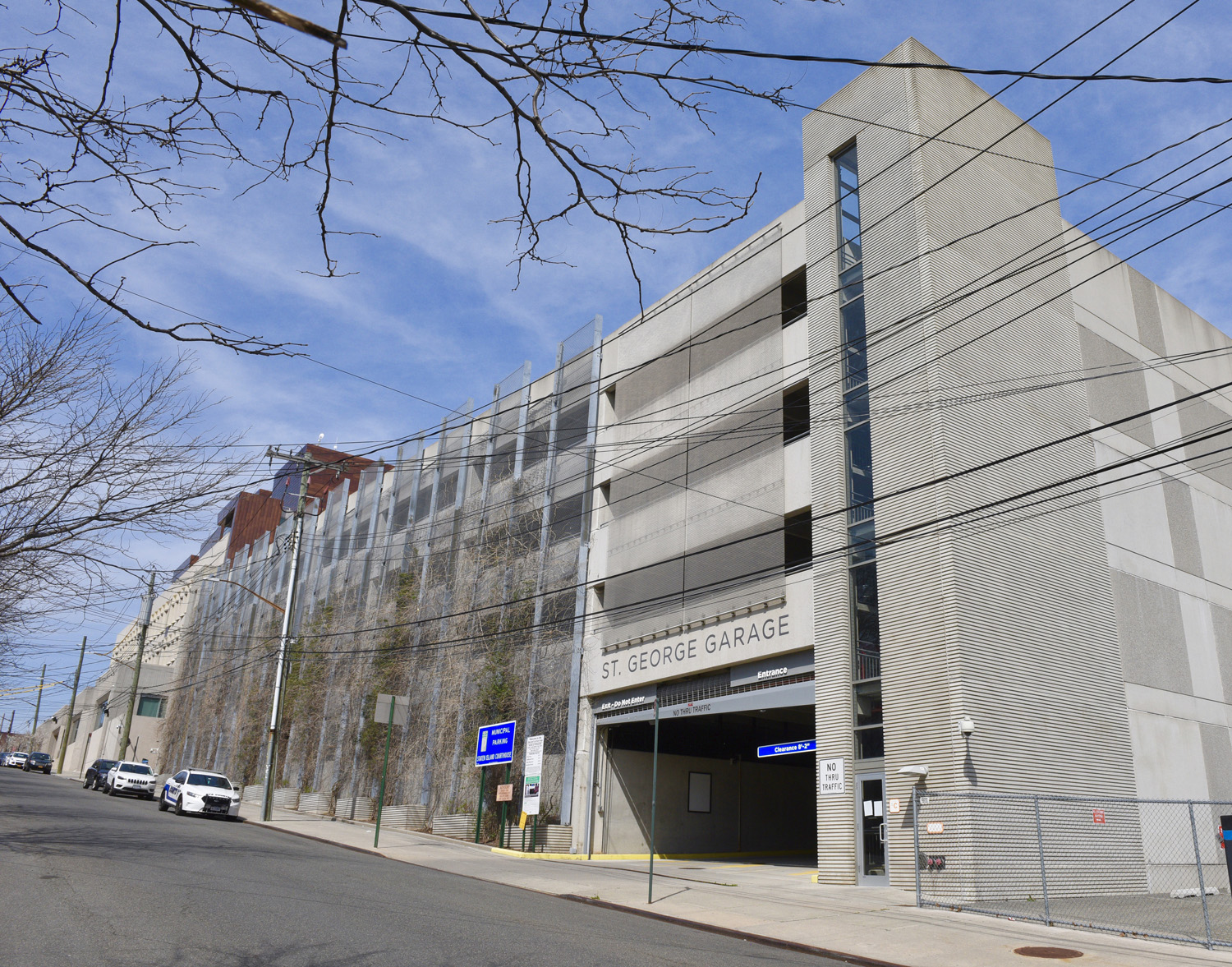 Centrally located in the heart of St. George, this Department of Transportation operated Municipal parking lot is conveniently positioned near many St. George attractions and government buildings, including the Staten Island Ferry, Richmond County Ballpark, the Courthouse, and Borough Hall. Located at 54 Central Avenue, the parking garage contains 719 spaces, including 35 spaces for people with disabilities.
It also includes charging stations for electric vehicles. It is well lit and always manned during hours of operation, which are from 6 am-10 pm, Monday thru Friday, from 8 am-midnight on Saturday, and 8 am-8 pm Sundays. The rates are $2.75 for up to one hour, $5.75 2nd hour, 3rd hour is $8.75, 4th hour $12. Patrons can inquire about special event rates. All DOT parking facilities accept credit card payment, NYC Parking Cards, and coins. Monthly permits are also available by contacting the garage manager, Parking Systems Plus, at 718-524-1190.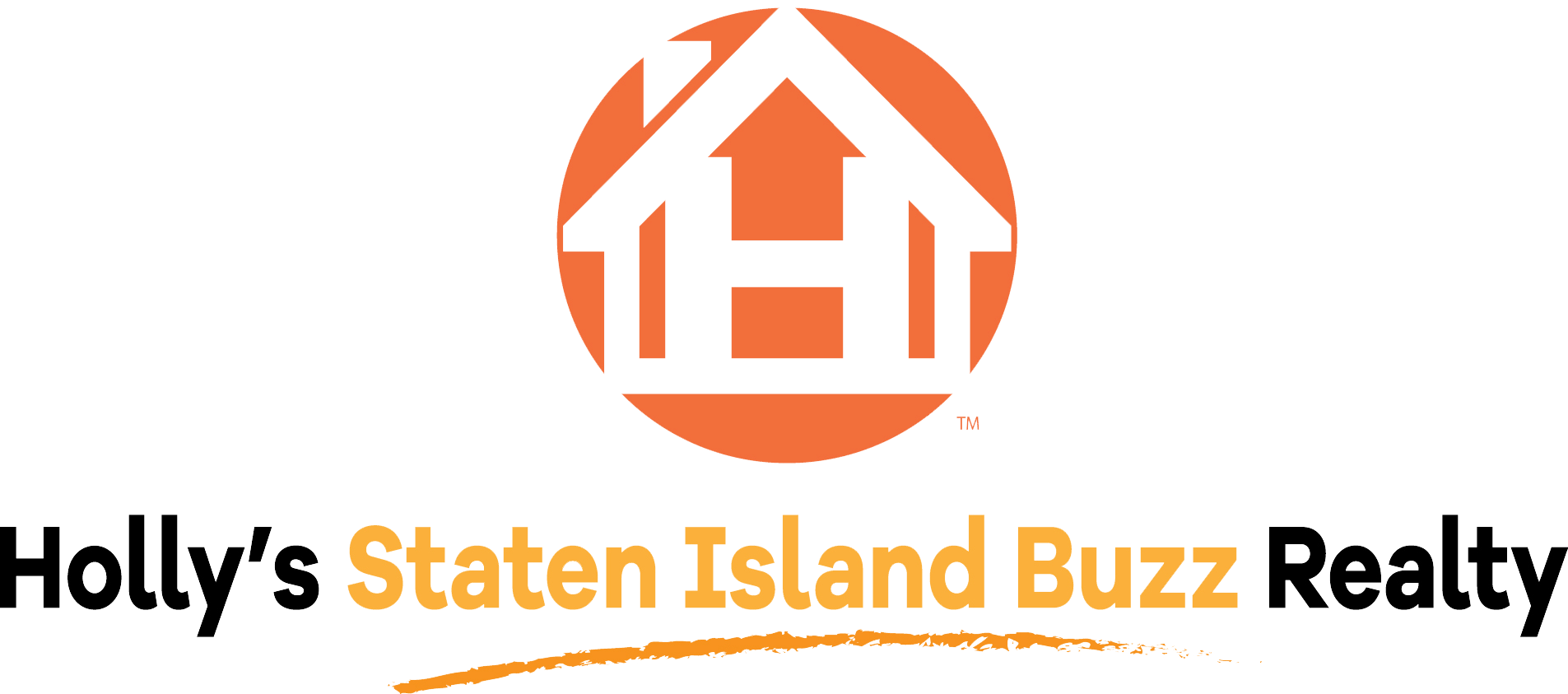 Address: 400 Victory Boulevard, Suite C
Staten Island, NY 10301
Phone: (718) 702-6848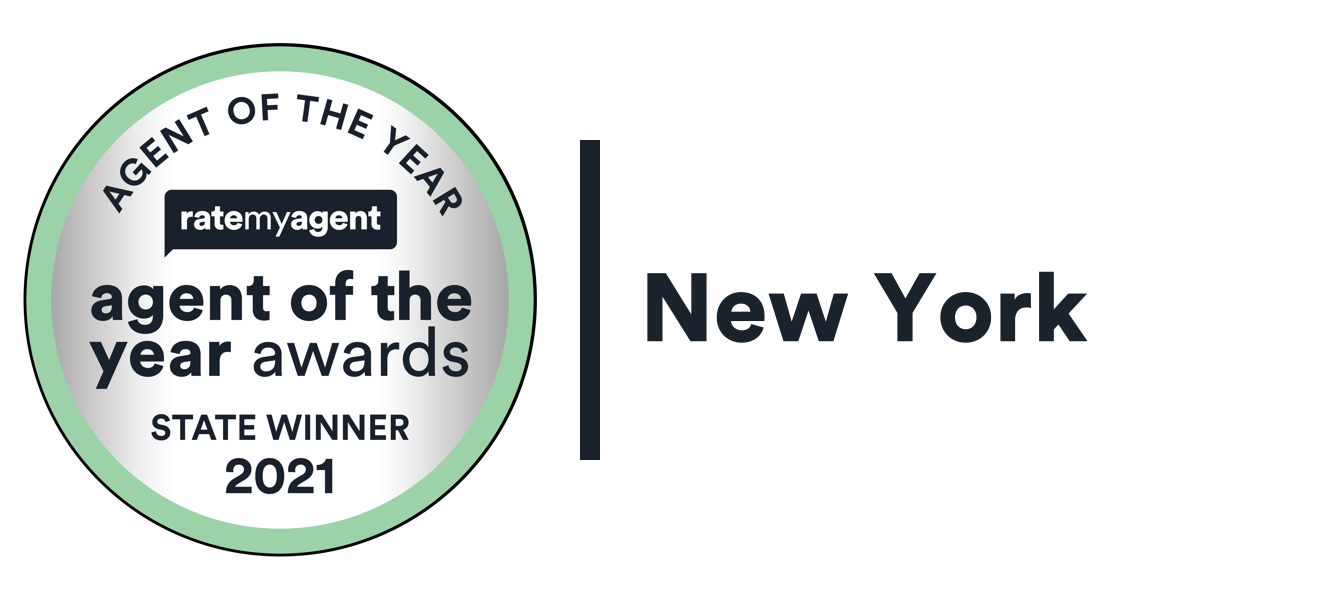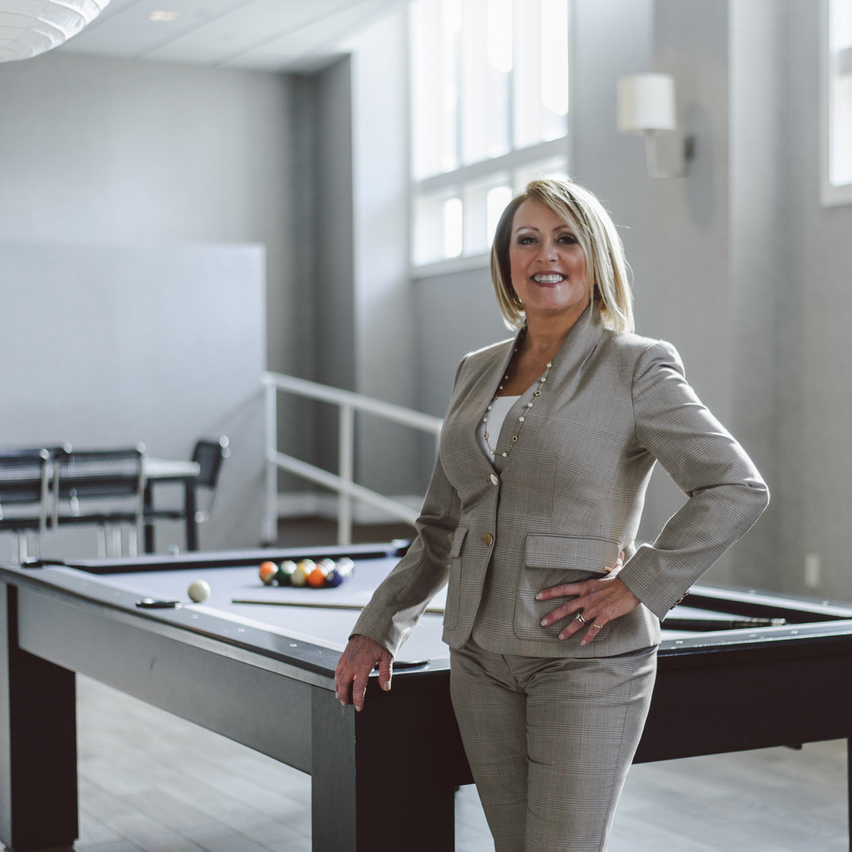 The opinions expressed on this blog are my own personal opinions. They do not reflect the opinions of the real estate company. 
All images appearing on the Holly's Staten Island Buzz Realty web site are the exclusive property of Holly Wiesner Olivieri and are protected under the United States and International Copyright laws. The images may not be reproduced, copied, transmitted or manipulated without the written permission of Holly Wiesner Olivieri. Use of any image as the basis for another photographic concept or illustration (digital, artist rendering or alike) is a violation of the United States and International Copyright laws. All images are copyrighted © Holly Wiesner Olivieri.