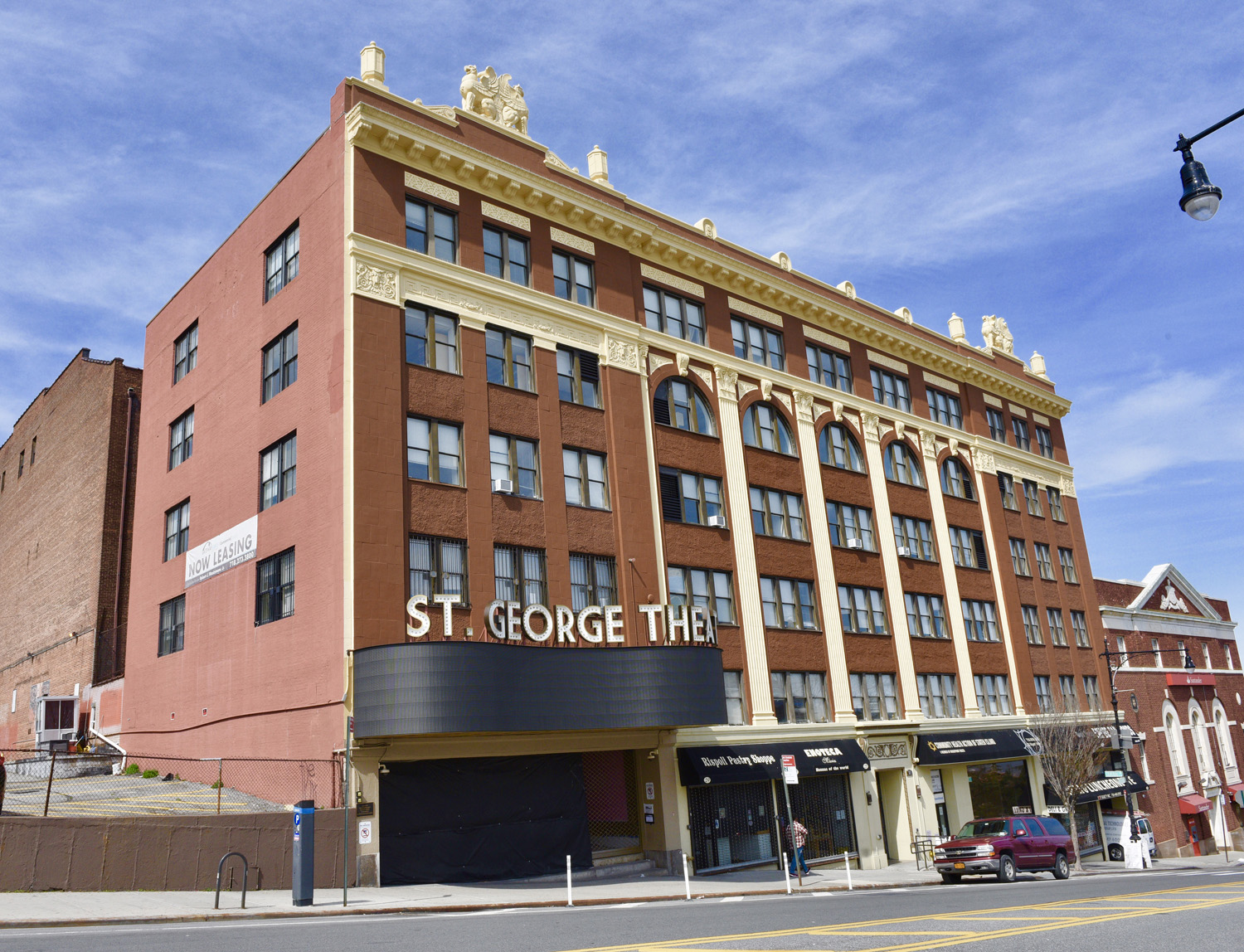 St. George Theatre:
This is a beautiful landmarked movie house that opened in 1929 and is just two blocks from the Staten Island Ferry. Located at 35 Hyatt Street, and truly a magnificent treasure on Staten Island's North Shore. When it opened, the beautiful 2,800 seat theater served as a movie and vaudeville house. The theater's ornate interior showcases a variety of Spanish and Italian Baroque styles. The foyer is illuminated by large stained glass chandeliers and winding staircases. Murals, tiled fountains, and sculpted figures accompany decorative gold plasterwork, stained glass, and ironwork.
A variety of acts have graced the theater's stage during its lifetime. Live performances continued until 1934, after which the theater operated as a movie palace until the 1970s. Since then, several owners attempted its revival- as a dinner theater, a roller rink, an antique showroom, and a night club, but none were successful. The theater was finally restored in 2004, when Mrs. Rosemary Cappozalo and her daughters, began a not-for-profit organization to restore and revive the historic theater.
Since its restoration and reopening in 2004, over 400 events have taken place at the St. George Theatre, including Tony Bennett, Judy Collins, k.d. lang, The B-52's, Don McLean, Art Garfunkel, Wayne Newton, Tony Orlando, Liza Minnelli, Taylor Hicks, Bret Michaels, Diana Ross, and the Jonas Brothers.
The theater also serves as a cultural arts center for a variety of activities including educational programs, architectural tours, television and film shoots, concerts, comedy shows, Broadway touring companies, children's shows, and many local and community events. Learn more about the St George Theater here, on their official website.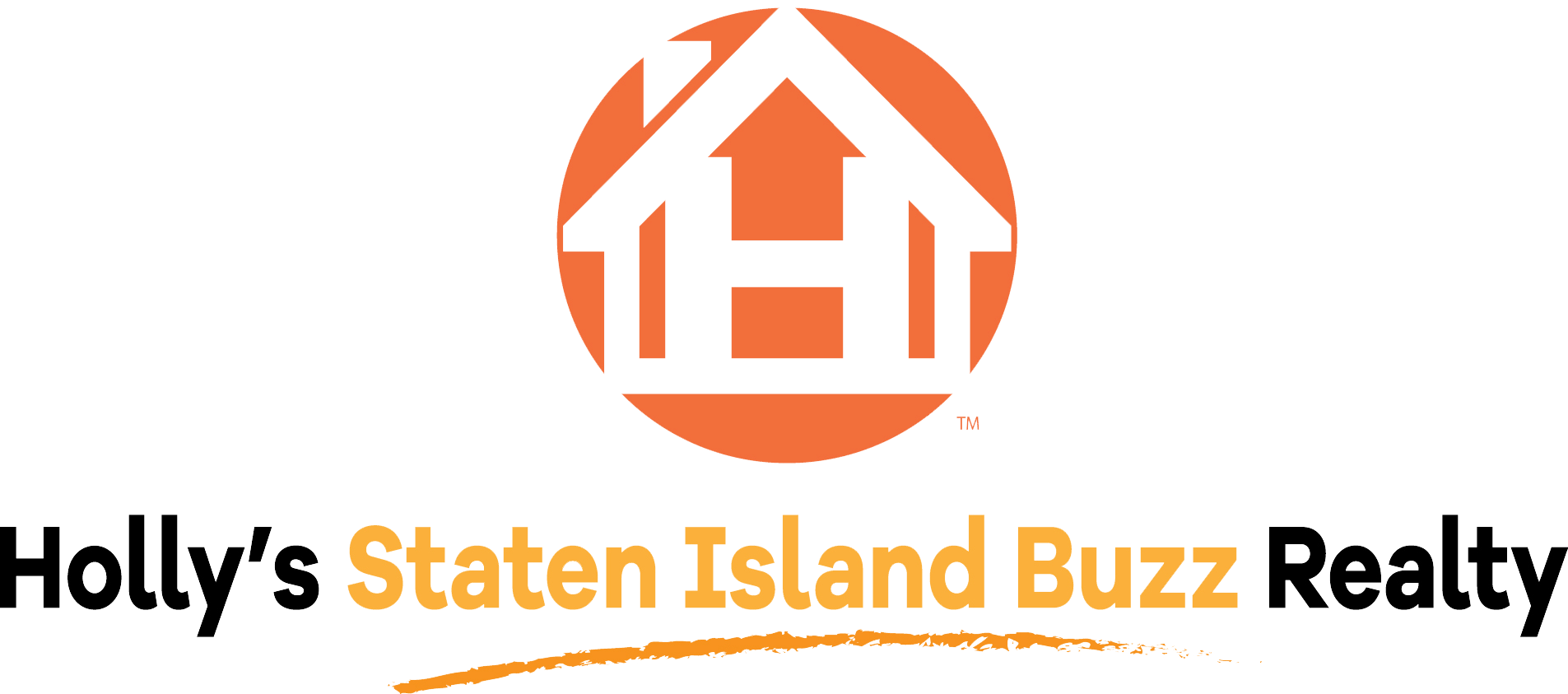 Address: 400 Victory Boulevard, Suite C
Staten Island, NY 10301
Phone: (718) 702-6848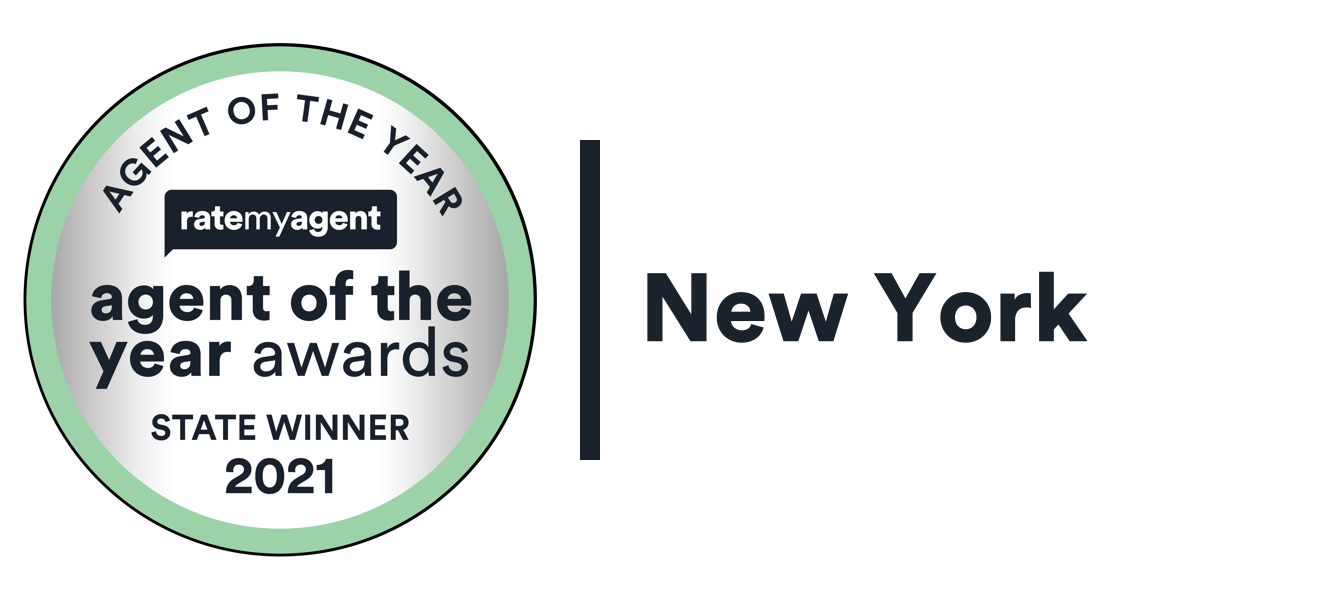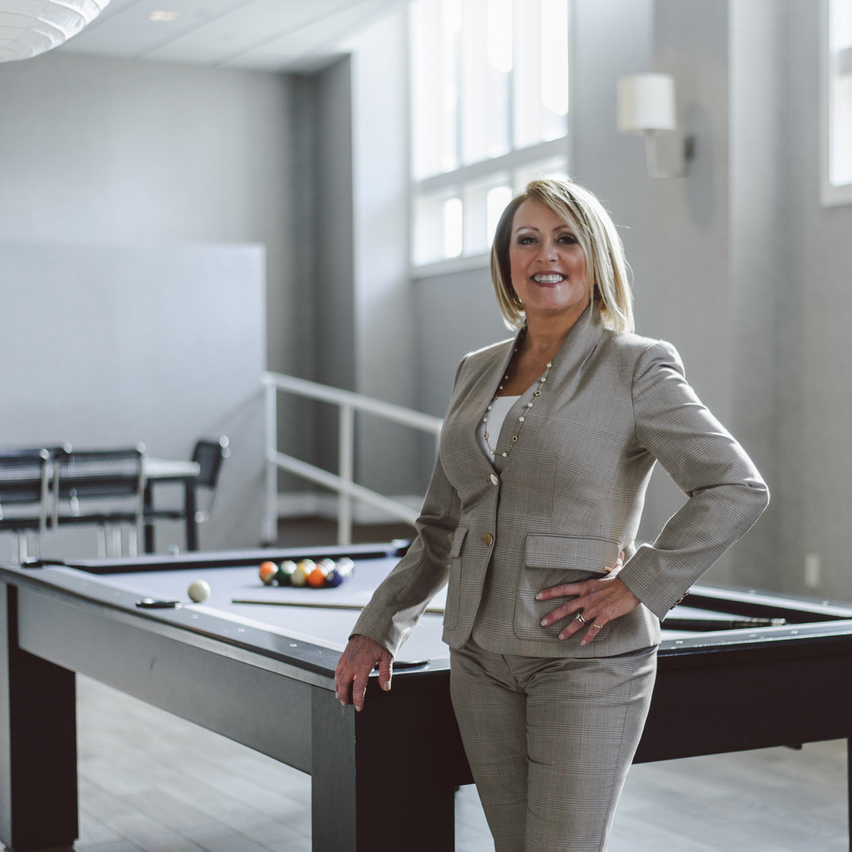 The opinions expressed on this blog are my own personal opinions. They do not reflect the opinions of the real estate company. 
All images appearing on the Holly's Staten Island Buzz Realty web site are the exclusive property of Holly Wiesner Olivieri and are protected under the United States and International Copyright laws. The images may not be reproduced, copied, transmitted or manipulated without the written permission of Holly Wiesner Olivieri. Use of any image as the basis for another photographic concept or illustration (digital, artist rendering or alike) is a violation of the United States and International Copyright laws. All images are copyrighted © Holly Wiesner Olivieri.