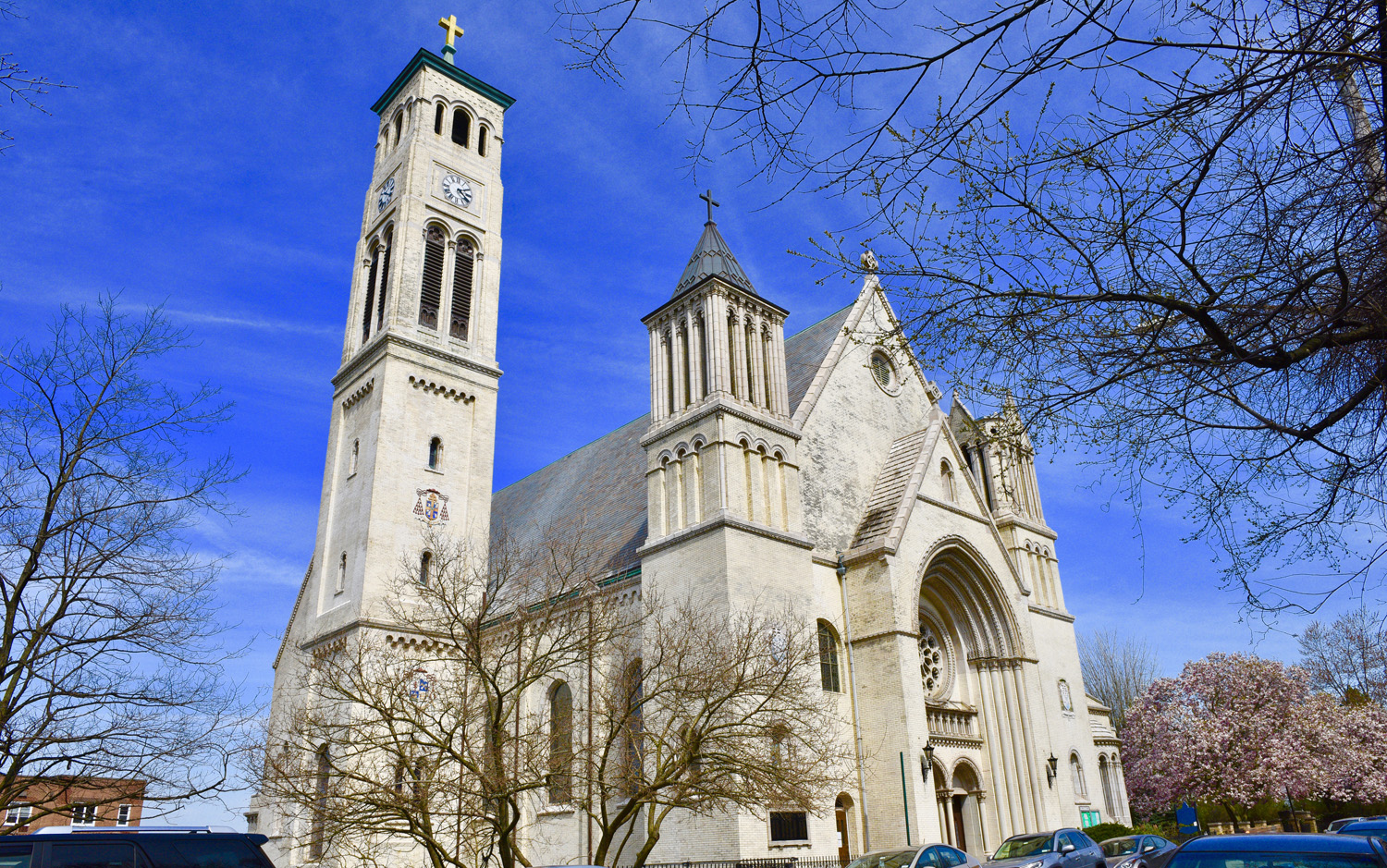 St. Peter's Church located in St. George, on Staten Island's North Shore, is the oldest of the 36 Roman Catholic parishes on Staten Island, established in 1839, and located at 53 St. Marks Place, Staten Island, NY 10301.
Magnificent French Gothic in style, standing majestically on top of the hill overlooking the treasured North Shore waterfront. The church's vaulted ceiling that towers high above the worshippers is so ingeniously constructed that no interior pillars are necessary, and consequently, the view from every corner of the church is unobstructed. Many of the stained-glass windows, which add a colorful touch to the cathedral-like effect, were fashioned of Munich glass from Germany. The onyx altar rail was imported from Italy, and the Stations of the Cross came from France.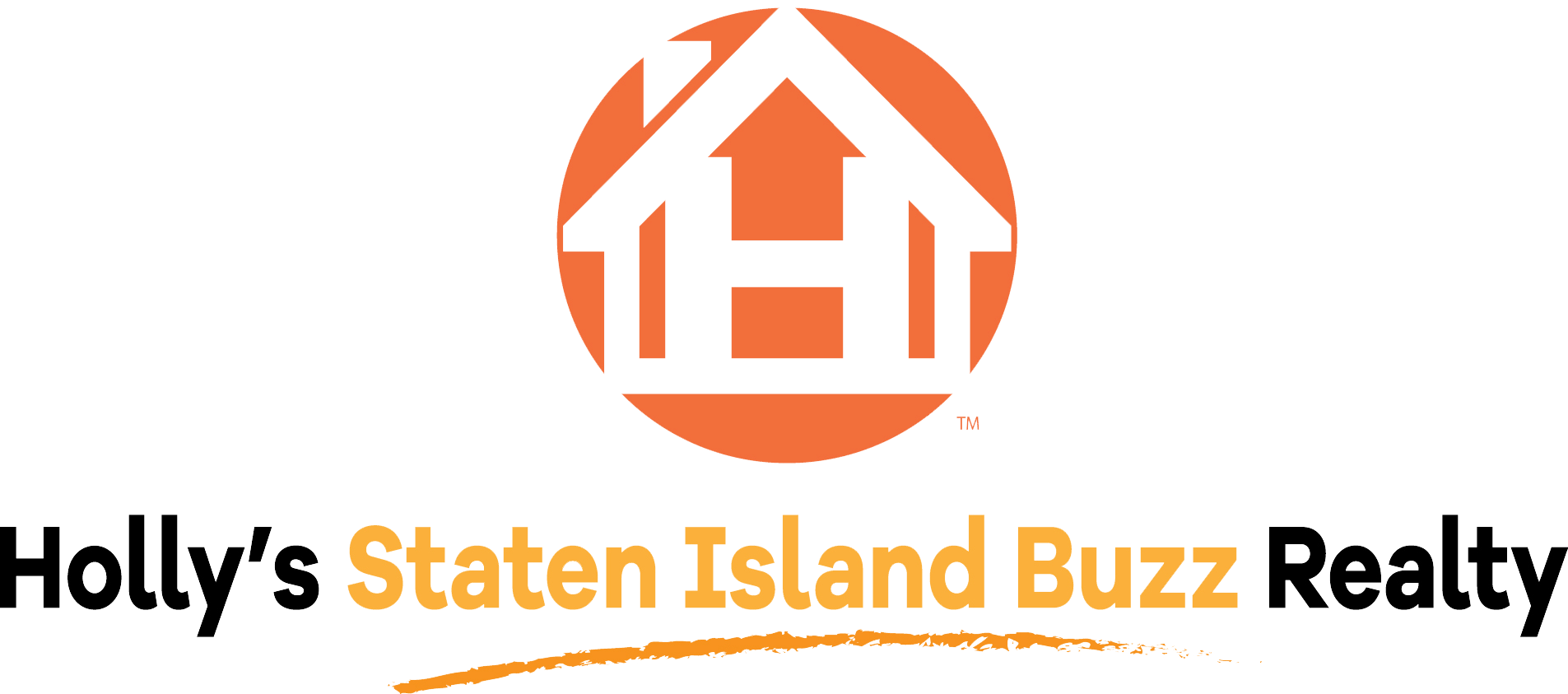 Address: 400 Victory Boulevard, Suite C
Staten Island, NY 10301
Phone: (718) 702-6848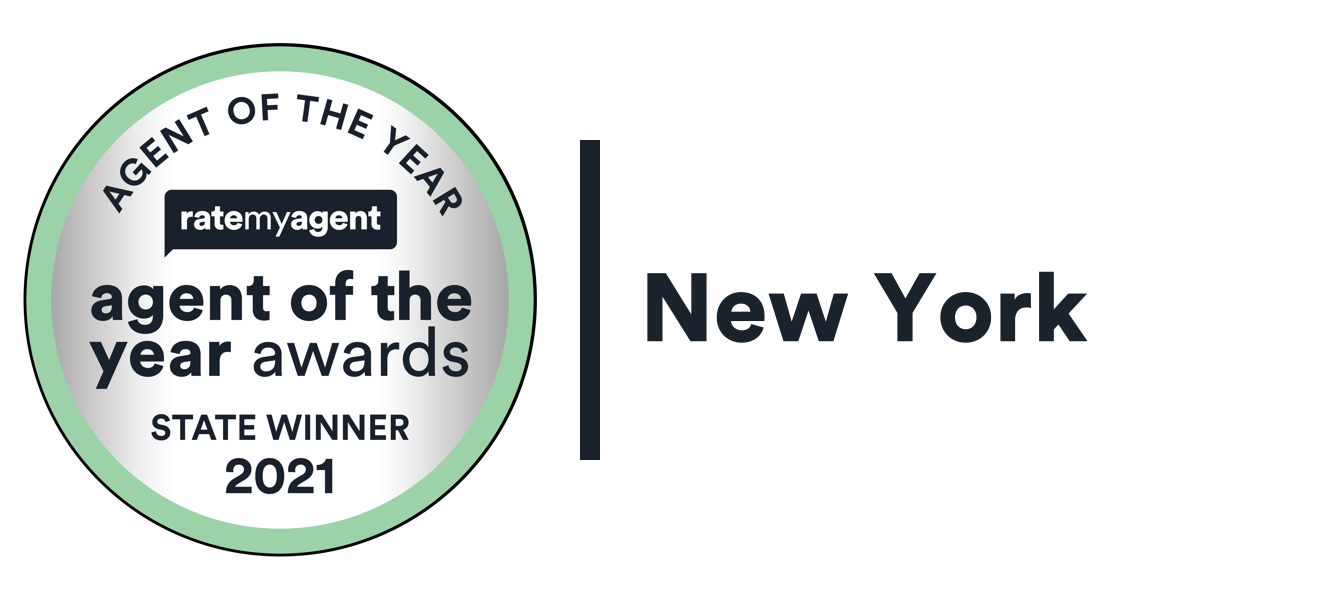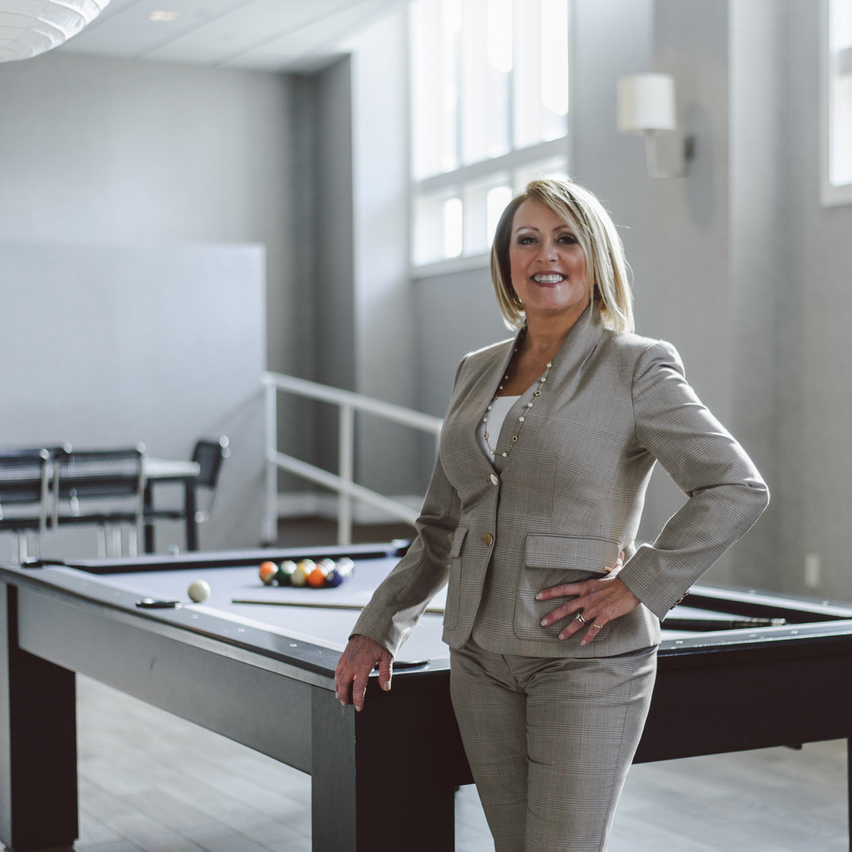 The opinions expressed on this blog are my own personal opinions. They do not reflect the opinions of the real estate company. 
All images appearing on the Holly's Staten Island Buzz Realty web site are the exclusive property of Holly Wiesner Olivieri and are protected under the United States and International Copyright laws. The images may not be reproduced, copied, transmitted or manipulated without the written permission of Holly Wiesner Olivieri. Use of any image as the basis for another photographic concept or illustration (digital, artist rendering or alike) is a violation of the United States and International Copyright laws. All images are copyrighted © Holly Wiesner Olivieri.