Fort Wadsworth is not only a former United States military installation on Staten Island's north shore, it is also known as the residential neighborhood that surrounds the former fort. The neighborhood of Fort Wadsworth is located south of Rosebank, west of Shore Acres and north of South Beach. Bordering Fort Wadsworth to the north is The Narrows, which divide the New York Bay into the upper and lower halves.
Fort Wadsworth offers a wide variety of old homes, new construction, townhouses and condos. Its prime location near the Verrazano-Narrows Bridge and other transportation options make for an easy commute, while its location near the water and within the vicinity of many parks makes for an easy getaway.
Although mostly residential, the neighborhood of Fort Wadsworth sees thousands of visitors and tourists, as it is the start of the New York City Marathon and the end of the Five Boro Bike Tour.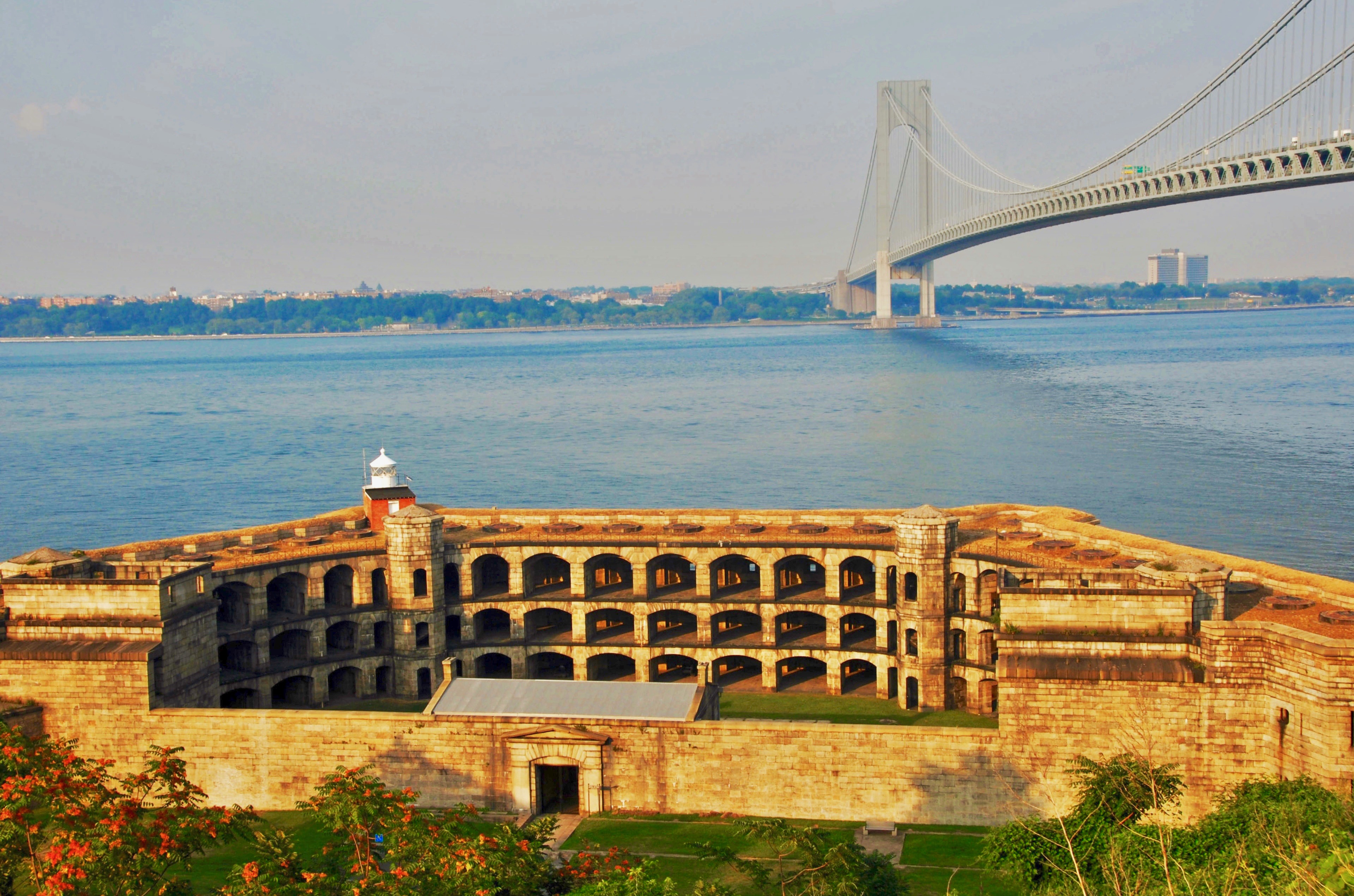 Located on 226 acres on the northeastern shore of Staten Island, Fort Wadsworth is one of the oldest military installations in the nation. Prior to its closing in 1994, Fort Wadsworth claimed to be the longest continually manned military installation in the United States, with the first use of the land for military purposes in 1663 as the site of a blockhouse. It served a variety of military purposes until 1995, when the United States Navy (who had been using it as the headquarters for the Naval Station New York since 1979) left.
read more




The opinions expressed on this blog are my own personal opinions. They do not reflect the opinions of the real estate company. 
All images appearing on the Holly's Staten Island Buzz Realty web site are the exclusive property of Holly Wiesner Olivieri and are protected under the United States and International Copyright laws. The images may not be reproduced, copied, transmitted or manipulated without the written permission of Holly Wiesner Olivieri. Use of any image as the basis for another photographic concept or illustration (digital, artist rendering or alike) is a violation of the United States and International Copyright laws. All images are copyrighted © Holly Wiesner Olivieri.