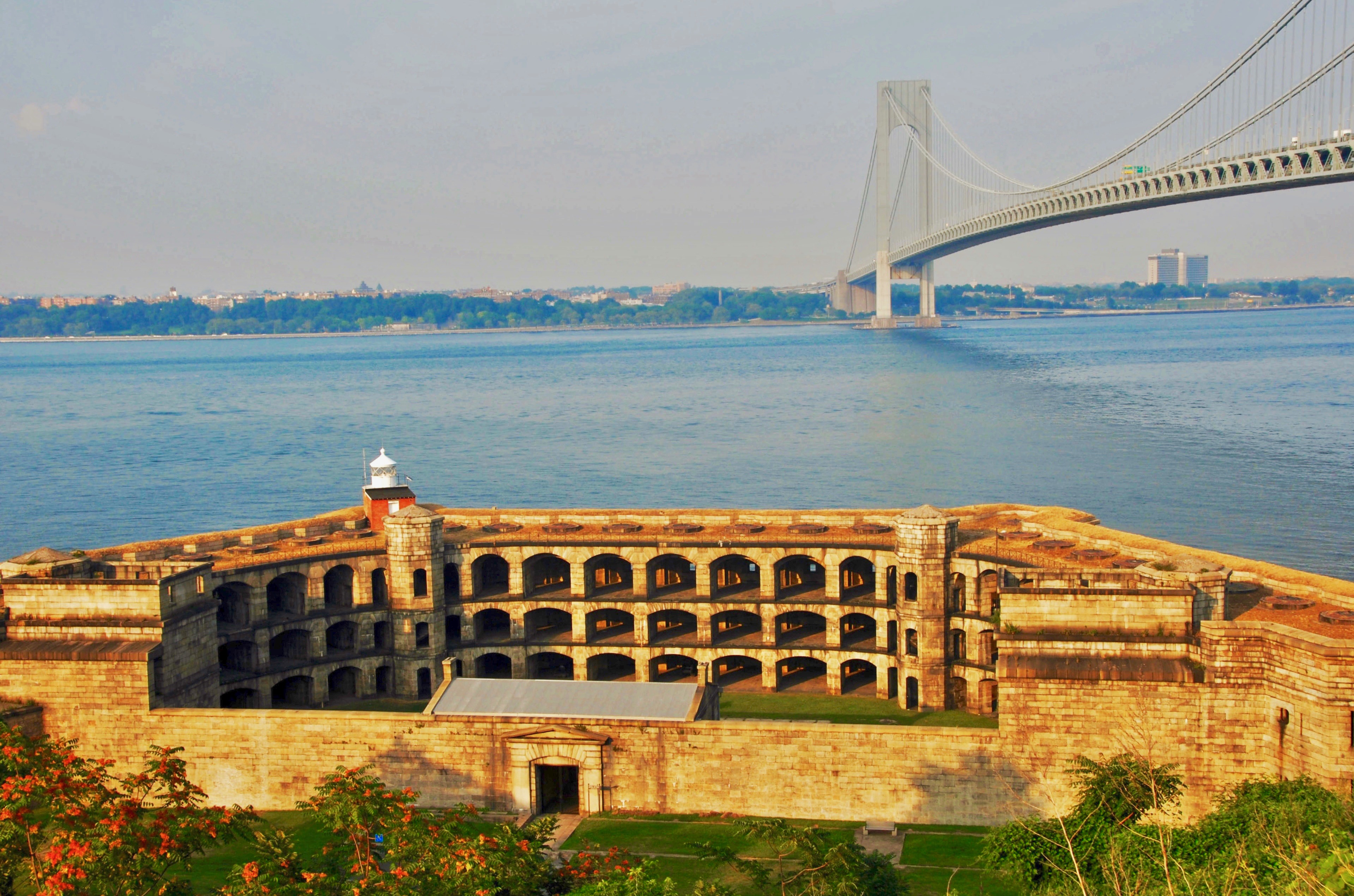 Located on 226 acres on the northeastern shore of Staten Island, Fort Wadsworth is one of the oldest military installations in the nation. Prior to its closing in 1994, Fort Wadsworth claimed to be the longest continually manned military installation in the United States, with the first use of the land for military purposes in 1663 as the site of a blockhouse. It served a variety of military purposes until 1995 when the United States Navy (who had been using it as the headquarters for the Naval Station New York since 1979) left.
Currently, it is part of the Staten Island Unit of Gateway National Recreational Area, maintained by the National Park Service. Fort Wadsworth is open to the public, and visitors can see a number of historic locations (including those on the National Register of Historic Places) through ranger-led guided tours through the National Park Service's visitor center. The location also offers an overlook with panoramic views of the Upper Bay, Brooklyn, and Manhattan.
For more information, visit: http://www.nps.gov/gate/learn/historyculture/fort-wadsworth.htm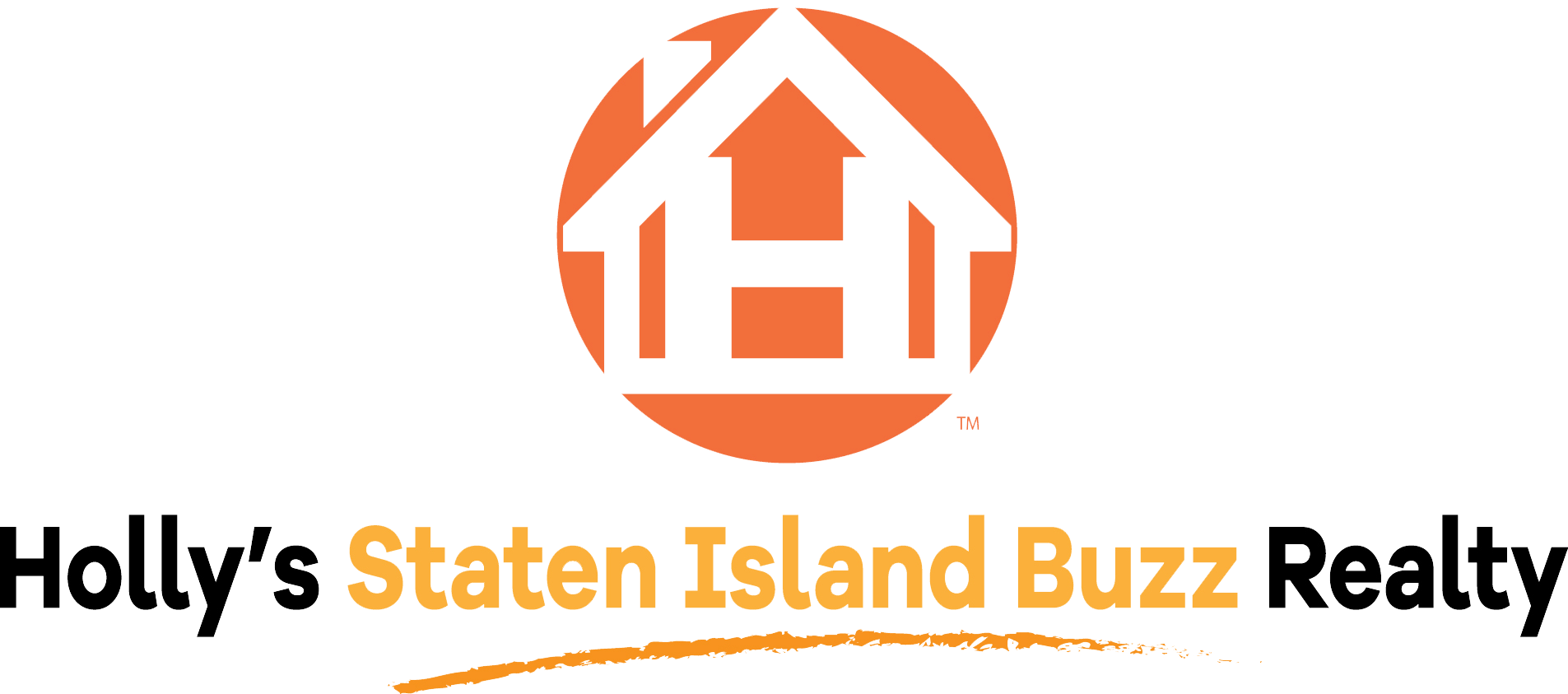 Address: 400 Victory Boulevard, Suite C
Staten Island, NY 10301
Phone: (718) 702-6848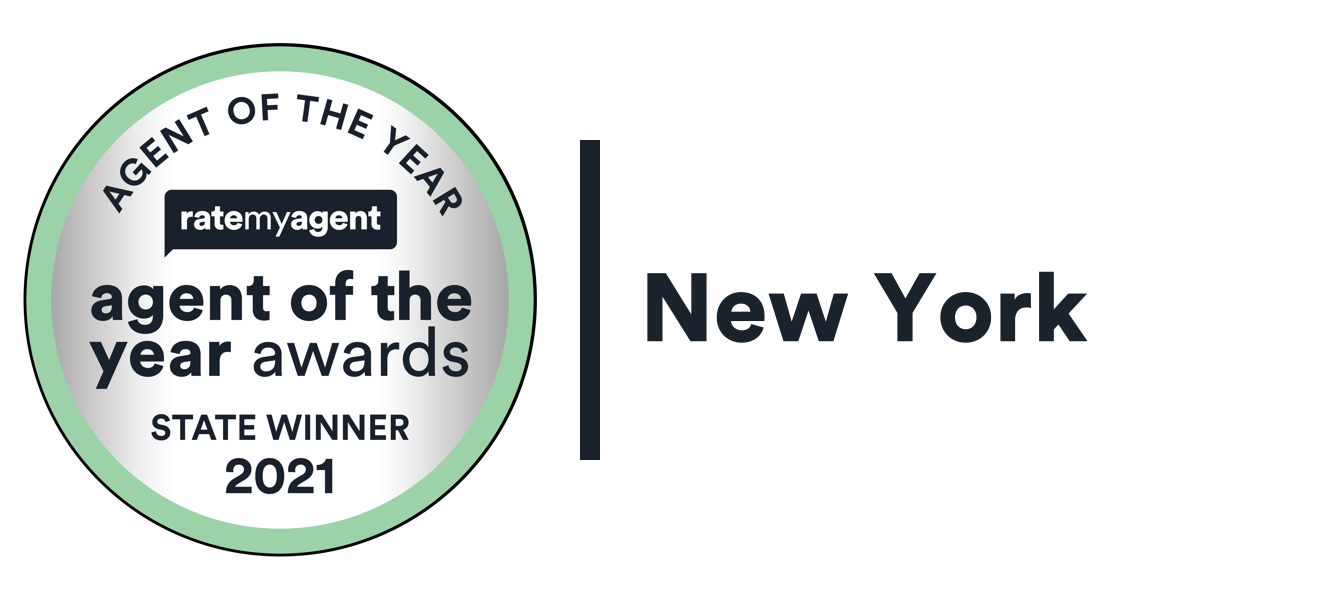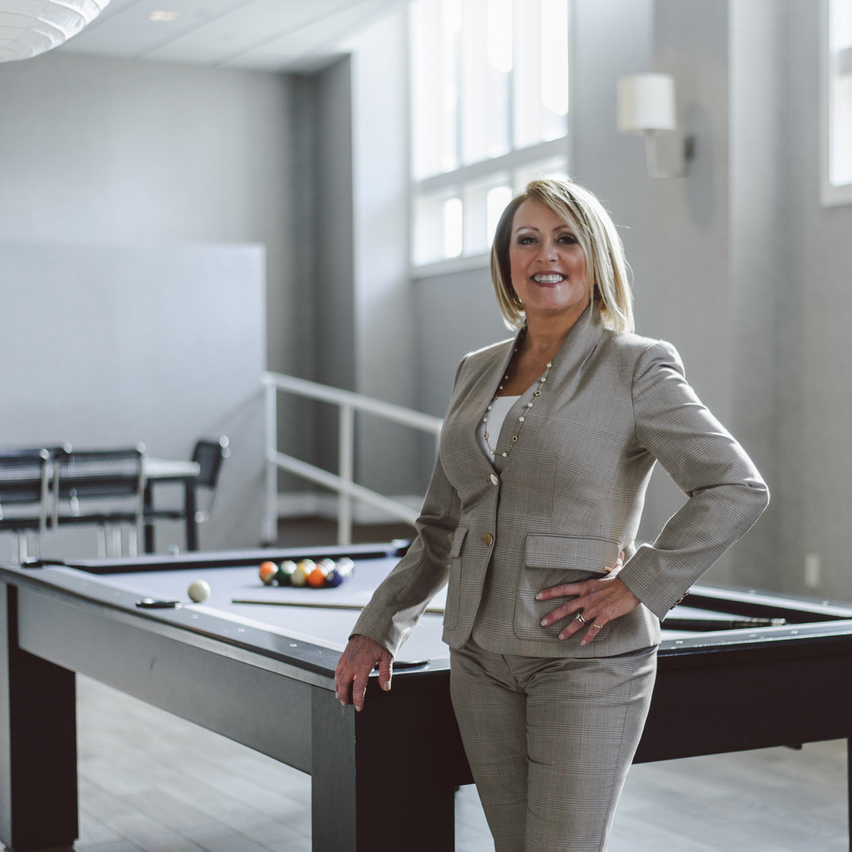 The opinions expressed on this blog are my own personal opinions. They do not reflect the opinions of the real estate company. 
All images appearing on the Holly's Staten Island Buzz Realty web site are the exclusive property of Holly Wiesner Olivieri and are protected under the United States and International Copyright laws. The images may not be reproduced, copied, transmitted or manipulated without the written permission of Holly Wiesner Olivieri. Use of any image as the basis for another photographic concept or illustration (digital, artist rendering or alike) is a violation of the United States and International Copyright laws. All images are copyrighted © Holly Wiesner Olivieri.