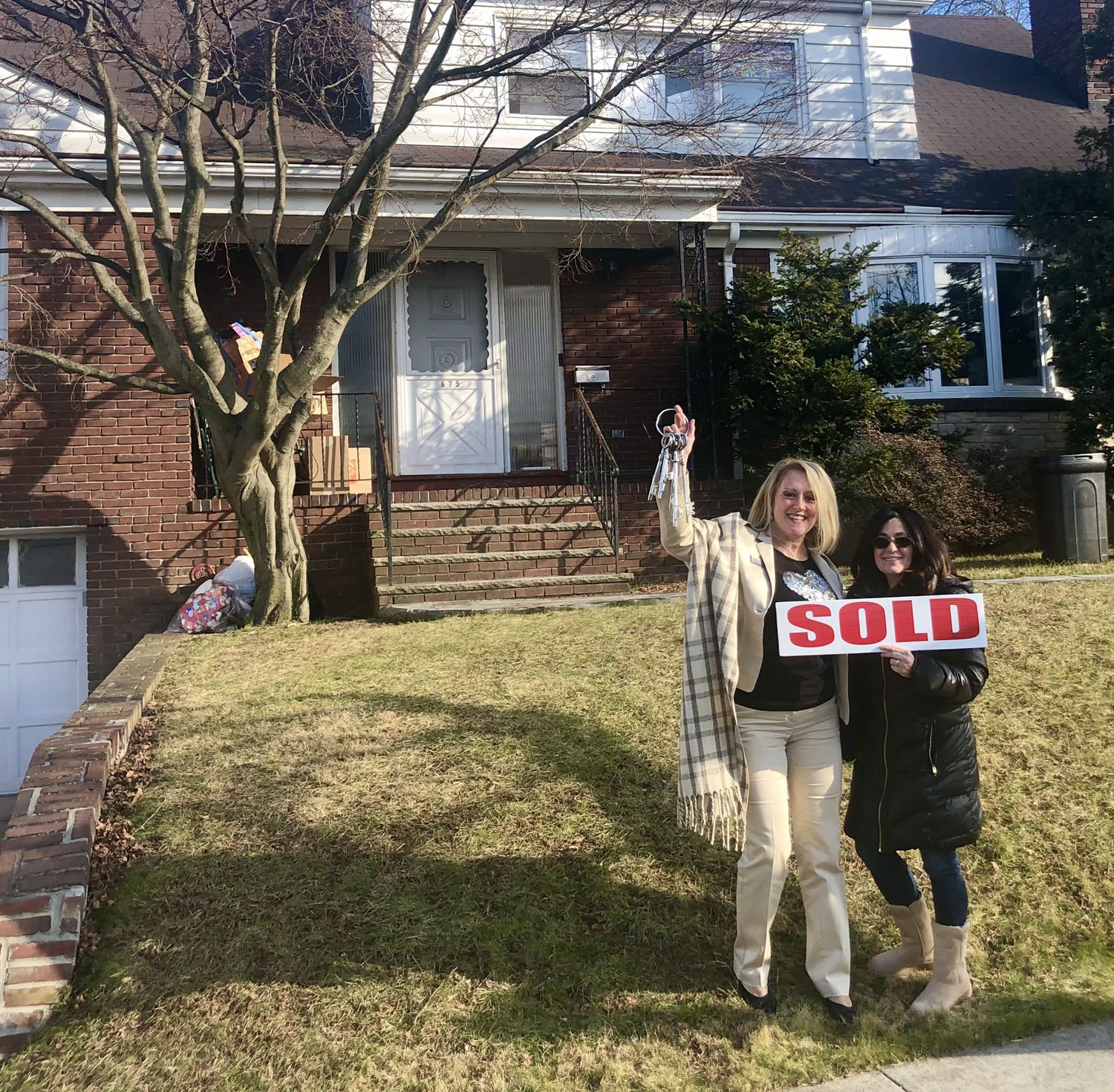 Preparing Susan's home in Grymes Hill for the best show and value was vital! The preparation took time and effort but was definitely well worth it. Susan's home sold for top dollar and now it was time to co-ordinate her new home purchase in Sunset Hill. It was my pleasure to sell your home and helping you Buy a new home that fits your lifestyle in Sunset Hill. A dual transaction takes know-how, organization, negotiating, timing, and constant communication to come together.
This is what the Happy Client had to say about her home Selling and Buying experience:
"Having the right real estate agent when buying or selling a house is key. Holly was everything and more, she was attentive to my specific needs for a home purchase, very patient, and has an extensive knowledge base when it comes to the real estate market. Holly was always prompt in getting appointments to view houses and never left me waiting or guessing what to do, always returning texts or calls. Holly's guidance is invaluable as she was always one step ahead in the process of my home purchase.
Holly also helped me sell my house quickly for the best value. Holly spared nothing for showcasing my home including beautiful pictures, videos, an open house, and plenty of advertising. I couldn't have done it without her. Holly can handle with ease every aspect of buying and selling a house, her expertise and her positive attitude are a winning combination."
Welcome to the Staten Island Neighborhood Sunset Hill
Sunset Hill is located on Staten Island's North Shore, within the West New Brighton neighborhood. Located approximately 2 1/2 miles from the Staten Island Ferry, near parks, highway, culture, golf course, shopping, schools, and restaurants with an easy commute to Manhattan and Brooklyn. Enjoy two of Staten Island's most beautiful parks nearby, Clove Lakes Park and Silver Lake Park.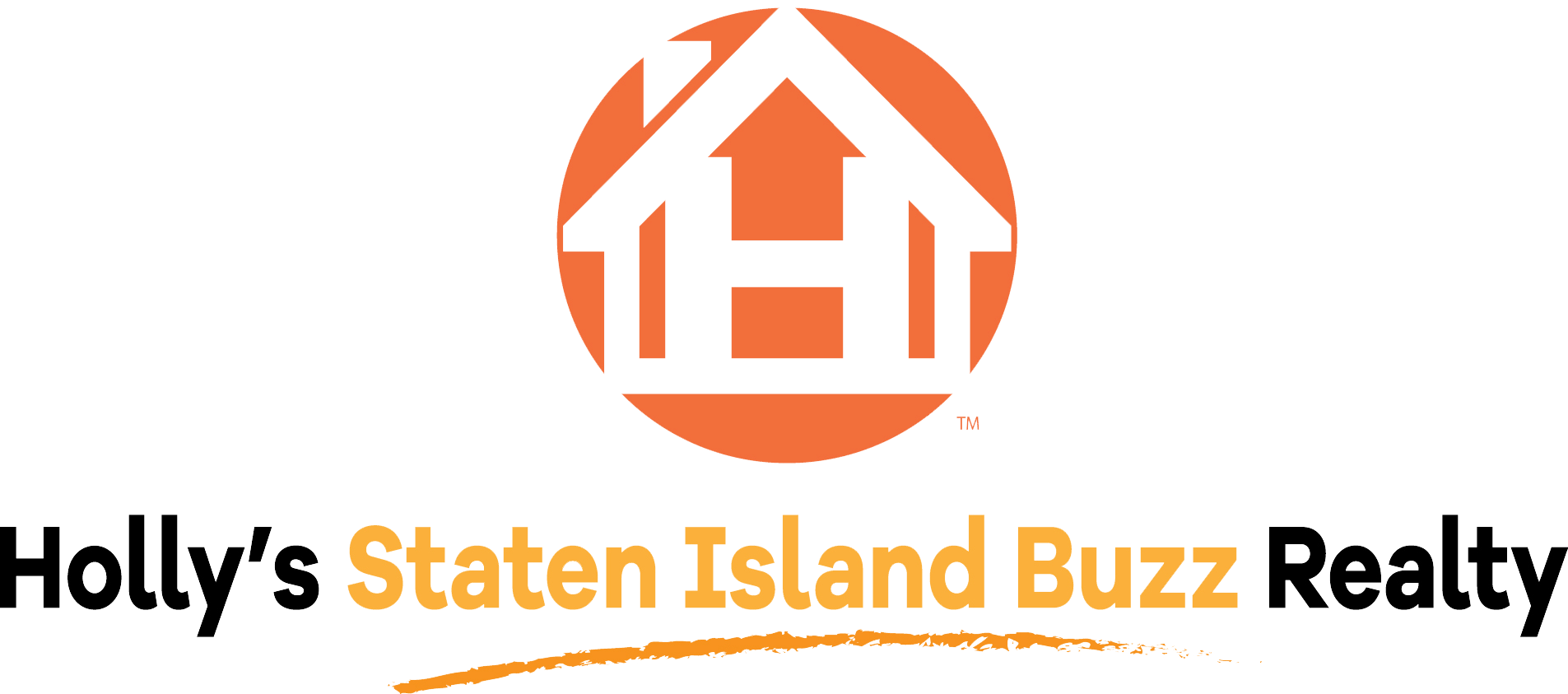 Address: 400 Victory Boulevard, Suite C
Staten Island, NY 10301
Phone: (718) 702-6848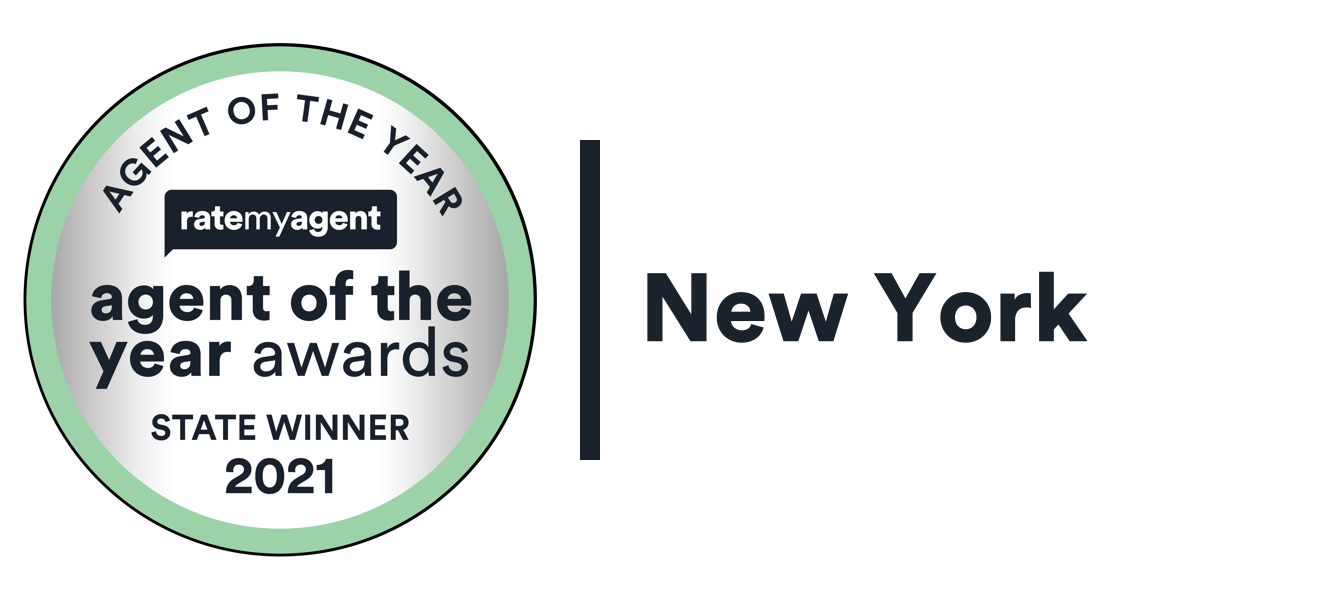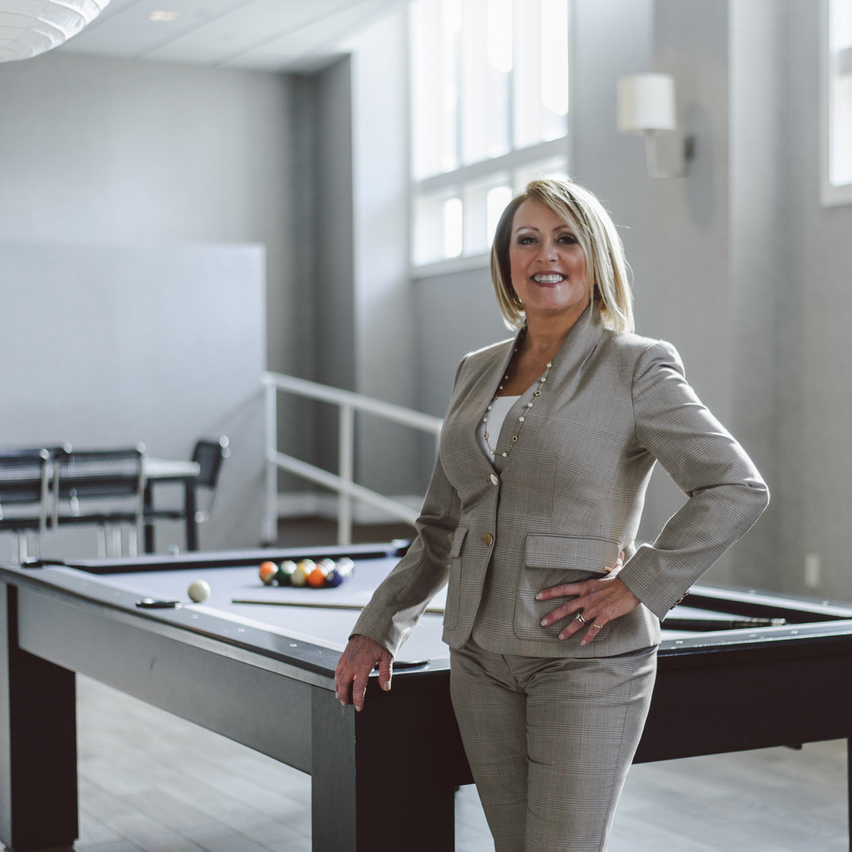 The opinions expressed on this blog are my own personal opinions. They do not reflect the opinions of the real estate company. 
All images appearing on the Holly's Staten Island Buzz Realty web site are the exclusive property of Holly Wiesner Olivieri and are protected under the United States and International Copyright laws. The images may not be reproduced, copied, transmitted or manipulated without the written permission of Holly Wiesner Olivieri. Use of any image as the basis for another photographic concept or illustration (digital, artist rendering or alike) is a violation of the United States and International Copyright laws. All images are copyrighted © Holly Wiesner Olivieri.