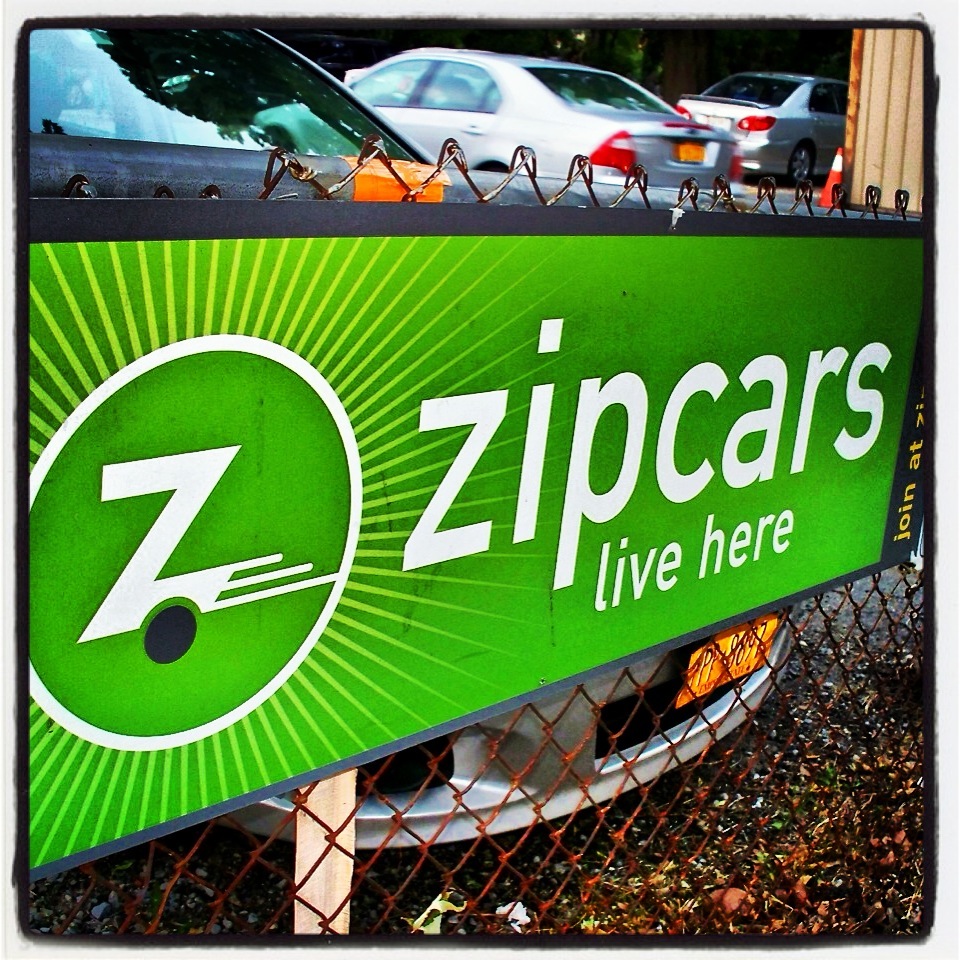 A great alternative to owning or renting a car has reached the St. George area of Staten Island. This car-sharing program is located at 55B Richmond Terrace, near Wall Street, and allows members to use a vehicle by the hour or by the day.
Here's how it works: members can reserve a car via the internet or by phone at any time. Members have automated access to their reserved car through the use of an access card (or mobile device), that works with the car's technology to lock and unlock the doors (the keys are already inside).
Members pay a one-time application fee, an annual fee, and a reservation charge. Gas, parking, maintenance, and insurance are included with the reservation.
Members can reserve and use a Zipcar in any Zipcar city. Find out more about Zipcar at www.zipcar.com.
You can call 866-494-7227 for further information and assistance.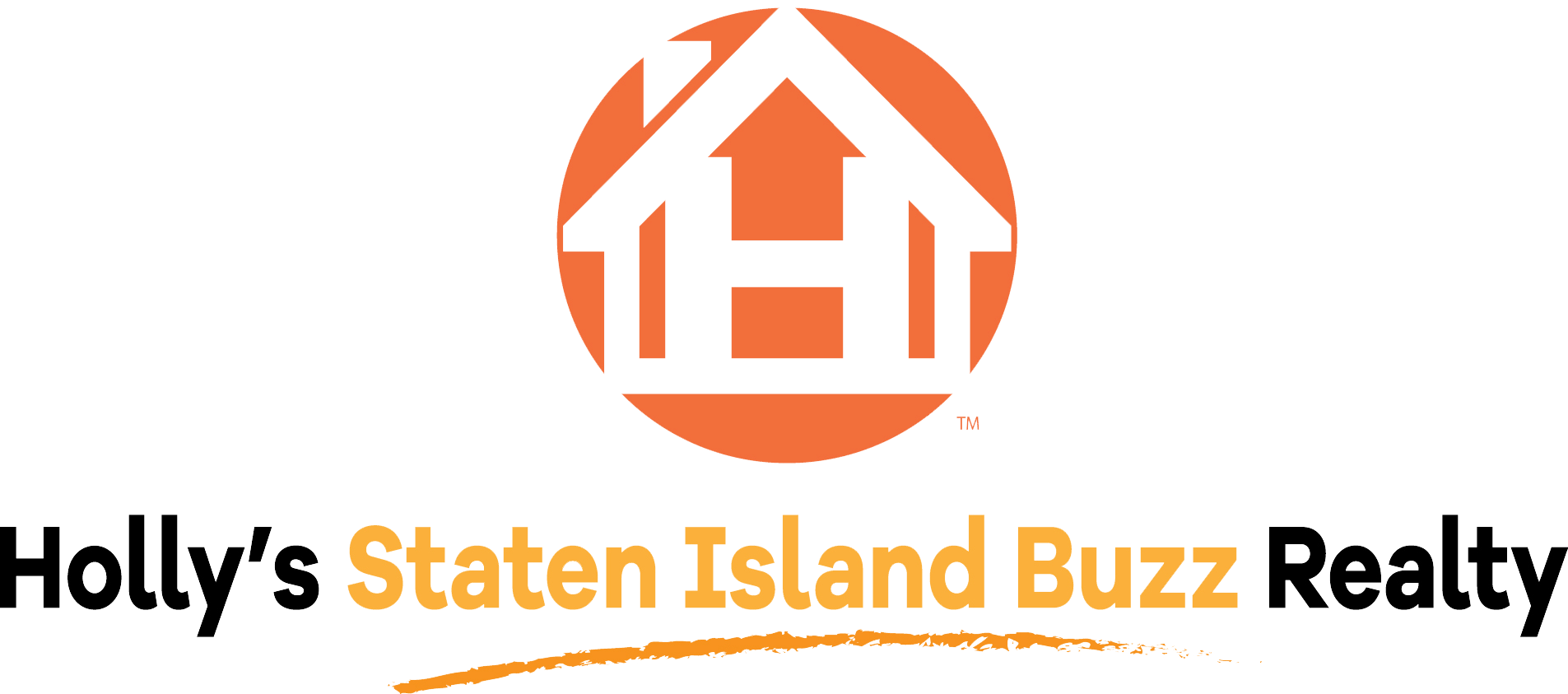 Address: 400 Victory Boulevard, Suite C
Staten Island, NY 10301
Phone: (718) 702-6848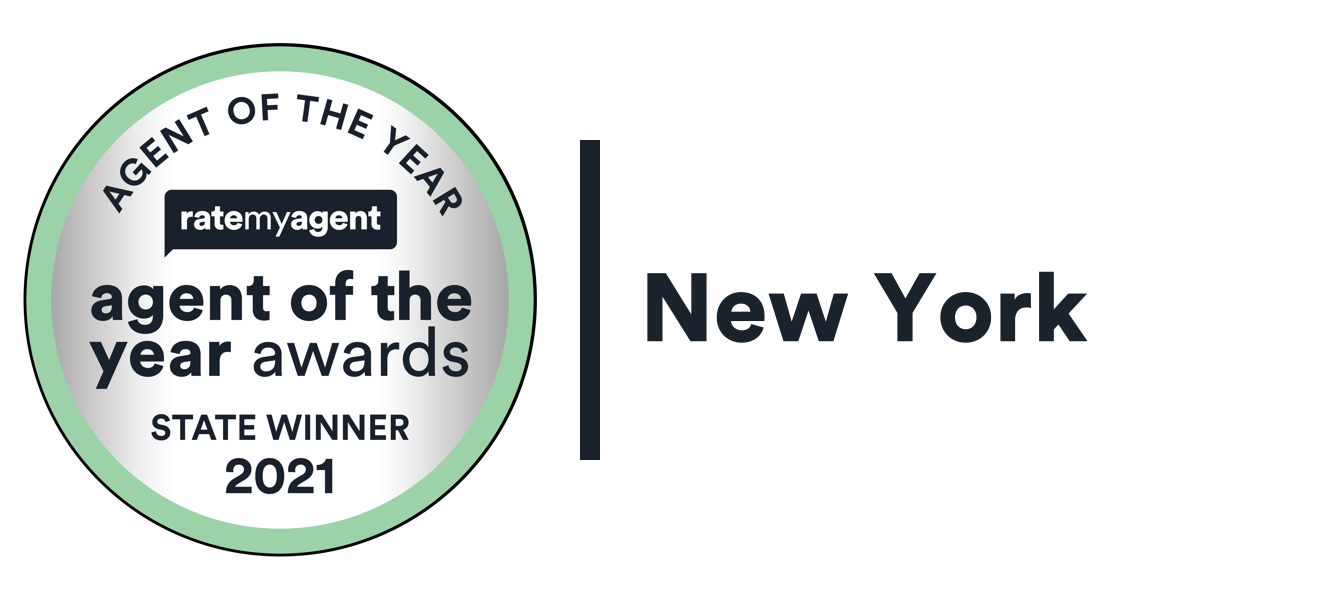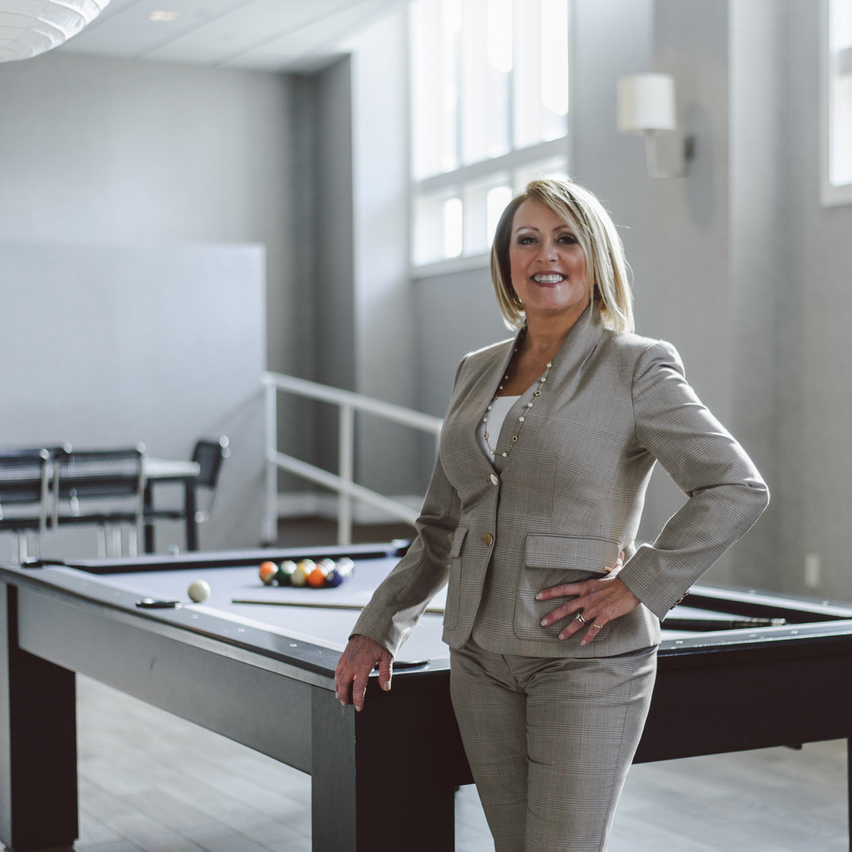 The opinions expressed on this blog are my own personal opinions. They do not reflect the opinions of the real estate company. 
All images appearing on the Holly's Staten Island Buzz Realty web site are the exclusive property of Holly Wiesner Olivieri and are protected under the United States and International Copyright laws. The images may not be reproduced, copied, transmitted or manipulated without the written permission of Holly Wiesner Olivieri. Use of any image as the basis for another photographic concept or illustration (digital, artist rendering or alike) is a violation of the United States and International Copyright laws. All images are copyrighted © Holly Wiesner Olivieri.