Holly Wiesner Olivieri is an active member of the Staten Island North Shore community and has been featured in numerous New York City media outlets, including:
Staten Island Advance – October 13, 2013
Excerpt:
ST. GEORGE — Holly Wiesner Olivieri has changed careers over the years and teamed up with support groups in a variety of areas, but one thing has stayed the same: She's a North Shore girl.

"I've always been a passionate advocate for the North Shore," said Mrs. Olivieri, who's been working in real estate since 2005 and is currently a licensed associate broker loosely affiliated with Joanne Costa Realty.

Recently, after a year of planning and producing, she released the first of what she hopes will be many videos spotlighting different neighborhoods around the borough.

Though she doesn't know where she and her videographer will turn their lens next, she said that, for her, choosing to start with St. George was a no-brainer. She markets herself as Staten Island's North Shore expert.

"I was finding that people weren't understanding what was happening in St. George and I wanted to bring it all together," she explained.

The six-minute video she released captures what Mrs. Olivieri, a resident of West Brighton, believes is the long-awaited lift that so many have been anticipating for so long — from New Brighton to Stapleton.
SILive.com – October 7, 2013
Excerpt:
The six-minute video she released captures what Mrs. Olivieri, a resident of West Brighton, believes is the long-awaited lift that so many have been anticipating for so long — from New Brighton to Stapleton.

"It's happening. I can feel it. It's about time things are moving forward here," she said.

Mrs. Olivieri, of the Willowbrook-based Wiesner Bros. Nursery family, is also a certified master floral designer who ran the gift shop at the landscaping company for years.

I have a "creative edge," she said, and when the floral shop was phased out of the landscaping concern, she turned to real estate, earning her license in 2007. Four years later, she found herself fascinated by social media and joined a support group in Manhattan, the Lucky Strikers, where she has learned how to showcase herself and her work on sites ranging from Instagram to Facebook.
AM New York – April 10, 2013
For those New Yorkers who never step foot in Staten Island, there's a lot more to the borough than parks and the Wu Tang Clan. St. George and Stapleton, the borough's most ethnically diverse areas, have become go-to spots for young homebuyers along with being cultural and historic hubs.

In the 2000s, the area was promoted as the borough's downtown. Immigrants and young home buyers relocated to these neighborhoods for affordability, space and access to Manhattan via the Staten Island Ferry.

The future of Staten Island's arts, culture and business center is in the ongoing development of a long-ignored stretch of waterfront with stellar views of Manhattan.

"You have all the ingredients for something special and dynamic to take place down there," said Frank Rizzo, the CEO of Cornerstone Realty Partners.

Meanwhile, Staten Island's Sri Lankan and Hispanic populations have put the North Shore on the map for authentic ethnic cuisines.

"It's undergoing a renaissance. It's evolving," said Holly Wiesner Olivieri, a real estate agent who specializes in the North Shore.

Buyers can find historic Victorian and colonial homes from the early 20th and late 19th centuries alongside newer construction.

Olivieri said the North Shore could shake the stigma that Staten Island is a boring place to live.

"I would encourage them to spend a day here," she said of the borough's detractors.

Mark Davis, a Hunter College student from Westchester County, decided to buy a two-family colonial home after moving to Staten Island for the cheap rent and a low-cost commute.

"It's very easy being right by the ferry. It makes a huge difference," he said.

"I like the amount of space I get here too."
Please provide your contact information. We will reach you by either phone call or email. Your information will not be shared. Your privacy is our utmost concern. Expect us to reach you within 24 hrs. Thank you!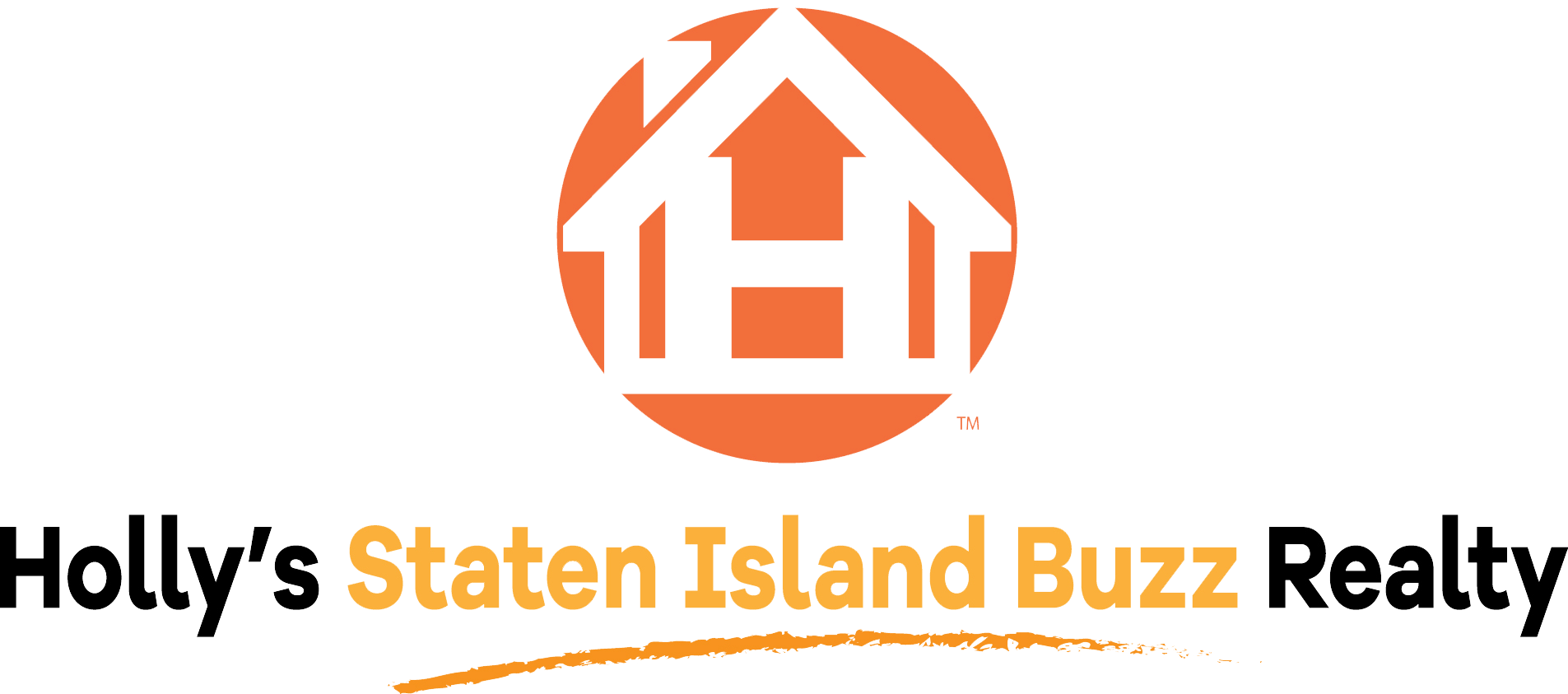 Address: 400 Victory Boulevard, Suite C
Staten Island, NY 10301
Phone: (718) 702-6848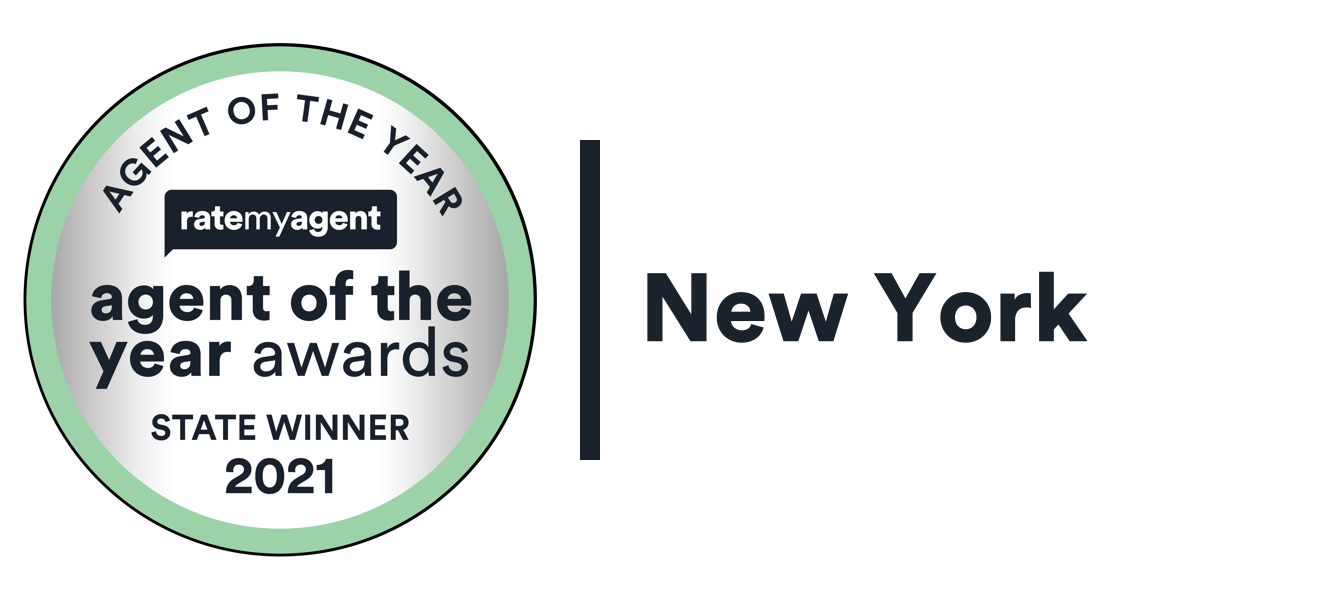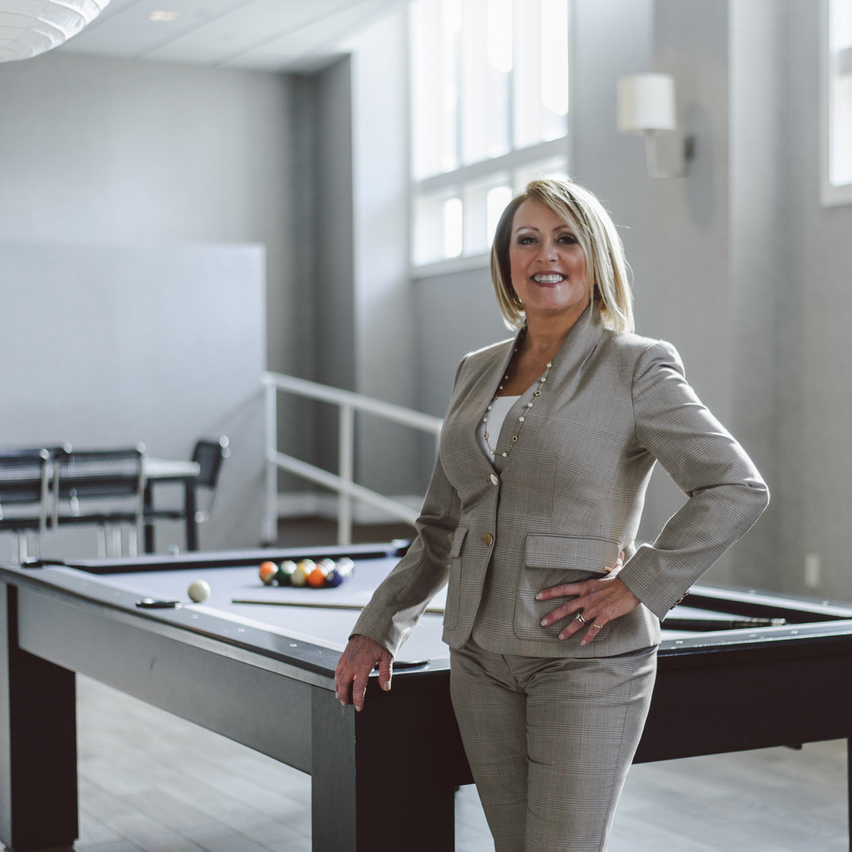 The opinions expressed on this blog are my own personal opinions. They do not reflect the opinions of the real estate company. 
All images appearing on the Holly's Staten Island Buzz Realty web site are the exclusive property of Holly Wiesner Olivieri and are protected under the United States and International Copyright laws. The images may not be reproduced, copied, transmitted or manipulated without the written permission of Holly Wiesner Olivieri. Use of any image as the basis for another photographic concept or illustration (digital, artist rendering or alike) is a violation of the United States and International Copyright laws. All images are copyrighted © Holly Wiesner Olivieri.