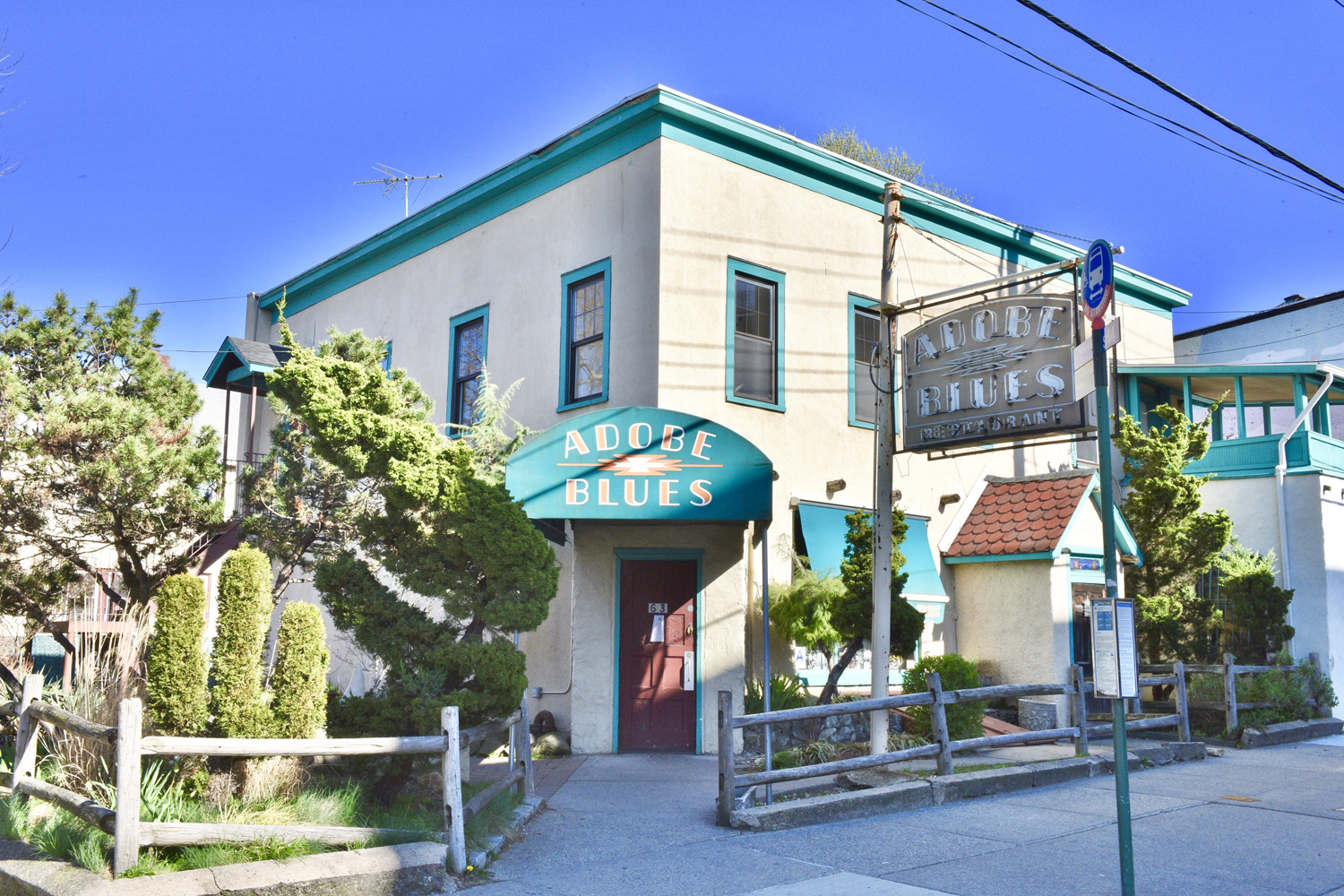 Located at 63 Lafayette Ave. on the border of Randall Manor and New Brighton, Adobe Blues Restaurant is a cozy refuge from the industrial landscape of this part of Staten Island's North Shore.
Reminiscent of a Southwestern cantina, this Tex-Mex restaurant offers an extensive beer menu (35 countries represented through 180 beer choices), bar snacks, and a full restaurant menu. Live music, a cozy fireplace, great food, and a relaxed and welcoming atmosphere (that is great for families, kids, and groups) are what keep Staten Island residents and tourists heading to Adobe Blues.
Find out exactly what Staten Islanders think of the Lafayette Avenue restaurant by reading this article posted on SI Live when the community rallied for them not to close.
The restaurant also offers take-out and catering services. For more information, visit them on Their Website.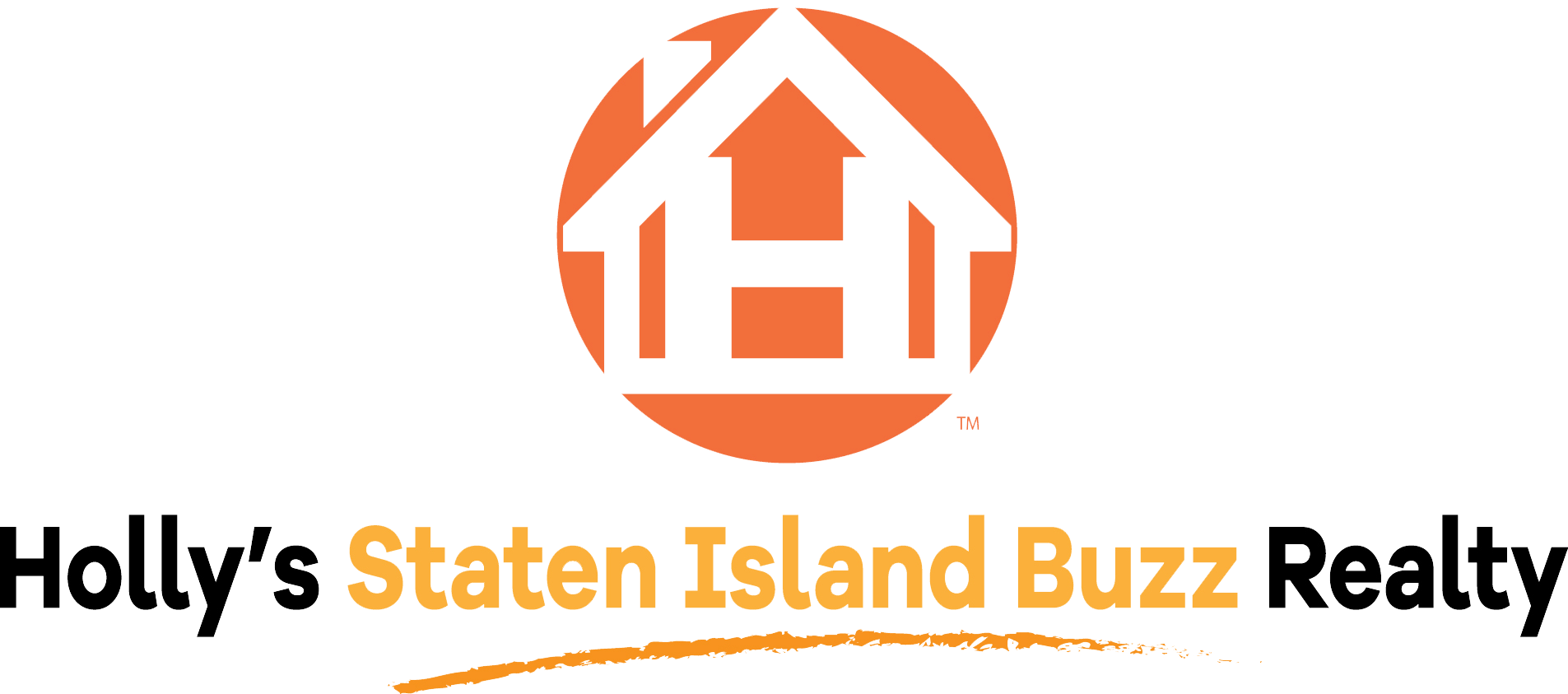 Address: 400 Victory Boulevard, Suite C
Staten Island, NY 10301
Phone: (718) 702-6848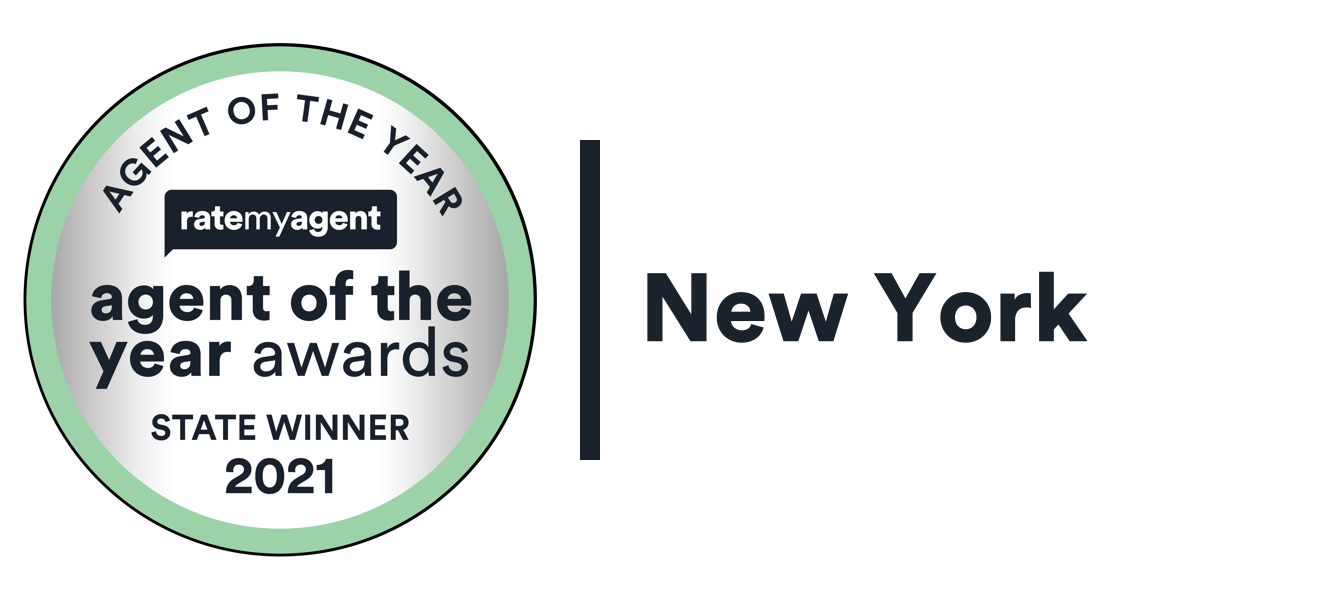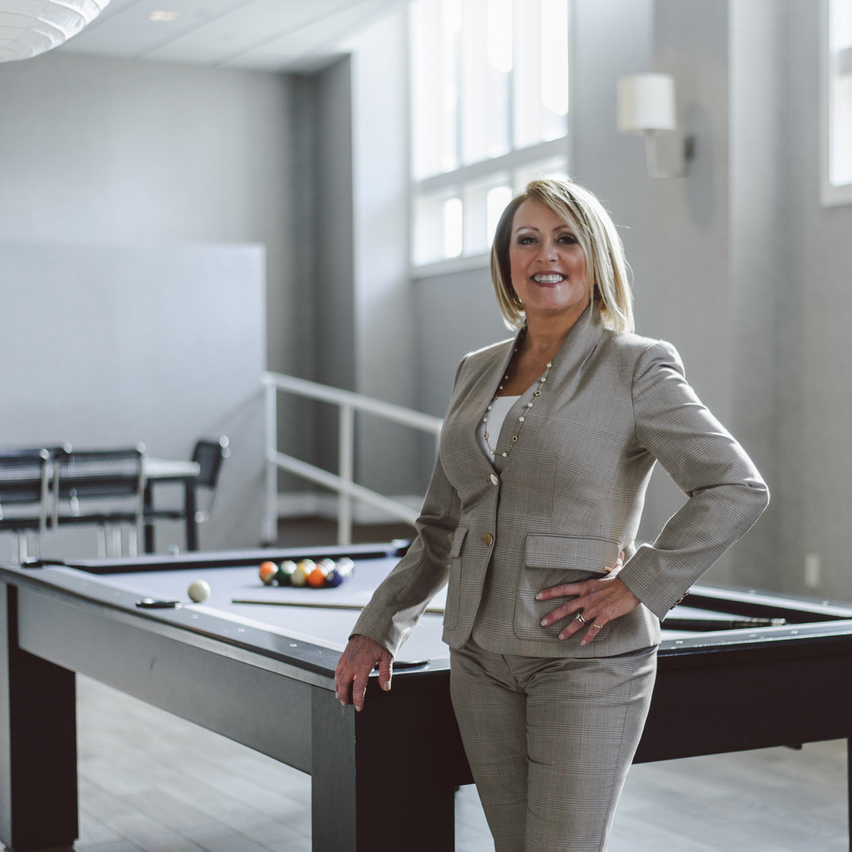 The opinions expressed on this blog are my own personal opinions. They do not reflect the opinions of the real estate company. 
All images appearing on the Holly's Staten Island Buzz Realty web site are the exclusive property of Holly Wiesner Olivieri and are protected under the United States and International Copyright laws. The images may not be reproduced, copied, transmitted or manipulated without the written permission of Holly Wiesner Olivieri. Use of any image as the basis for another photographic concept or illustration (digital, artist rendering or alike) is a violation of the United States and International Copyright laws. All images are copyrighted © Holly Wiesner Olivieri.