Randall Manor is a North Shore neighborhood bound by Bard Avenue in the west, Henderson Avenue to the north and Forest Avenue to the south, bordered between the neighborhoods New Brighton and West Brighton. The neighborhood is named after Captain Robert Richard Randall, the founder of Sailors Snug Harbor. Randall Manor is one of the North Shore neighborhoods that has been nearly unaffected by the construction boom that followed the opening of the Verrazano-Narrows Bridge in 1964. With close proximity to the St. George ferry terminal, along with the presence of many parks and cultural centers, Randall Manor remains one of the most desirable and attractive locations on the island. Randall Manor is served by a few local buses and an express bus, including the S48/98 and X30 that runs along Forest Avenue, the S46/96 that runs along Castleton Avenue, and the S44/94 that runs along Henderson Avenue.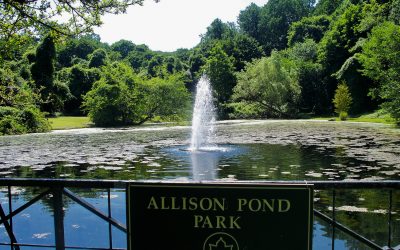 Tucked away in the Randall Manor section of Staten Island's North Shore is Allison Pond Park, named after George William Allison, an engineer and the borough's public works commissioner in the 1930's.
read more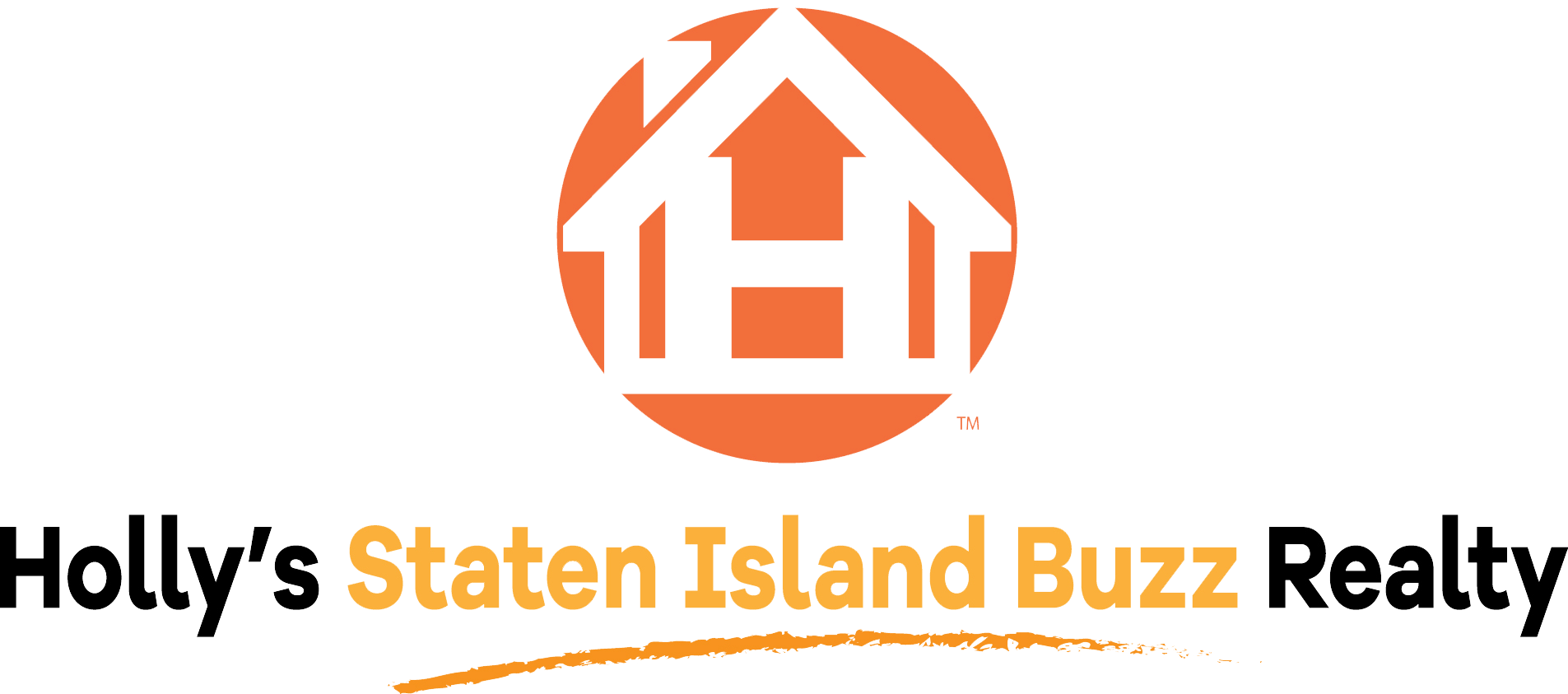 Address: 400 Victory Boulevard, Suite C
Staten Island, NY 10301
Phone: (718) 702-6848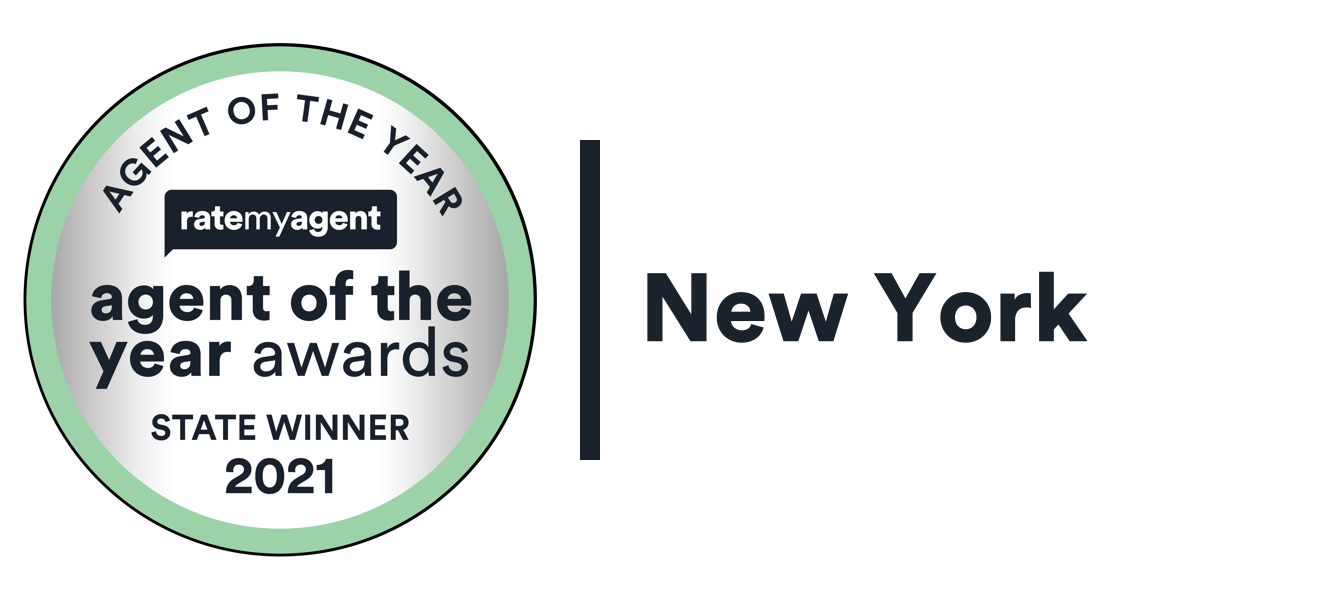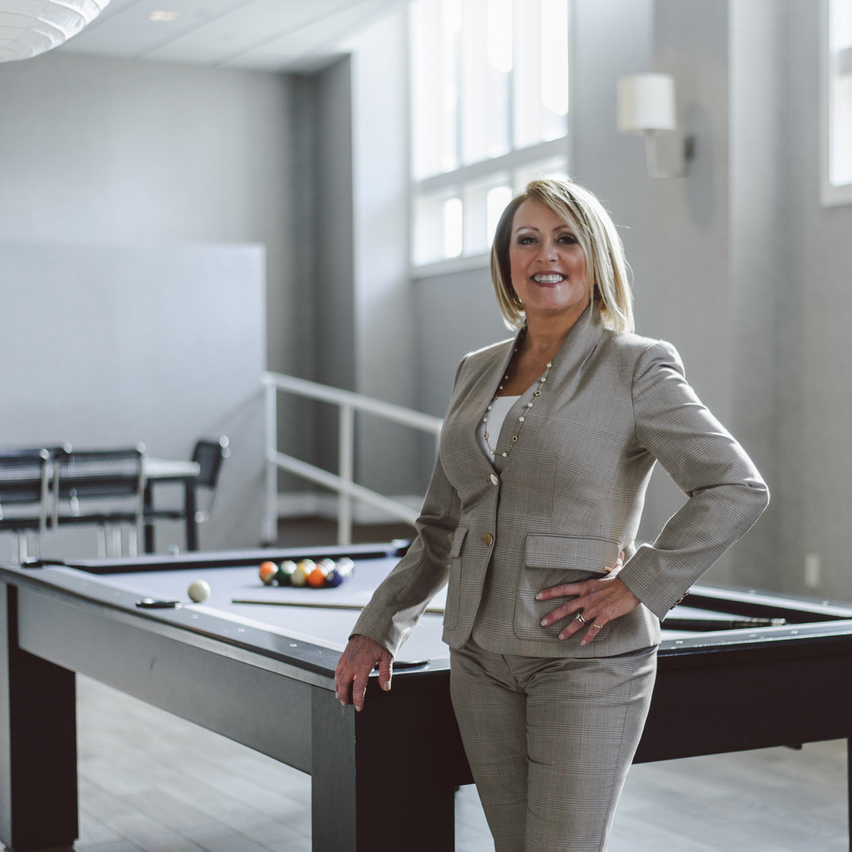 The opinions expressed on this blog are my own personal opinions. They do not reflect the opinions of the real estate company. 
All images appearing on the Holly's Staten Island Buzz Realty web site are the exclusive property of Holly Wiesner Olivieri and are protected under the United States and International Copyright laws. The images may not be reproduced, copied, transmitted or manipulated without the written permission of Holly Wiesner Olivieri. Use of any image as the basis for another photographic concept or illustration (digital, artist rendering or alike) is a violation of the United States and International Copyright laws. All images are copyrighted © Holly Wiesner Olivieri.