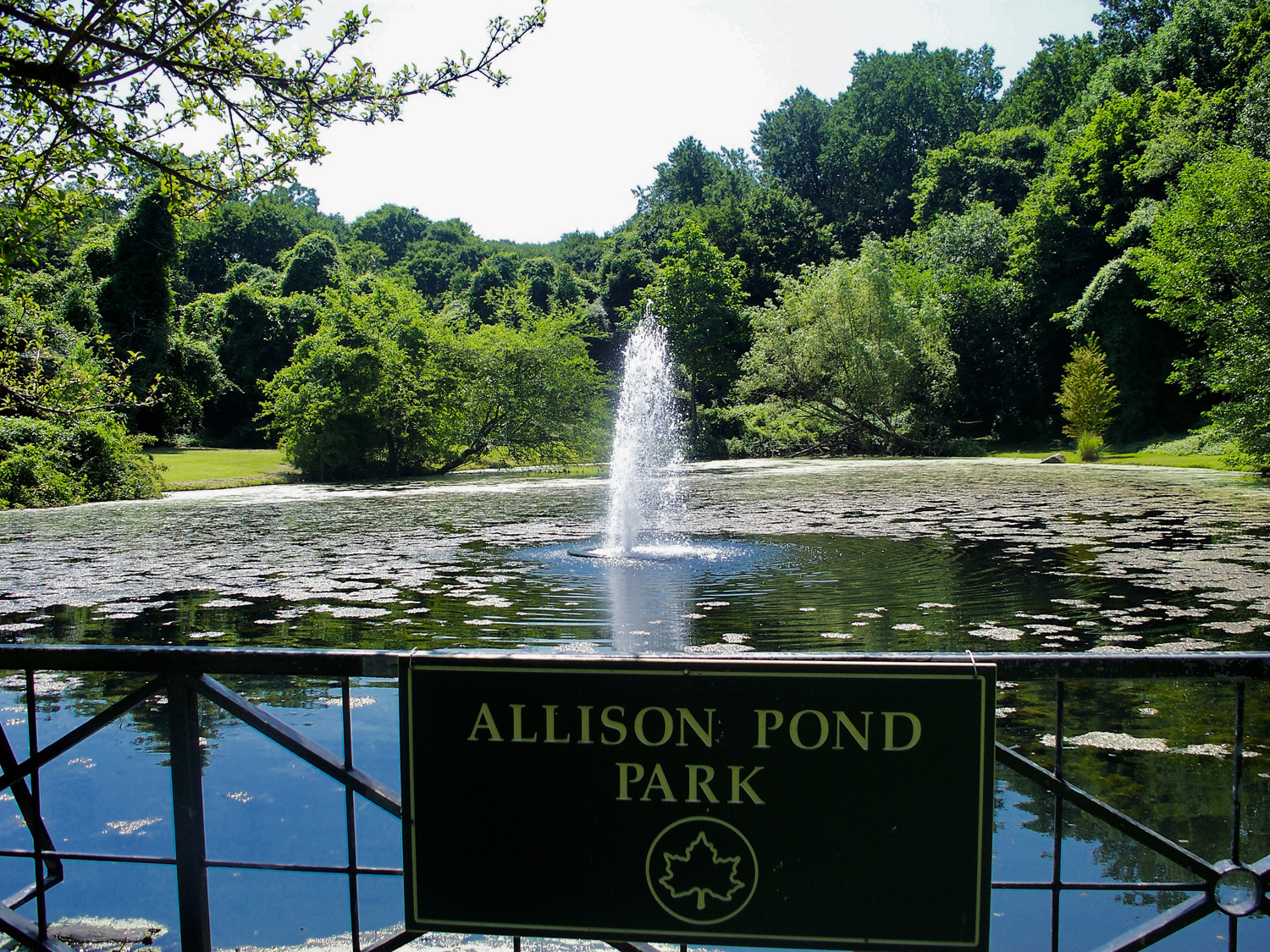 Tucked away in the Randall Manor section of Staten Island's North Shore is Allison Pond Park, named after George William Allison, an engineer and the borough's public works commissioner in the 1930's.
The park, which is located along Prospect and Brentwood Avenues, is known for its tranquil and picturesque pond, which nearly all of the park's activities center around. The park is a popular place for residents all year-round: on warm days, fishing off the ponds' banks is popular, while in the winter, the frozen pond draws out bundled-up skaters and hockey fans alike. Outside the pond, visitors can stroll through the trail that meanders through the park or find a shady spot under the canopy of trees. In the early morning, dog owners let their pets run through its off-leash area.
Learn more, here: https://www.nycgovparks.org/parks/allison-park.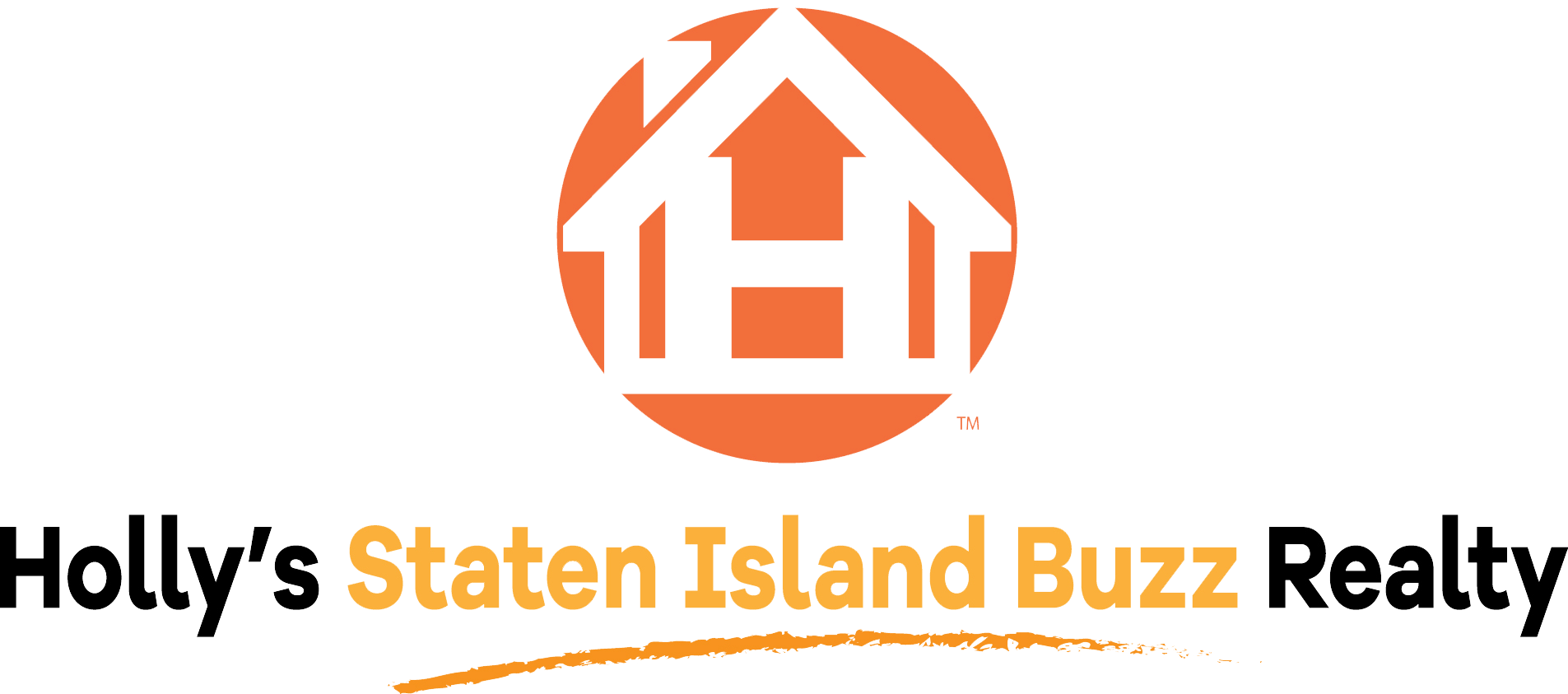 Address: 400 Victory Boulevard, Suite C
Staten Island, NY 10301
Phone: (718) 702-6848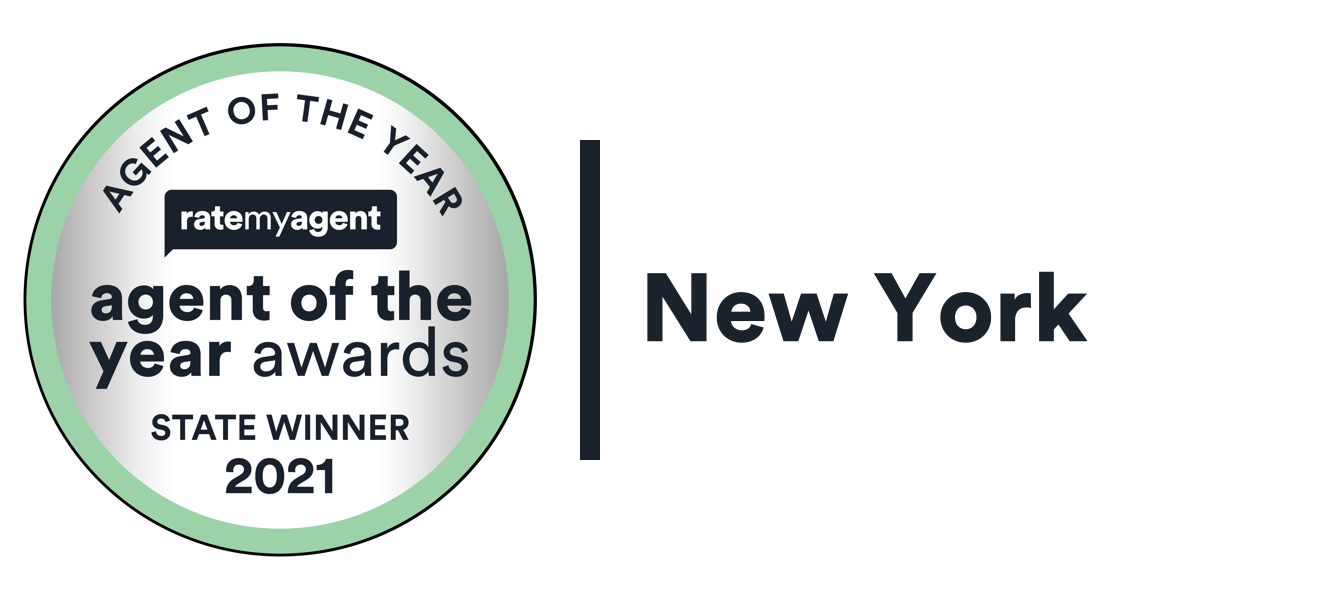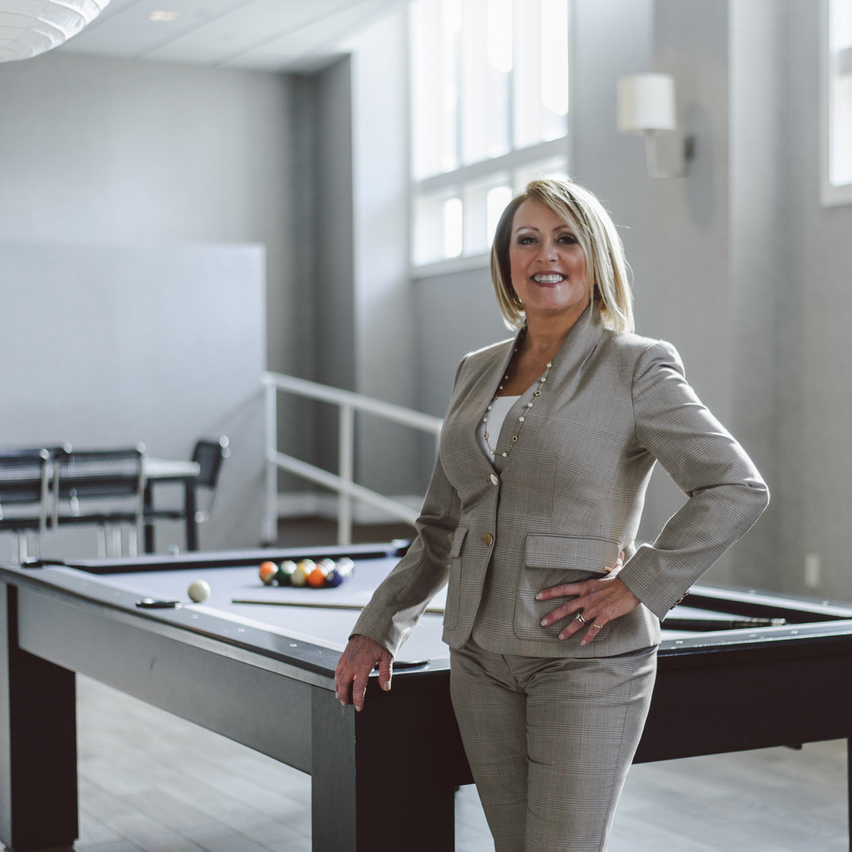 The opinions expressed on this blog are my own personal opinions. They do not reflect the opinions of the real estate company. 
All images appearing on the Holly's Staten Island Buzz Realty web site are the exclusive property of Holly Wiesner Olivieri and are protected under the United States and International Copyright laws. The images may not be reproduced, copied, transmitted or manipulated without the written permission of Holly Wiesner Olivieri. Use of any image as the basis for another photographic concept or illustration (digital, artist rendering or alike) is a violation of the United States and International Copyright laws. All images are copyrighted © Holly Wiesner Olivieri.