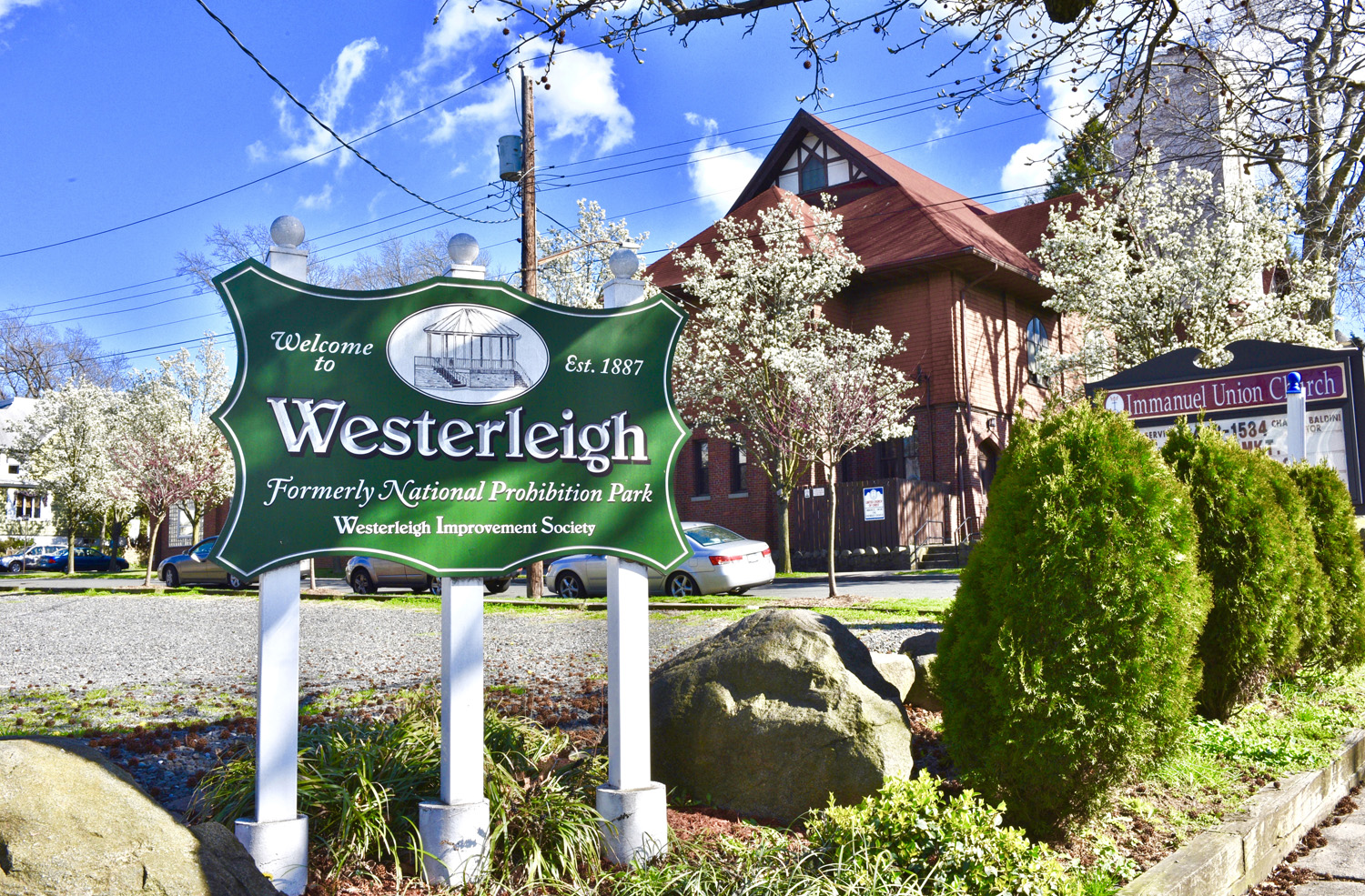 Operating out of Immanuel Union Church, located at 693 Jewett Avenue, this Boy Scout Troop is the oldest Boy Scout Troop on Staten Island, and is one of the oldest troops in the country.
The troop was founded in 1909 when Westerleigh resident returned from a trip to England where he met with Boy Scout's founder Lord Baden Powell.
Originally, the troop met in a Westerleigh home on what is now Markham Place and was chartered in 1912 as Troop 114. A few years later, the Troop was re-designated as Troop 2 when a Staten Island Council of the Boy Scouts of America was formed.
Meetings for Troop 2 were held at Immanuel Union Church, which was then known as Deems Chapel. The Troop continues to meet there weekly.
For more information, visit https://nycscouting.org/statenisland/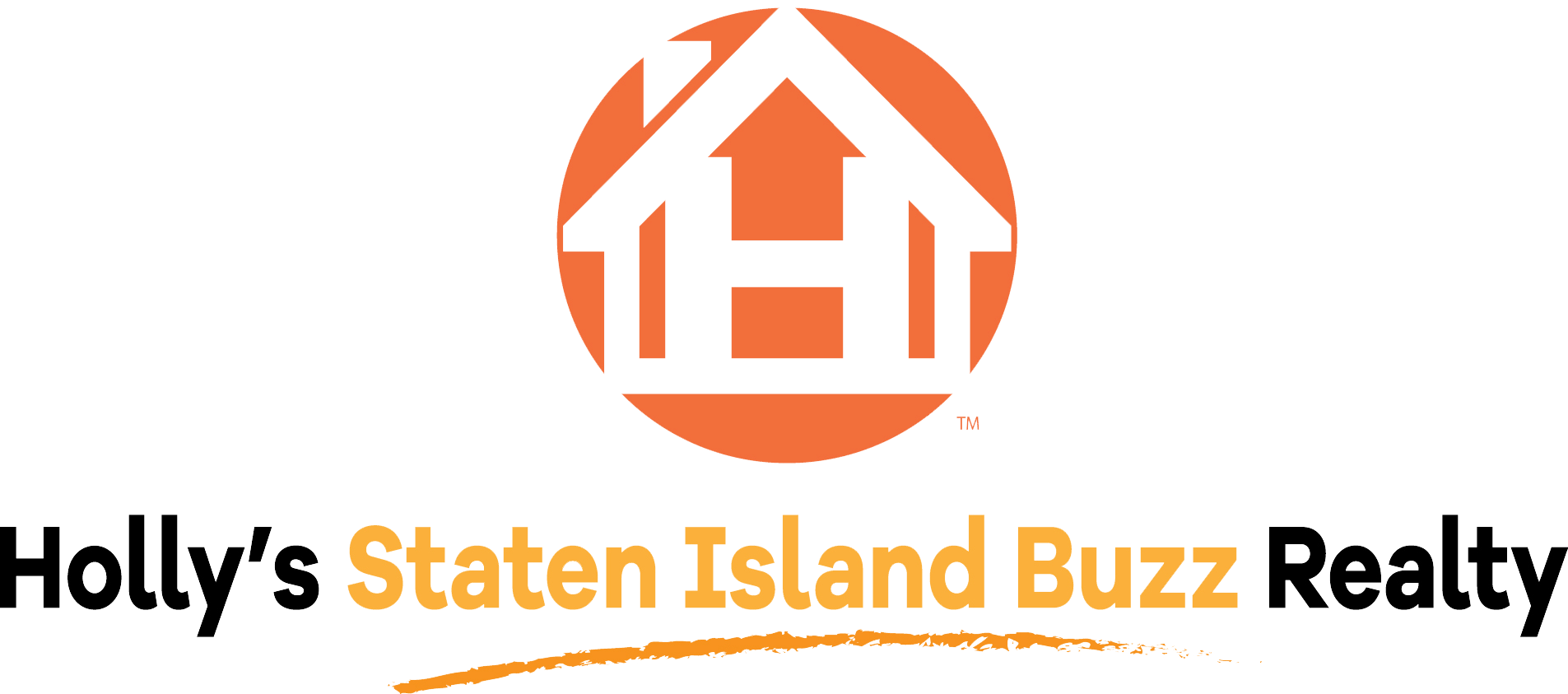 Address: 400 Victory Boulevard, Suite C
Staten Island, NY 10301
Phone: (718) 702-6848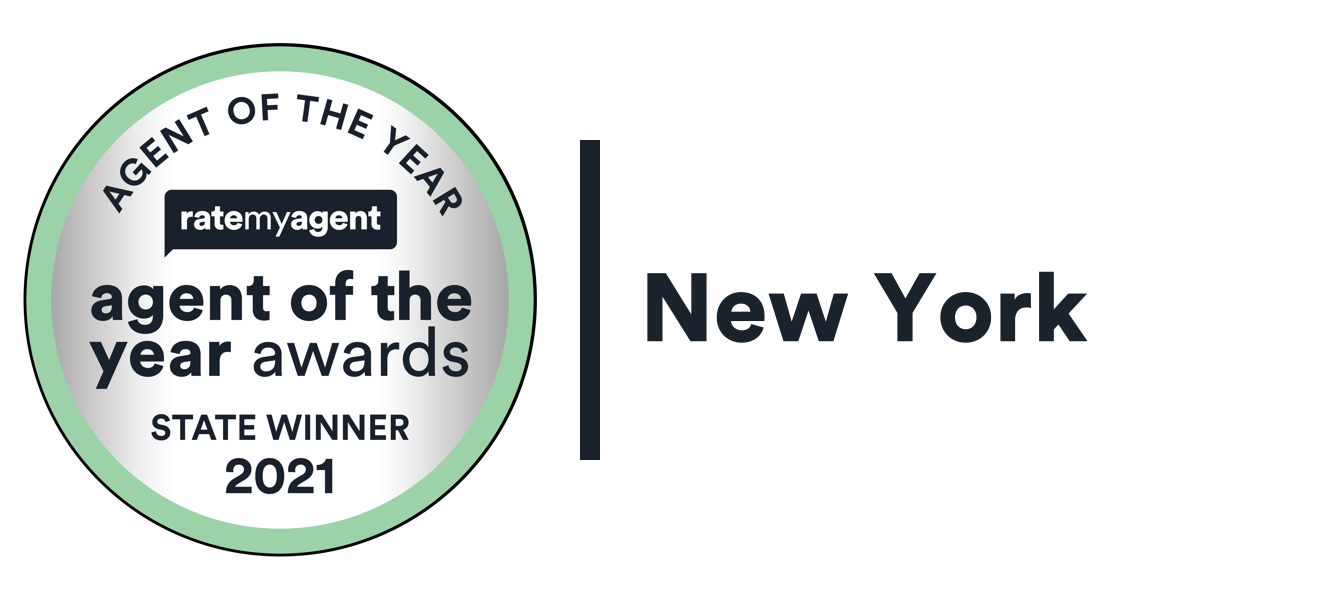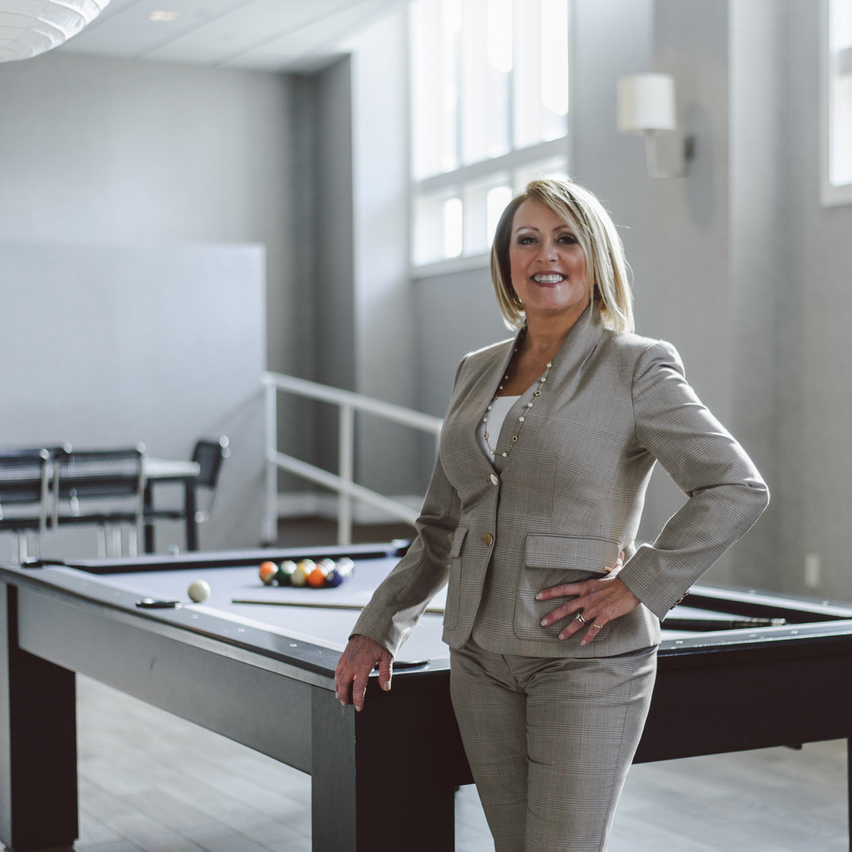 The opinions expressed on this blog are my own personal opinions. They do not reflect the opinions of the real estate company. 
All images appearing on the Holly's Staten Island Buzz Realty web site are the exclusive property of Holly Wiesner Olivieri and are protected under the United States and International Copyright laws. The images may not be reproduced, copied, transmitted or manipulated without the written permission of Holly Wiesner Olivieri. Use of any image as the basis for another photographic concept or illustration (digital, artist rendering or alike) is a violation of the United States and International Copyright laws. All images are copyrighted © Holly Wiesner Olivieri.