Westerleigh's residential core and feel is that of small-town America. Tree-lined streets, historical homes, a ballpark, park, and a neighborly friendly atmosphere. Westerleigh is located in the northwest quadrant of Staten Island. Bounded in the east by Manor Road, the west by the Martin Luther King Jr. Expressway, the south by Victory Boulevard, and to the north by Forest Avenue, Westerleigh is a residential area of mostly single-family homes, with close access to the Staten Island Expressway as well as public transportation. Westerleigh is historically known for its role during the temperance movement. A temperance group called the National Prohibition Campground Association bought 25 acres of land in this area in 1877 and named the property "Prohibition Park." Many of the local streets are actually named after early leaders of the Prohibition movement (Neal Dow, Clinton B. Fisk), or for states that supported anti-liquor laws (such as Maine and Ohio). Westerleigh Park acts as the unofficial "heart" of the North Shore neighborhood and hosts many community events, such as concerts and festivals.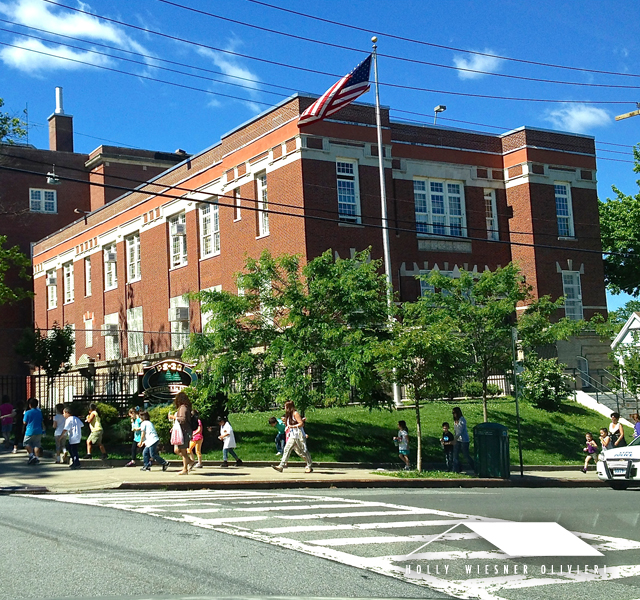 PS 30, The Westerleigh SchoolLocated in the heart of Westerleigh, at 200 Wardwell Avenue, this neighborhood school serves Westerleigh residents in a zone that is bordered by Victory Boulevard on the south and Forest Avenue on the north (east and west borders vary)....
read more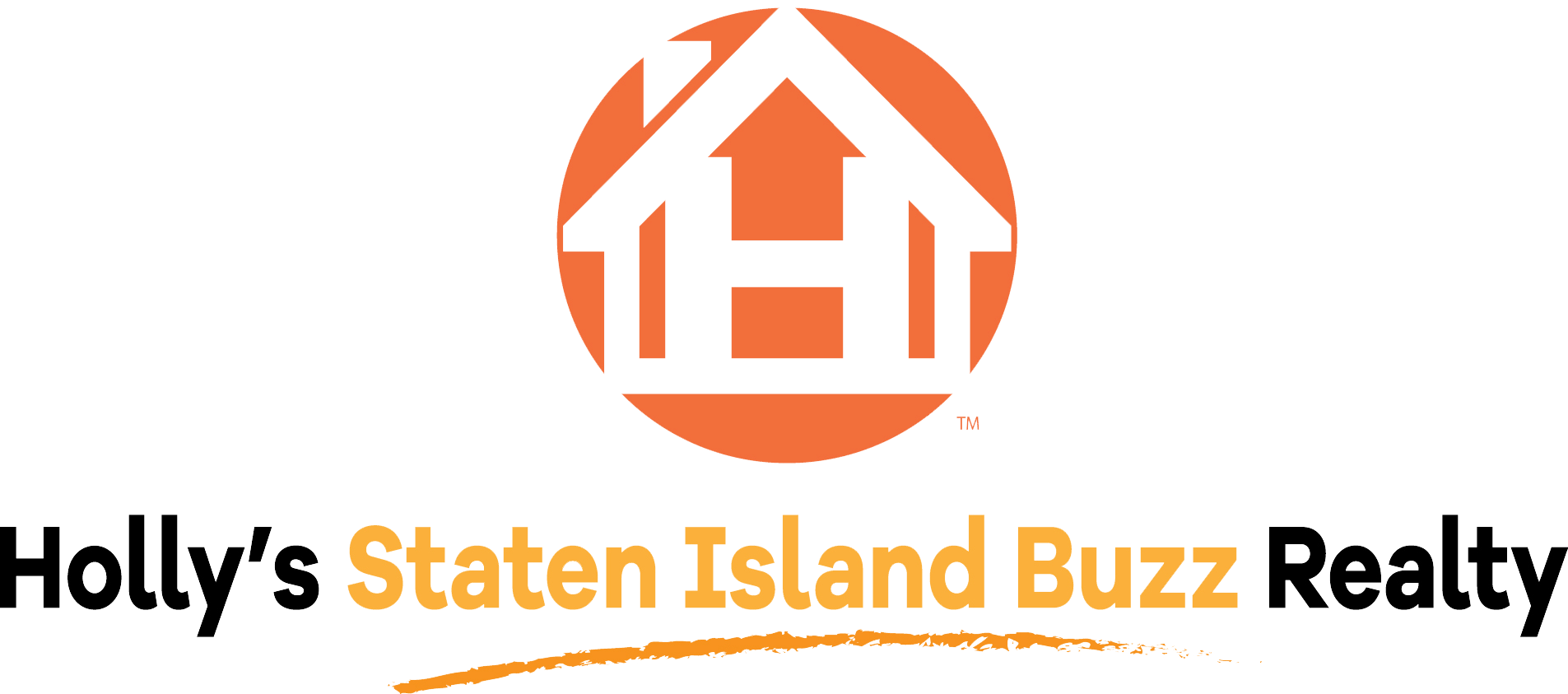 Address: 400 Victory Boulevard, Suite C
Staten Island, NY 10301
Phone: (718) 702-6848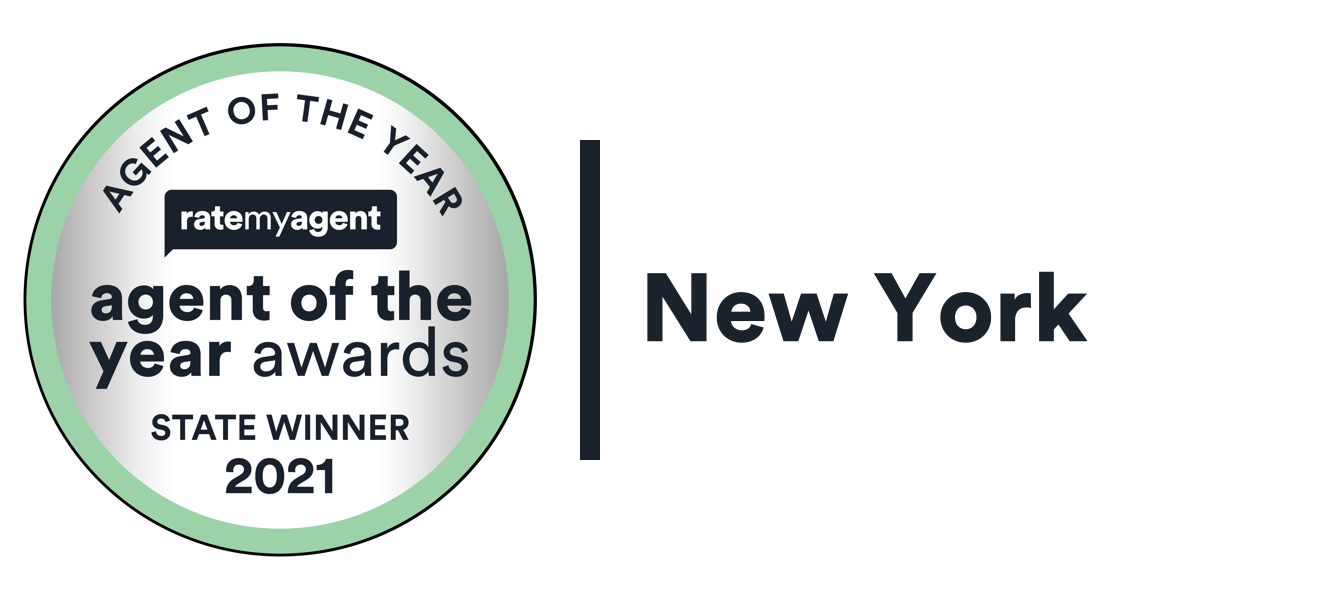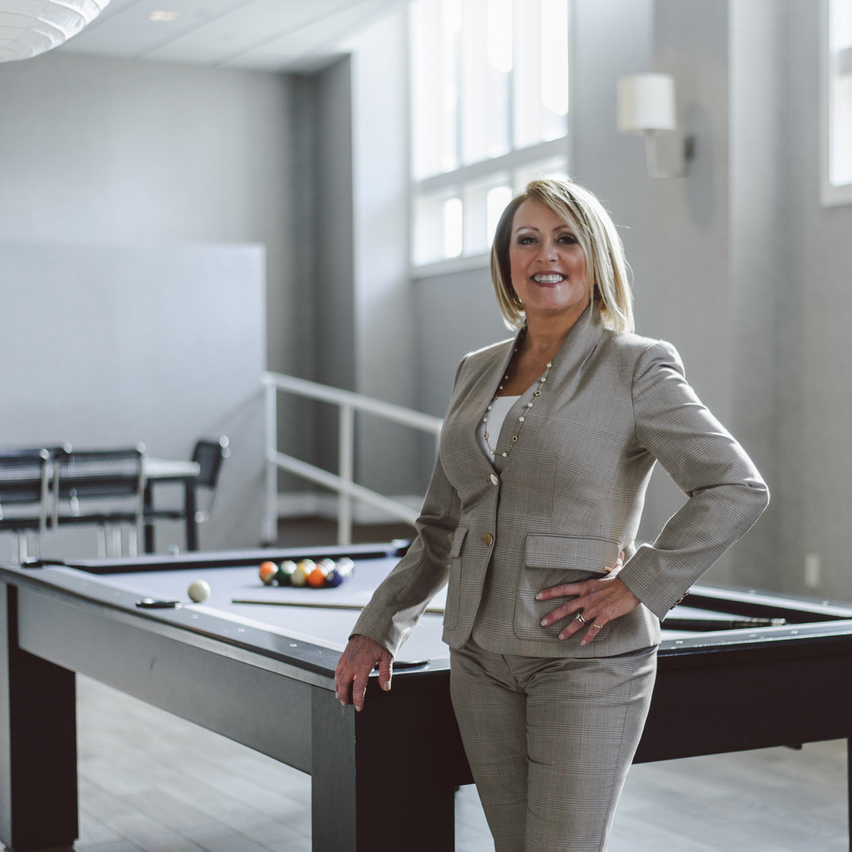 The opinions expressed on this blog are my own personal opinions. They do not reflect the opinions of the real estate company. 
All images appearing on the Holly's Staten Island Buzz Realty web site are the exclusive property of Holly Wiesner Olivieri and are protected under the United States and International Copyright laws. The images may not be reproduced, copied, transmitted or manipulated without the written permission of Holly Wiesner Olivieri. Use of any image as the basis for another photographic concept or illustration (digital, artist rendering or alike) is a violation of the United States and International Copyright laws. All images are copyrighted © Holly Wiesner Olivieri.