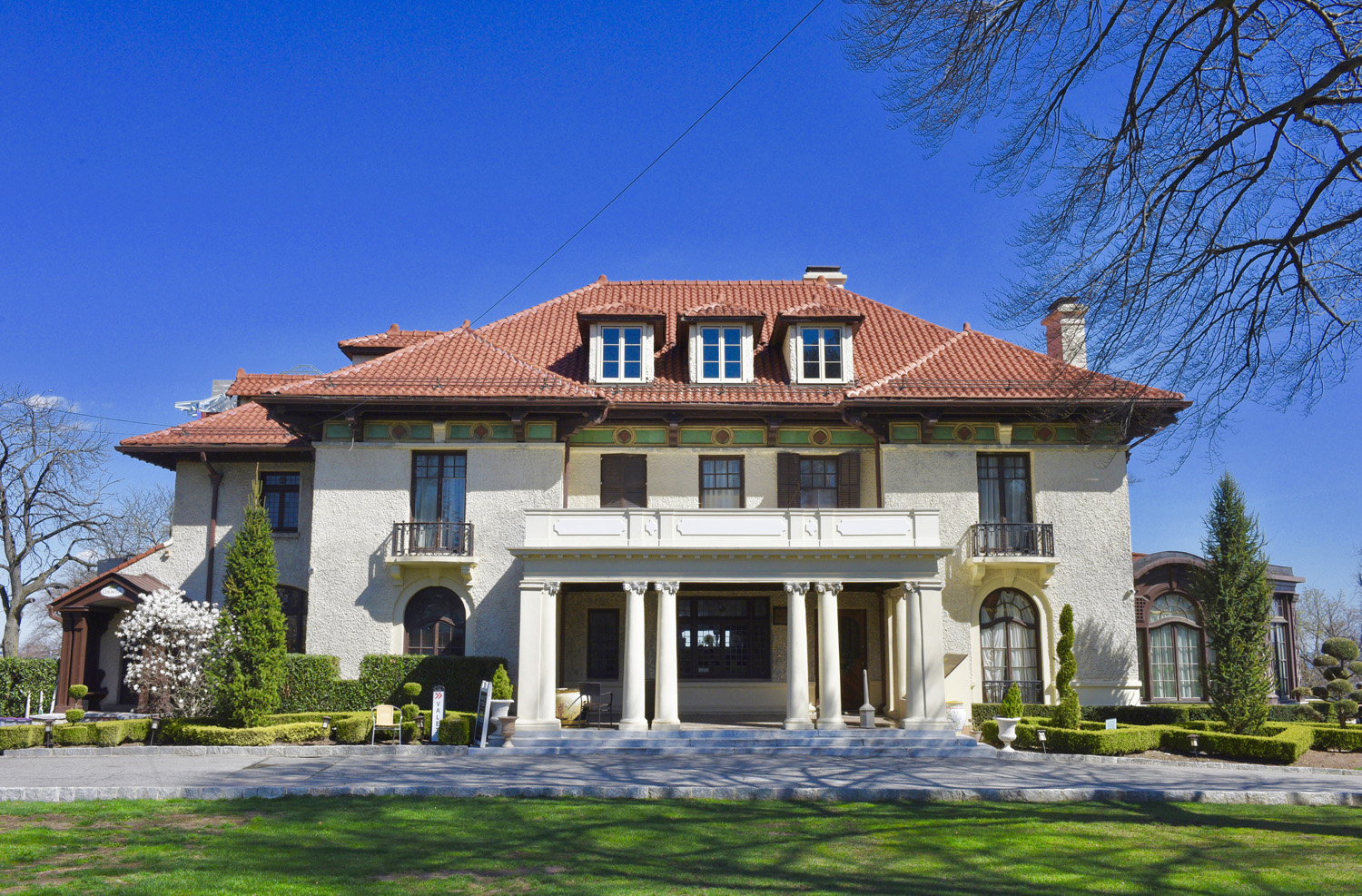 Casa Belvedere is located at 79 Howard Avenue, in the Grymes Hill neighborhood of Staten Island. Originally constructed in 1908 as a mansion, Casa Belvedere is now a cultural center devoted to preserving, promoting, and celebrating Italian heritage. Meaning "house with a beautiful view," Casa Belvedere lives up to its name as it boasts some of the most spectacular views of the Verrazano-Narrows Bridge and the New York City Harbor. Over the years it has housed many families, and for several years it was the official residence of the President of Wagner College. In 2006, it was declared a New York City Landmark as the Louis A. and Laura Stirn House. In 2008, the building was purchased by Gina Biancardi and Luciano Rammaironi, and turned into a cultural center. Currently, it hosts Italian language classes for both adults and children and offers other Italian-oriented events including wine tastings, lectures, films, cooking lessons, book signings, displays and art exhibits. For more information, visit https://casa-belvedere.org/.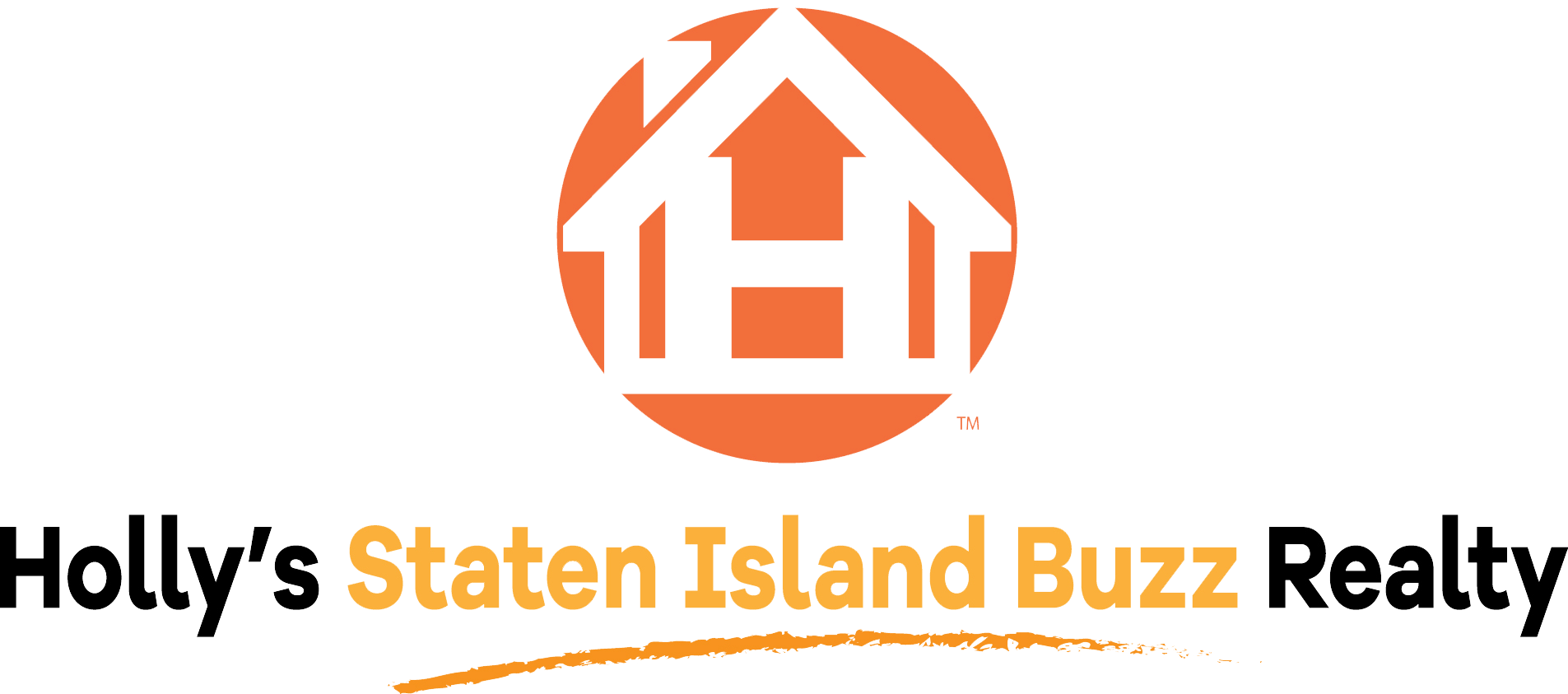 Address: 400 Victory Boulevard, Suite C
Staten Island, NY 10301
Phone: (718) 702-6848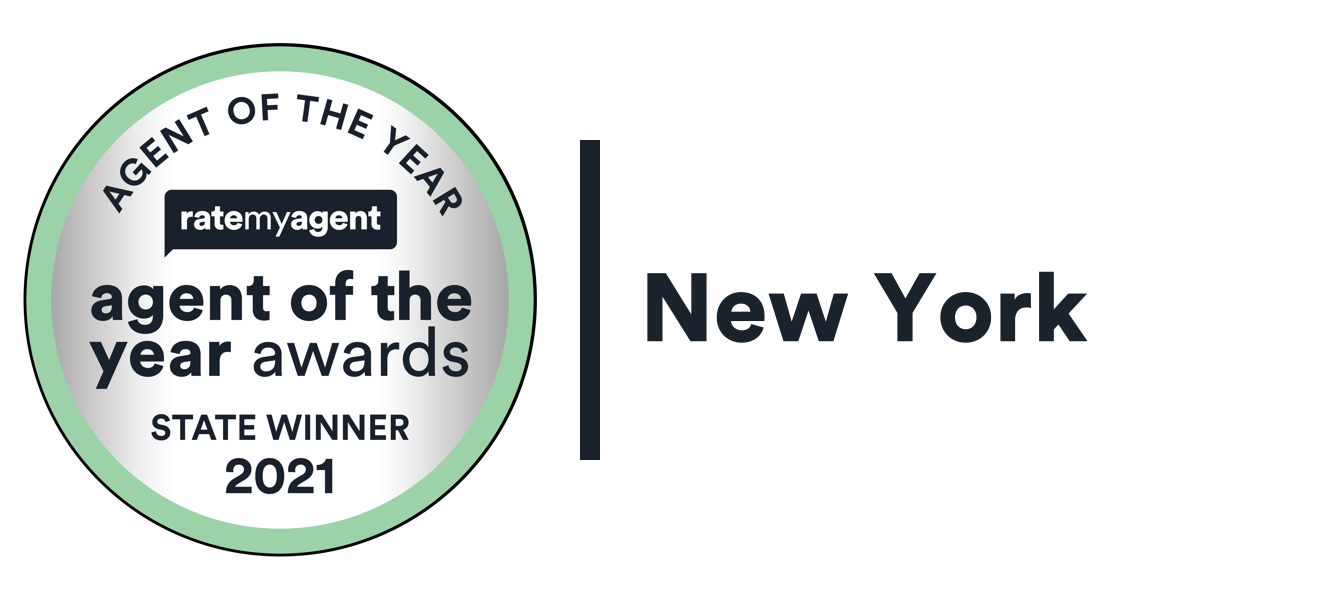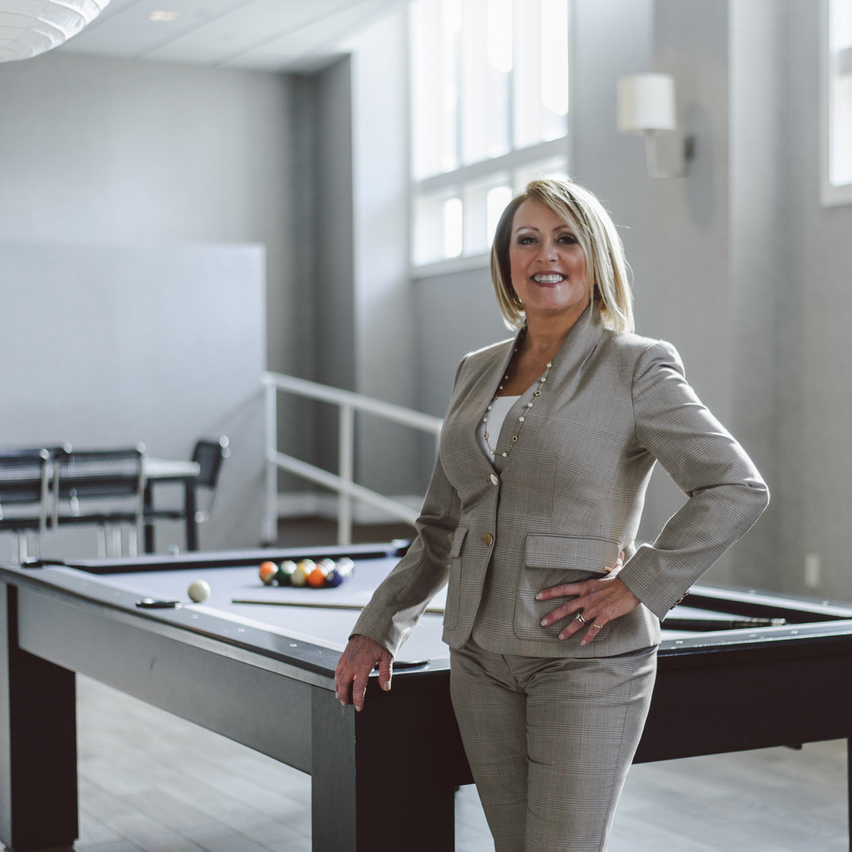 The opinions expressed on this blog are my own personal opinions. They do not reflect the opinions of the real estate company. 
All images appearing on the Holly's Staten Island Buzz Realty web site are the exclusive property of Holly Wiesner Olivieri and are protected under the United States and International Copyright laws. The images may not be reproduced, copied, transmitted or manipulated without the written permission of Holly Wiesner Olivieri. Use of any image as the basis for another photographic concept or illustration (digital, artist rendering or alike) is a violation of the United States and International Copyright laws. All images are copyrighted © Holly Wiesner Olivieri.