Grymes Hill is a North Shore neighborhood, which happens to be situated upon a hill by the same name. The Grymes Hill area is bordered on the west by Victory Boulevard, on the north by Cebra Avenue, and the south by Clove Road. Van Duzer Street and Richmond Road to the intersection of the Staten Island Expressway represent the final border. Named after Suzette Bosque Grymes, widow of the first governor of Louisiana who settled on Staten Island in 1836, Grymes Hill offers some of the most spectacular views of the Lower New York Bay and the Verrazano-Narrows Bridge. It is the second-highest point on Staten Island (Todt Hill being the highest) and is known for being the home of two post-secondary institutions: Wagner College and the Staten Island campus of St. John's University. Much of Grymes Hill consists of private homes, many dating from the 1920s, but there are also several apartment buildings and garden apartments in the area.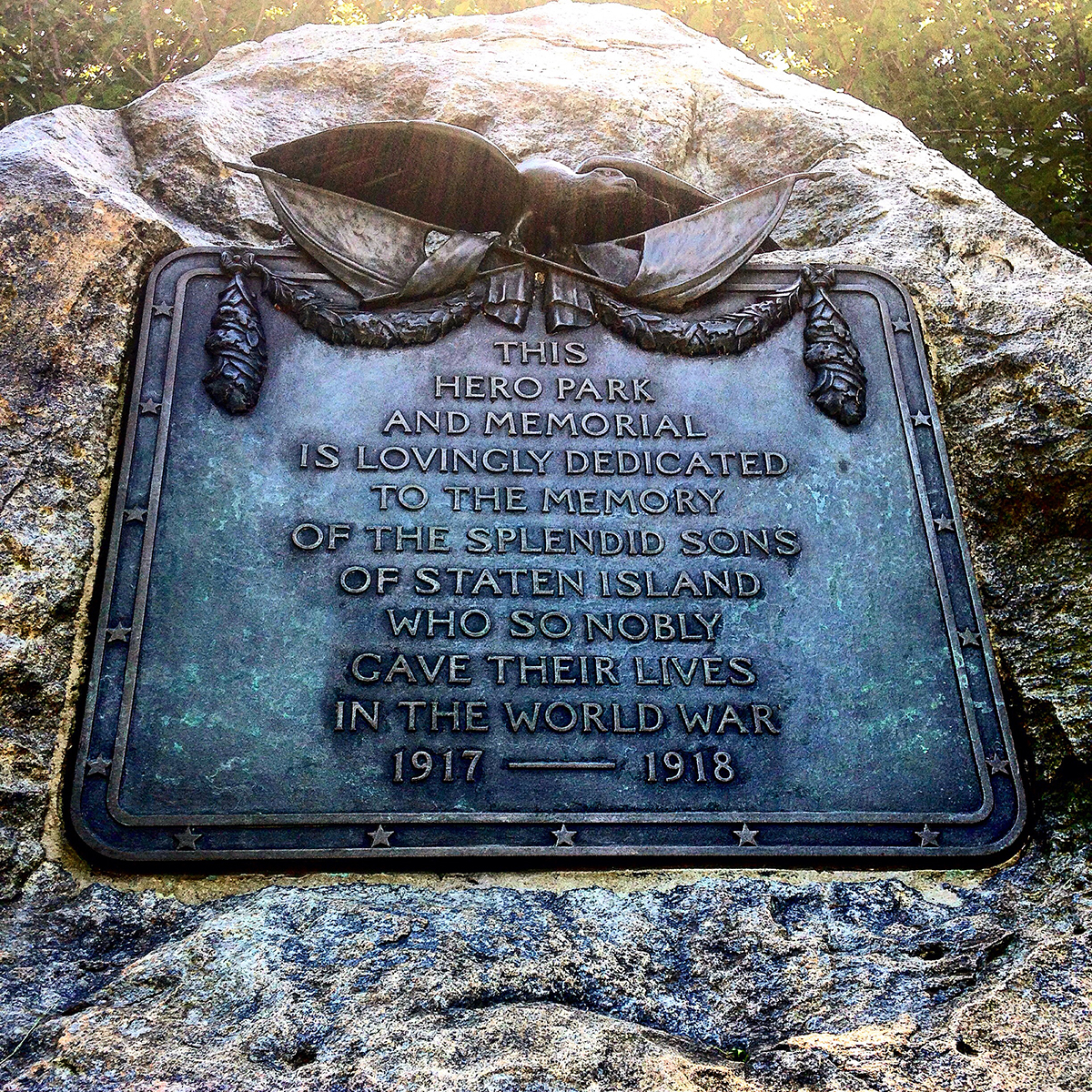 Located along Victory Boulevard, Louis Street and Howard Avenue in the Grymes Hill neighborhood of Staten Island, Hero Park honors the 144 Staten Island soldiers who died in World War 1. In the center of the park rests a large boulder nicknamed Sugar Loaf Rock, the plaque is engraved with the names of the deceased Staten Island servicemen.
read more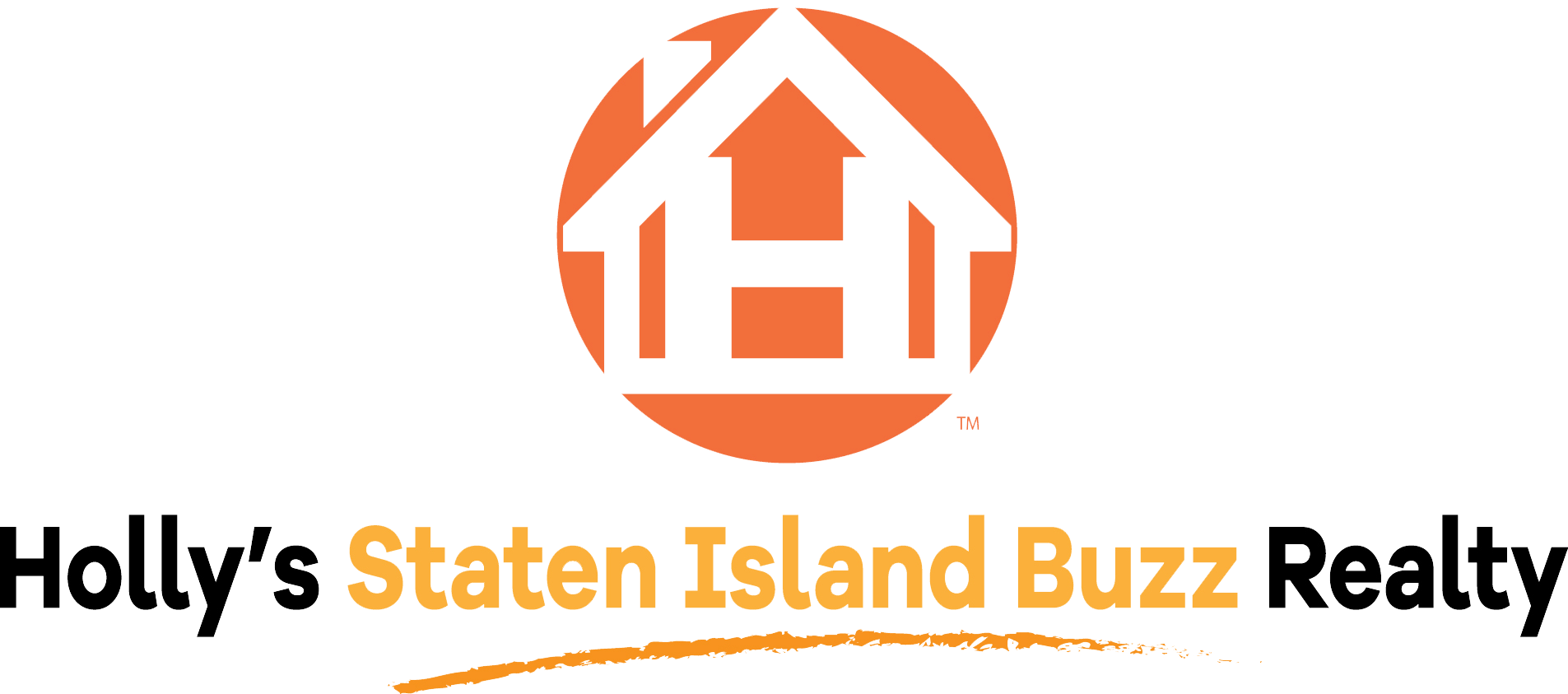 Address: 400 Victory Boulevard, Suite C
Staten Island, NY 10301
Phone: (718) 702-6848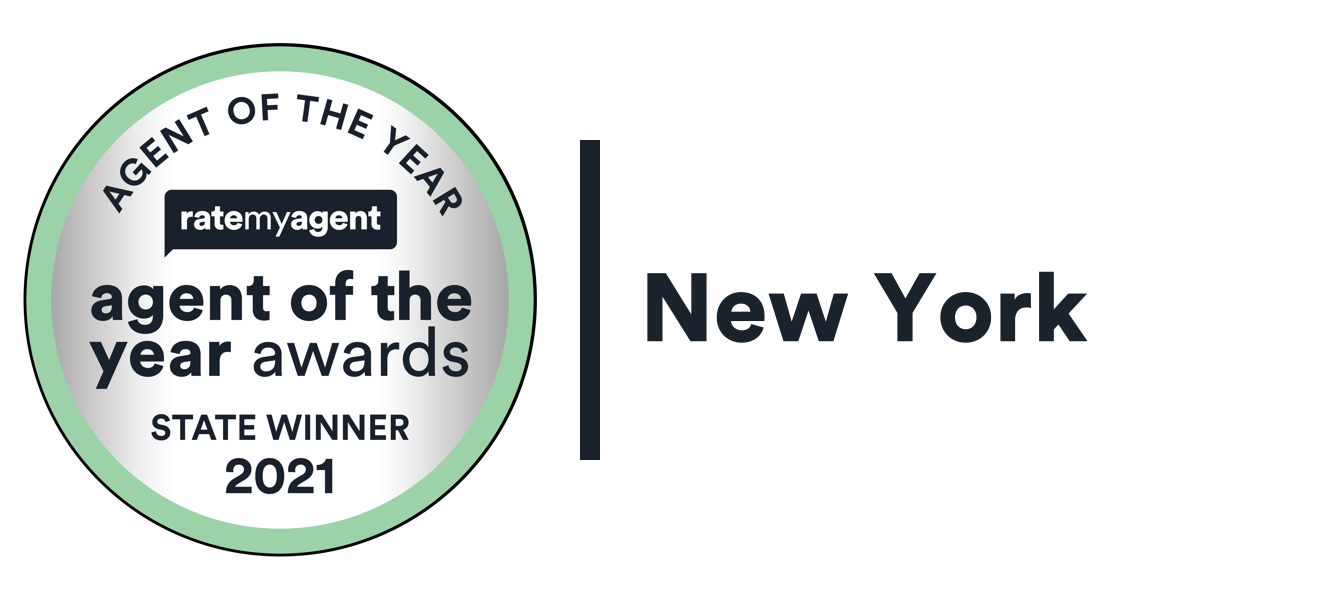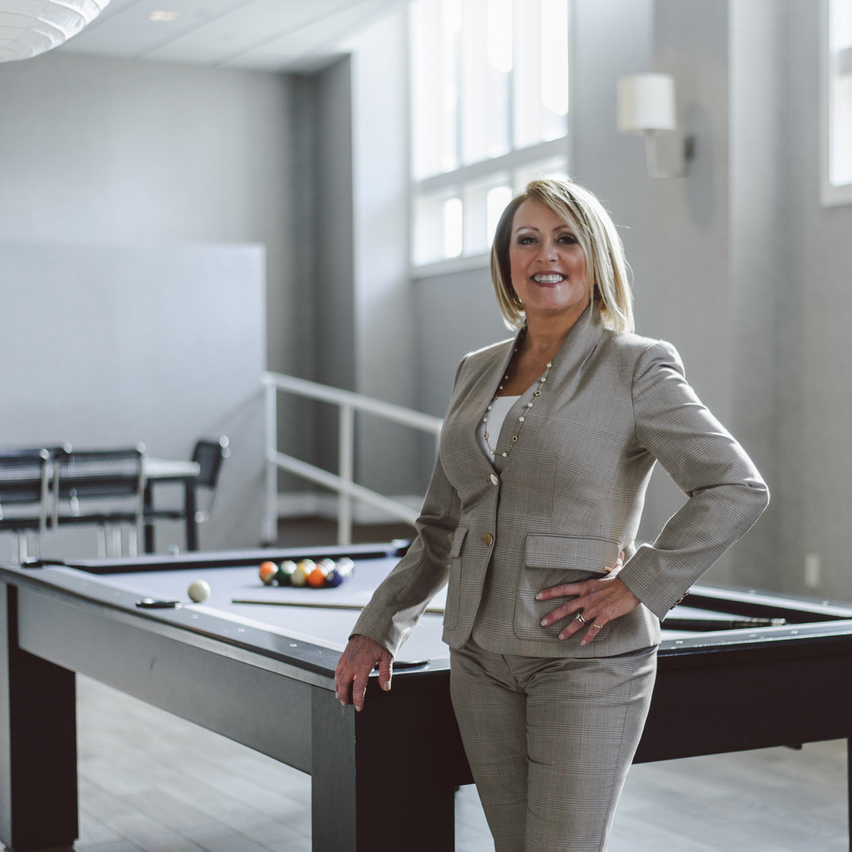 The opinions expressed on this blog are my own personal opinions. They do not reflect the opinions of the real estate company. 
All images appearing on the Holly's Staten Island Buzz Realty web site are the exclusive property of Holly Wiesner Olivieri and are protected under the United States and International Copyright laws. The images may not be reproduced, copied, transmitted or manipulated without the written permission of Holly Wiesner Olivieri. Use of any image as the basis for another photographic concept or illustration (digital, artist rendering or alike) is a violation of the United States and International Copyright laws. All images are copyrighted © Holly Wiesner Olivieri.