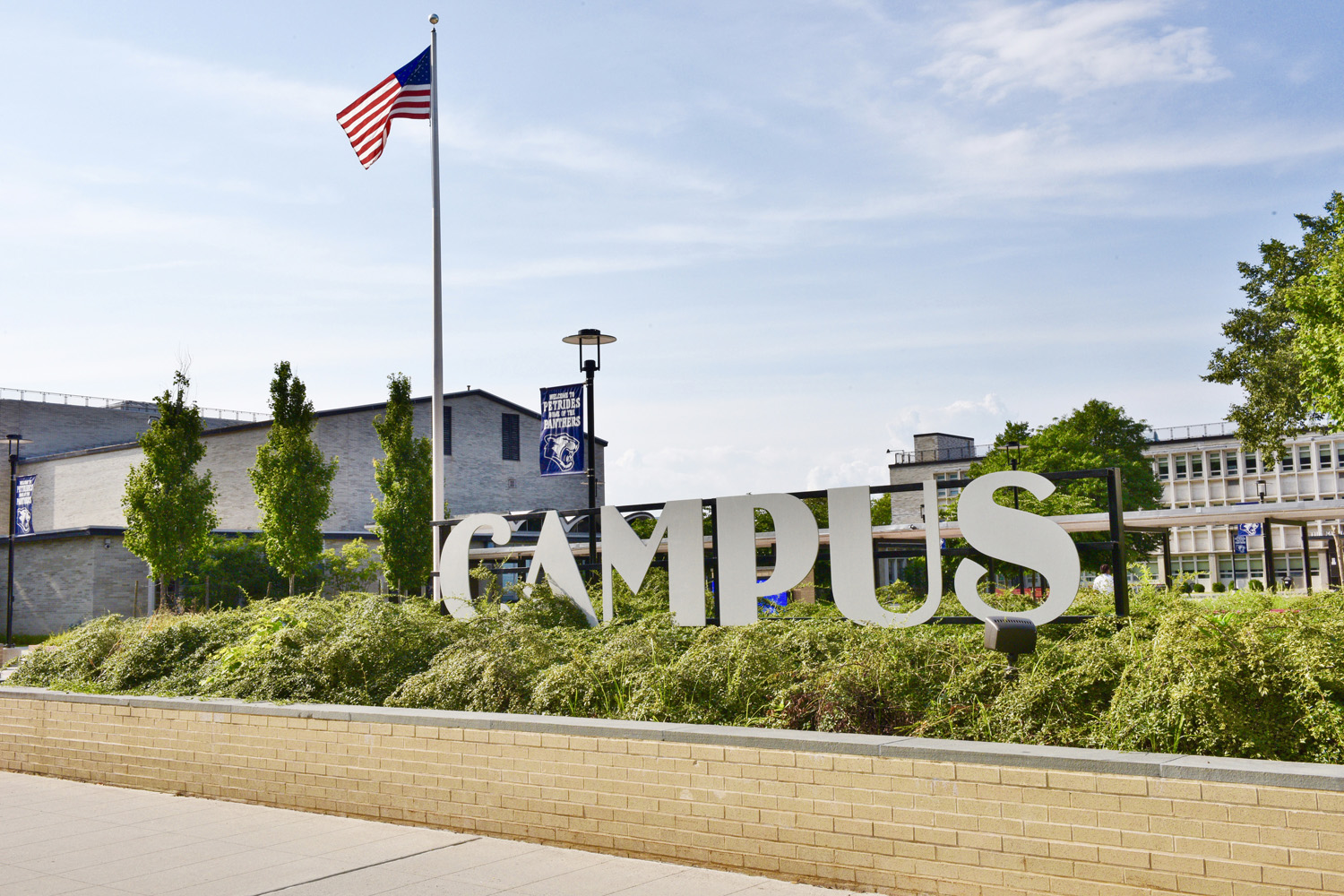 Located at 715 Ocean Terrace in Building A are the New York City Department of Education District 31 Offices. Staten Island's District 31 is the only school district in the city to encompass an entire borough. Housed in this complex are the district superintendents' offices, a family advocate (who is charged with responding to parent's concerns), and a Community Education Council, which is an advisory panel that represents parents.
You can also find the office of the Committee on Special Education, available to answer most questions about special education, and the Family Welcome Center, which can answer questions regarding enrollment. See below for contact information:
District 31 office: 715 Ocean Terrace, Building A
Family advocate: (718) 420-5626
CEC – Community Education Council 31: (718) 420-5746 or CEC31@schools.nyc.gov
Committee on Special Education: (718) 420-5700
Family Welcome Center: (718) 935-2402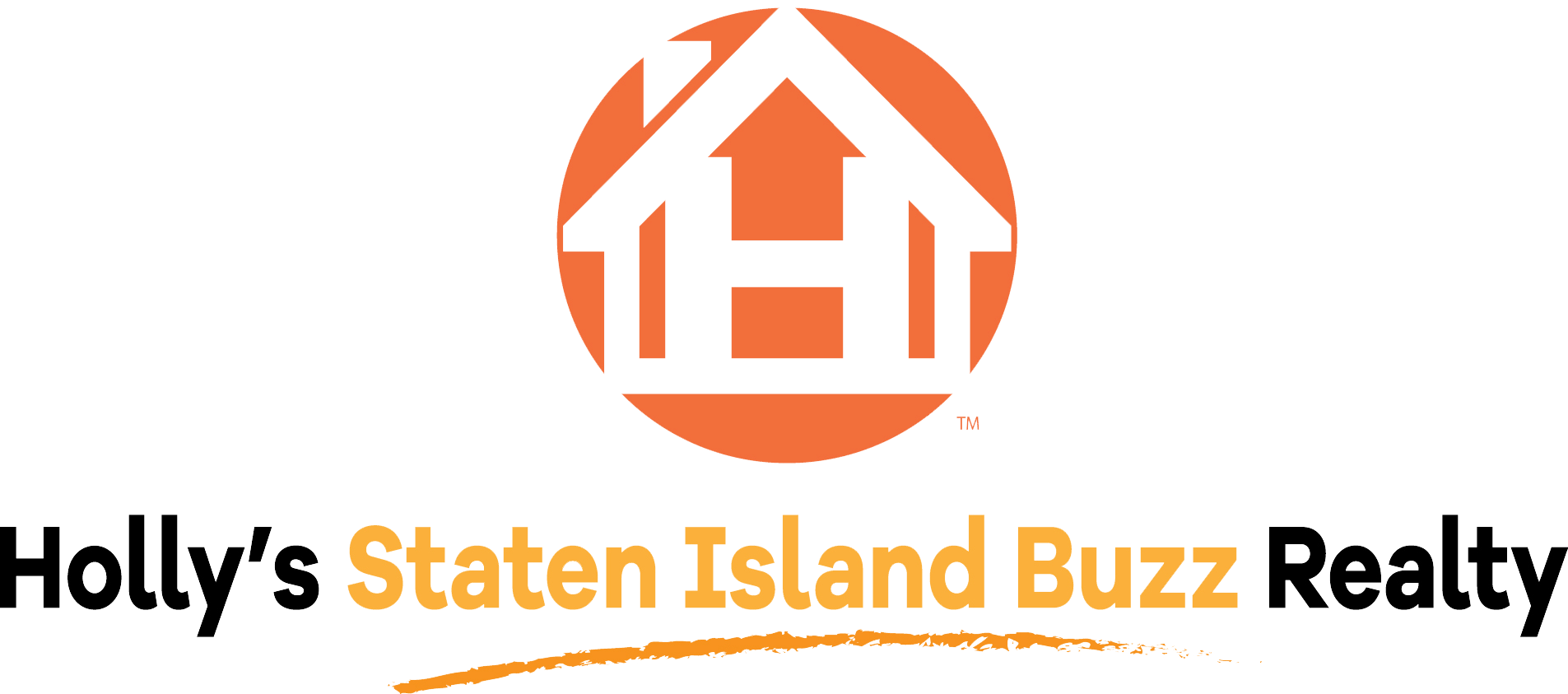 Address: 400 Victory Boulevard, Suite C
Staten Island, NY 10301
Phone: (718) 702-6848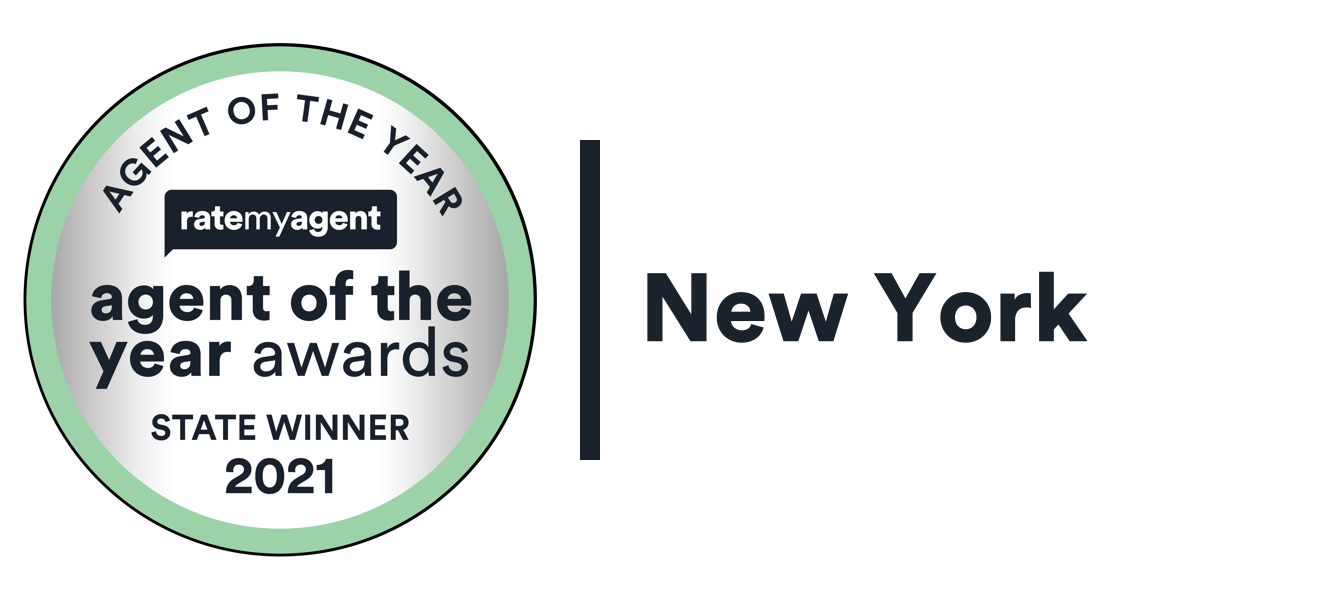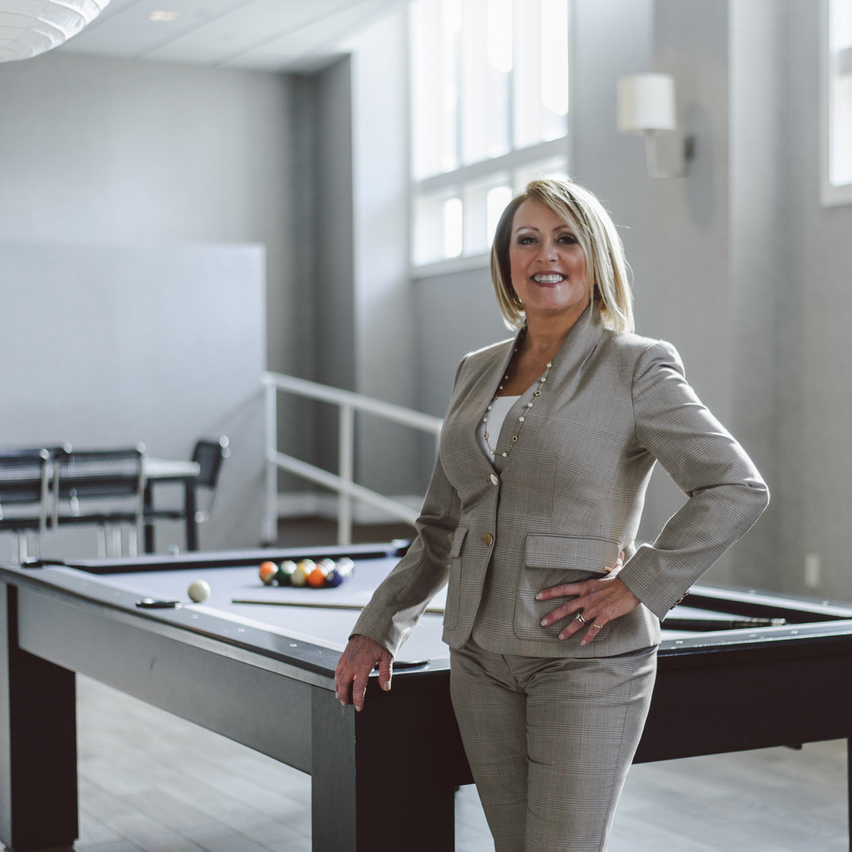 The opinions expressed on this blog are my own personal opinions. They do not reflect the opinions of the real estate company. 
All images appearing on the Holly's Staten Island Buzz Realty web site are the exclusive property of Holly Wiesner Olivieri and are protected under the United States and International Copyright laws. The images may not be reproduced, copied, transmitted or manipulated without the written permission of Holly Wiesner Olivieri. Use of any image as the basis for another photographic concept or illustration (digital, artist rendering or alike) is a violation of the United States and International Copyright laws. All images are copyrighted © Holly Wiesner Olivieri.