Located in the Mid-Island region of Staten Island, Sunnyside is most famously known for its two parks: Clove Lakes Park and Silver Lake Park, that border on the west and east, respectively. The neighborhood is named for a boarding house that was established there in 1889 but was originally known as Clovenia or Clove Valley. Clove Road, which happens to be Sunnyside's northern boundary, is also one of the island's main thoroughfares. The southern boundary runs along the Staten Island Expressway. The neighborhoods of Grymes Hill, West Brighton, Castleton Corners, and Grasmere border Sunnyside. Sunnyside was once the home of the College of Staten Island campus, which was once located at the Michael Petrides Center. Now, the CSI campus is located at the former Willowbrook State School.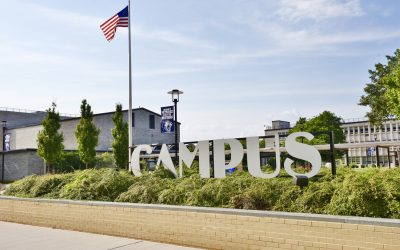 Located at 715 Ocean Terrace in Building A are the New York City Department of Education District 31 Offices. Staten Island's District 31 is the only school district in the city to encompass an entire borough.
read more




The opinions expressed on this blog are my own personal opinions. They do not reflect the opinions of the real estate company. 
All images appearing on the Holly's Staten Island Buzz Realty web site are the exclusive property of Holly Wiesner Olivieri and are protected under the United States and International Copyright laws. The images may not be reproduced, copied, transmitted or manipulated without the written permission of Holly Wiesner Olivieri. Use of any image as the basis for another photographic concept or illustration (digital, artist rendering or alike) is a violation of the United States and International Copyright laws. All images are copyrighted © Holly Wiesner Olivieri.