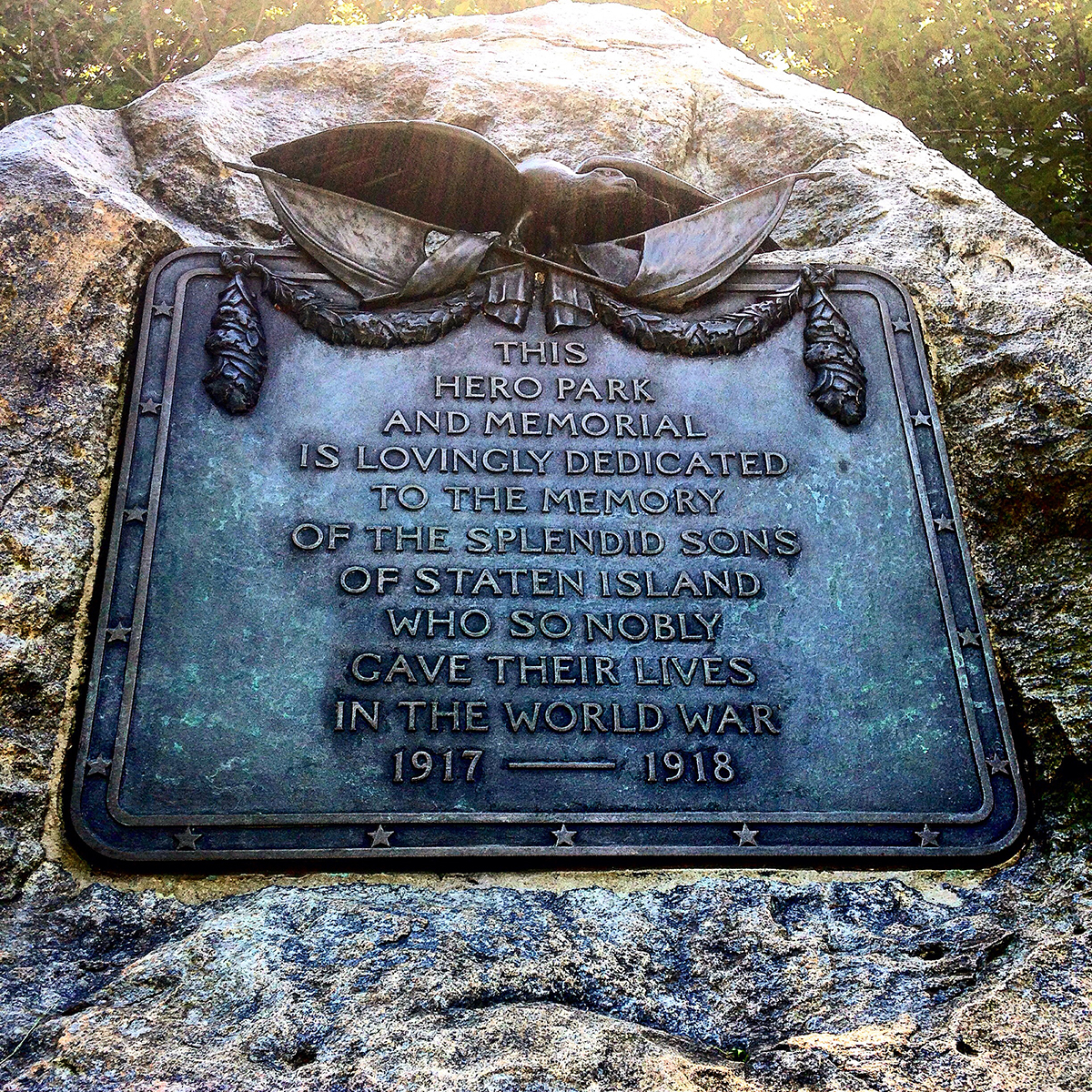 Located along Victory Boulevard, Louis Street, and Howard Avenue in the Grymes Hill neighborhood of Staten Island, Hero Park honors the 144 Staten Island soldiers who died in World War 1. In the center of the park rests a large boulder nicknamed Sugar Loaf Rock, the plaque is engraved with the names of the deceased Staten Island servicemen. Currently, a dedicatory plaque reads, "This Hero Park and Memorial is Lovingly Dedicated to the Memory of the Splendid Sons of Staten Island who so Nobly Gave their Lives in the World War, 1917-1918." The three-acre park is also decorated with 144 evergreen trees, each serving as an individual memorial to the fallen Staten Islanders.
Learn more about Hero Park's history, here.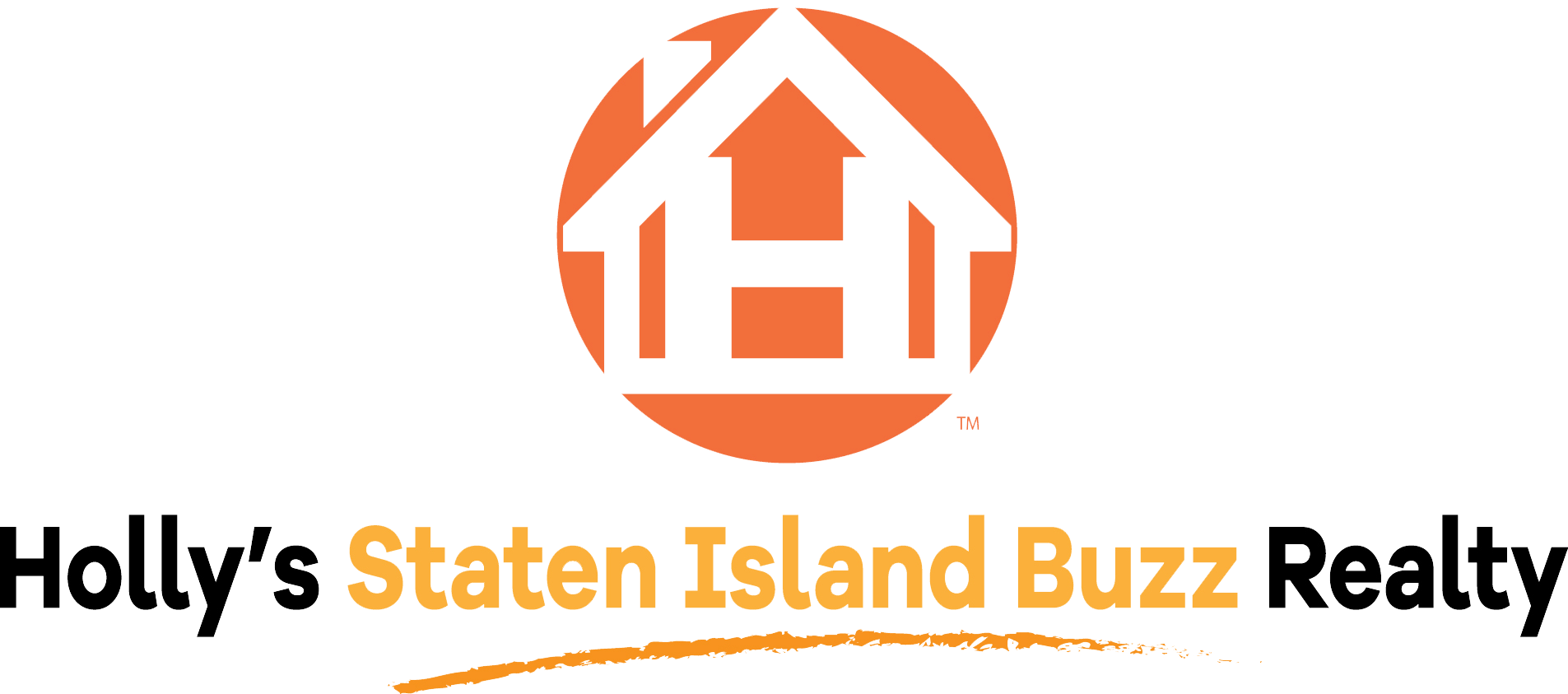 Address: 400 Victory Boulevard, Suite C
Staten Island, NY 10301
Phone: (718) 702-6848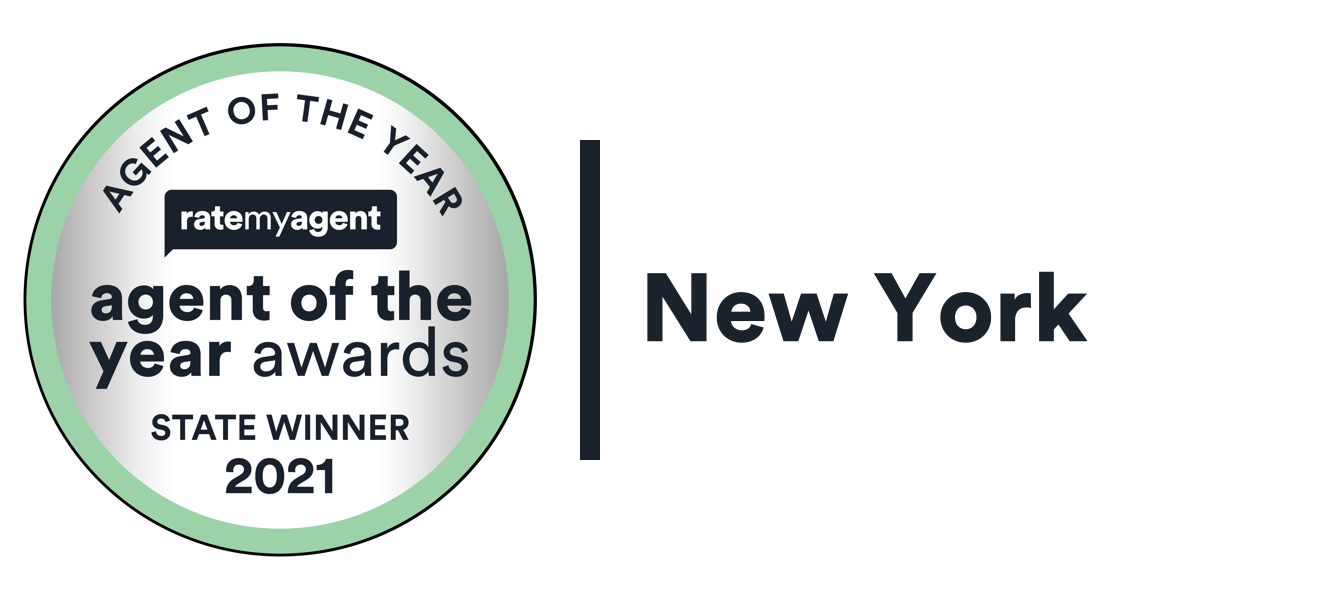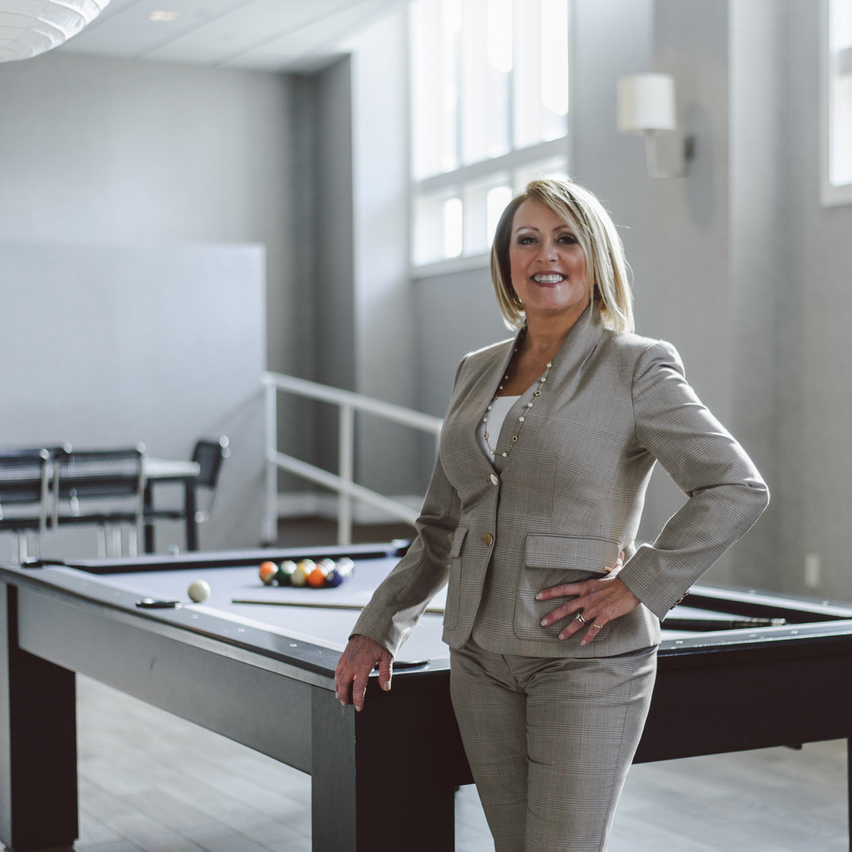 The opinions expressed on this blog are my own personal opinions. They do not reflect the opinions of the real estate company. 
All images appearing on the Holly's Staten Island Buzz Realty web site are the exclusive property of Holly Wiesner Olivieri and are protected under the United States and International Copyright laws. The images may not be reproduced, copied, transmitted or manipulated without the written permission of Holly Wiesner Olivieri. Use of any image as the basis for another photographic concept or illustration (digital, artist rendering or alike) is a violation of the United States and International Copyright laws. All images are copyrighted © Holly Wiesner Olivieri.