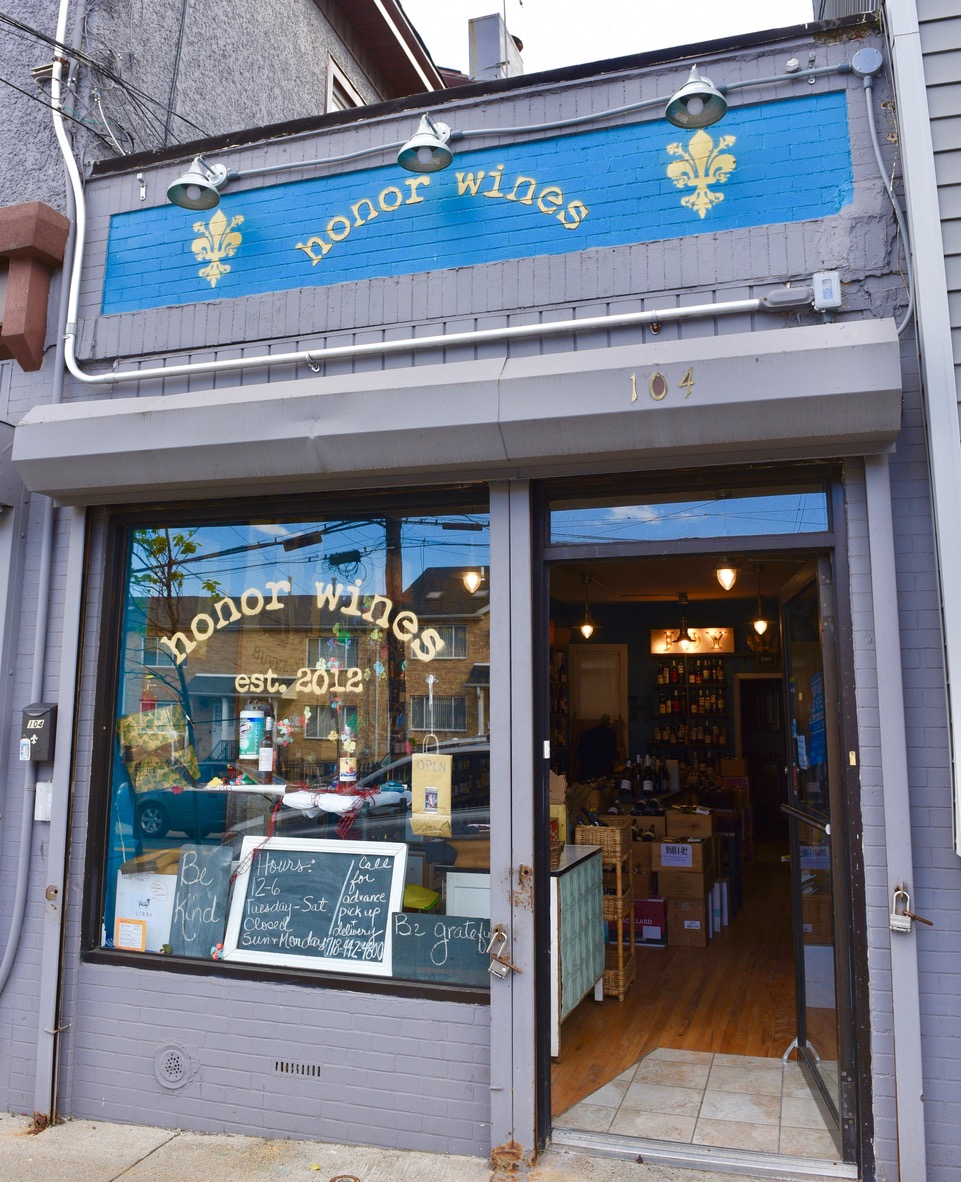 As the only "organic" wine shop on Staten Island, Honor Wines sells a wide variety of organic wine, and only sells wine from growers who specialize in small-yield, well-crafted, natural wines from small farms and businesses, where do I find this shop?
104 Beach Street, Staten Island New York 10304
They are closed Sunday & Monday. New Hours 12-6 pm Tuesday – Saturday
Weekly tastings every Friday: 5:00-8:00pm
Honor Wines is owned and operated by native Staten Islanders, Lorie and Robert Honor, and is located in the heart of Stapleton. Offering quality wines at affordable prices, Honor Wines is a warm, inviting, and authentic place, owned by individuals who strive to build relationships with their customers and are committed to their neighborhood.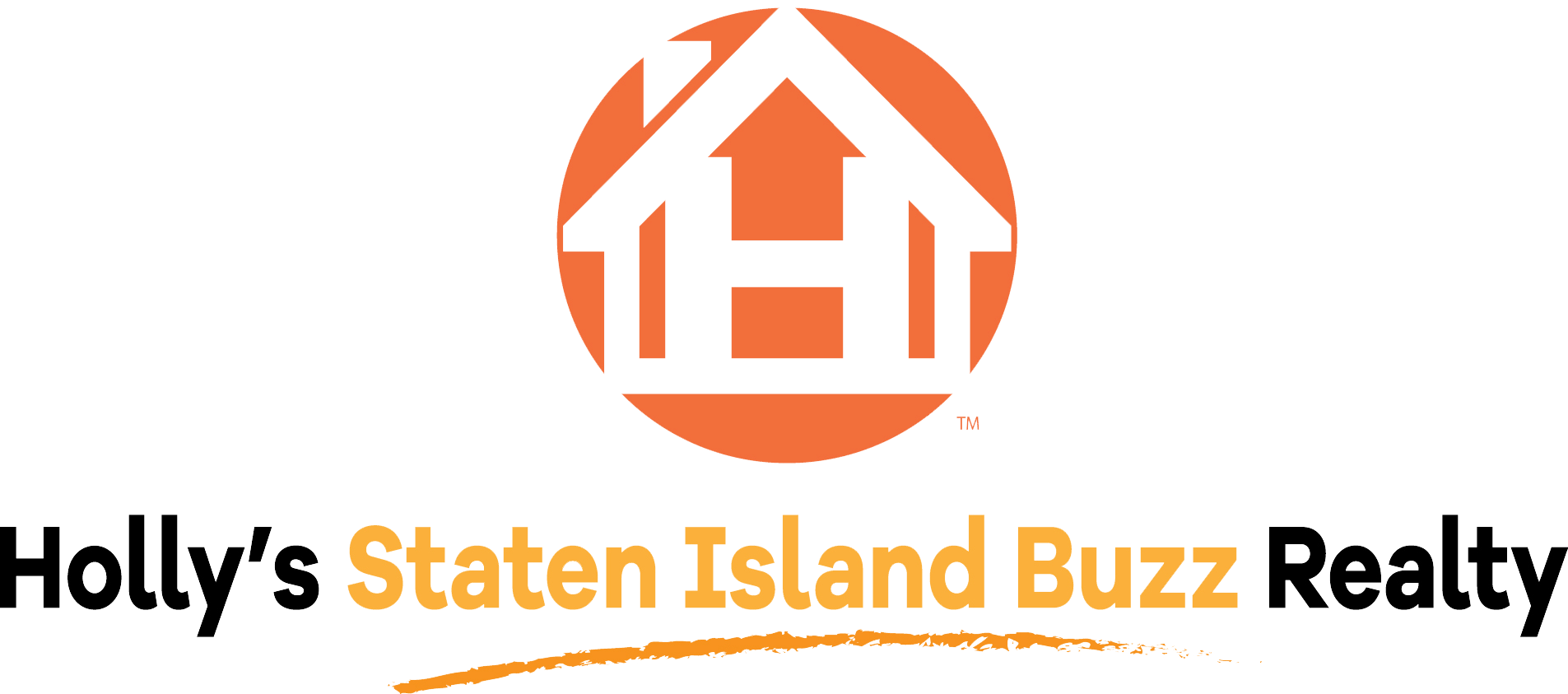 Address: 400 Victory Boulevard, Suite C
Staten Island, NY 10301
Phone: (718) 702-6848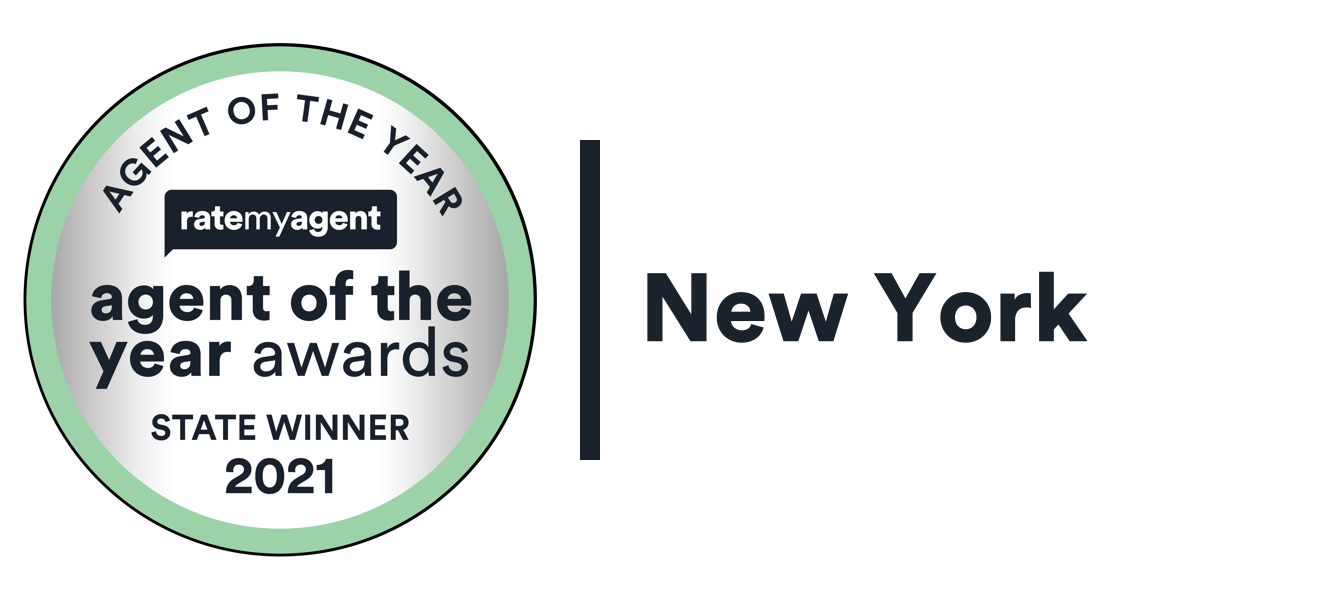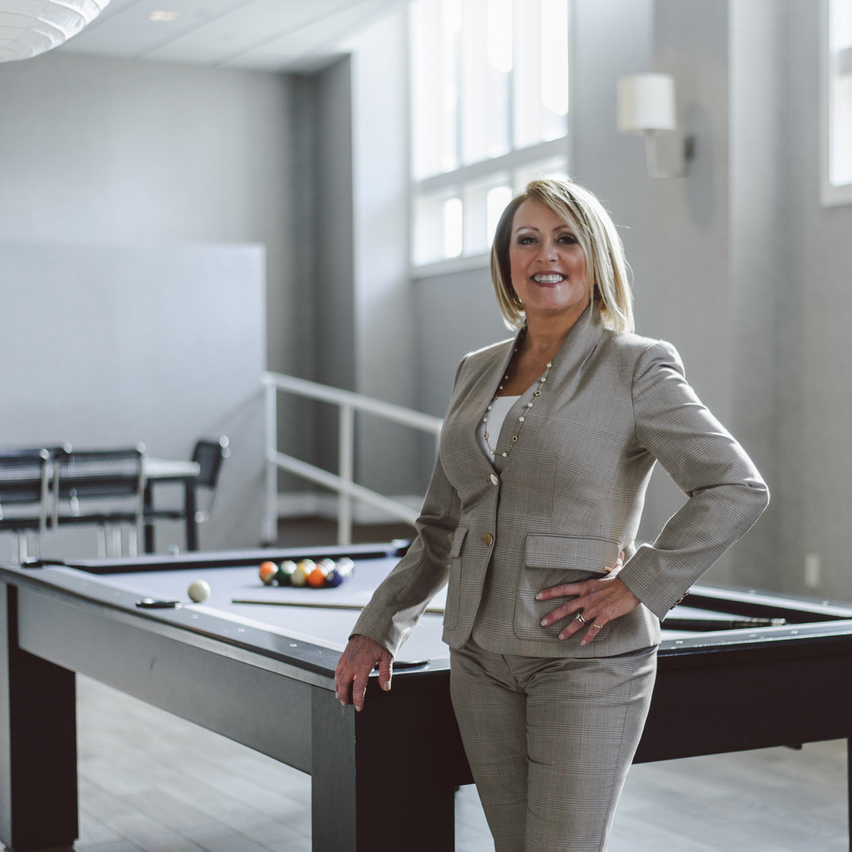 The opinions expressed on this blog are my own personal opinions. They do not reflect the opinions of the real estate company. 
All images appearing on the Holly's Staten Island Buzz Realty web site are the exclusive property of Holly Wiesner Olivieri and are protected under the United States and International Copyright laws. The images may not be reproduced, copied, transmitted or manipulated without the written permission of Holly Wiesner Olivieri. Use of any image as the basis for another photographic concept or illustration (digital, artist rendering or alike) is a violation of the United States and International Copyright laws. All images are copyrighted © Holly Wiesner Olivieri.