Our Lady of Good Counsel Church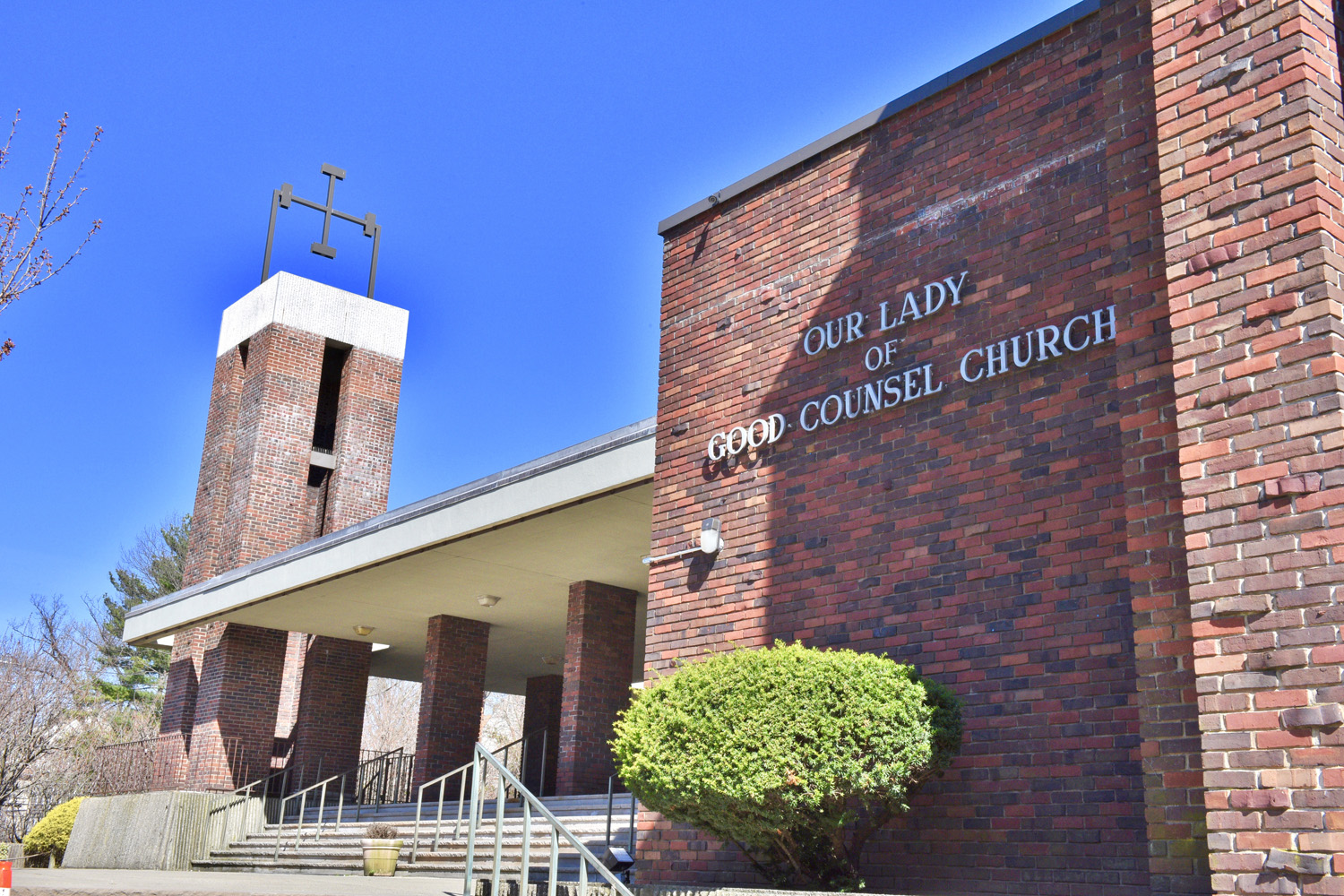 Our Lady of Good Counsel Church is a Roman Catholic church in the Roman Catholic Archdiocese of New York, located at 10 Austin Place, Staten Island.
The Our Lady of Good Counsel parish church and school was founded in 1898 by the Augustinian friars. The original building, which the school is now housed in, was dedicated in 1899.
In the 1960s the parish outgrew the church. A new church was constructed and completed in 1968. The contemporary-style church of red-brown brick and bluestone flooring seats 700 people. The exterior has a 60-foot-tall bell tower with an electronic carillon that plays hymns on special occasions. Geographically, the location of the church is somewhat controversial- some say it is located in Tompkinsville, while others claim it rests in Grymes Hill. Nevertheless, parishioners represent many North Shore neighborhoods. Masses are offered daily, with masses offered in Spanish on Saturday, Sunday, Tuesday, and Thursday.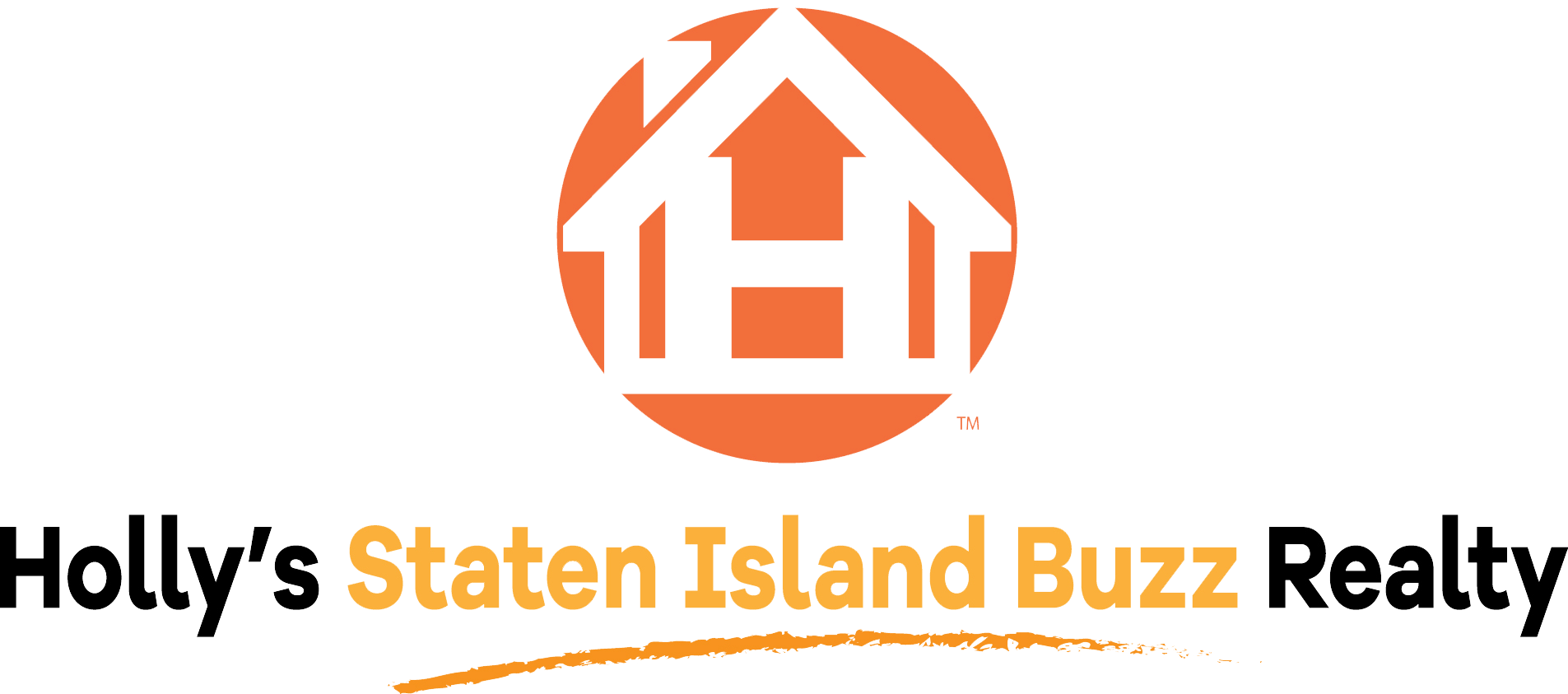 Address: 400 Victory Boulevard, Suite C
Staten Island, NY 10301
Phone: (718) 702-6848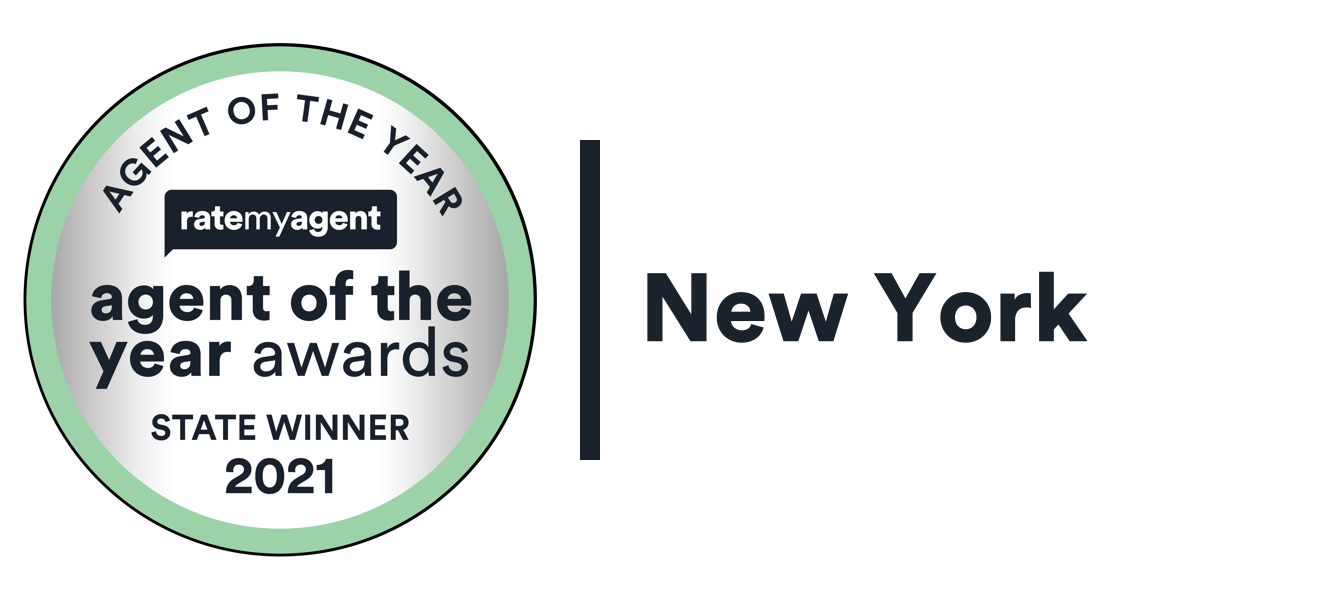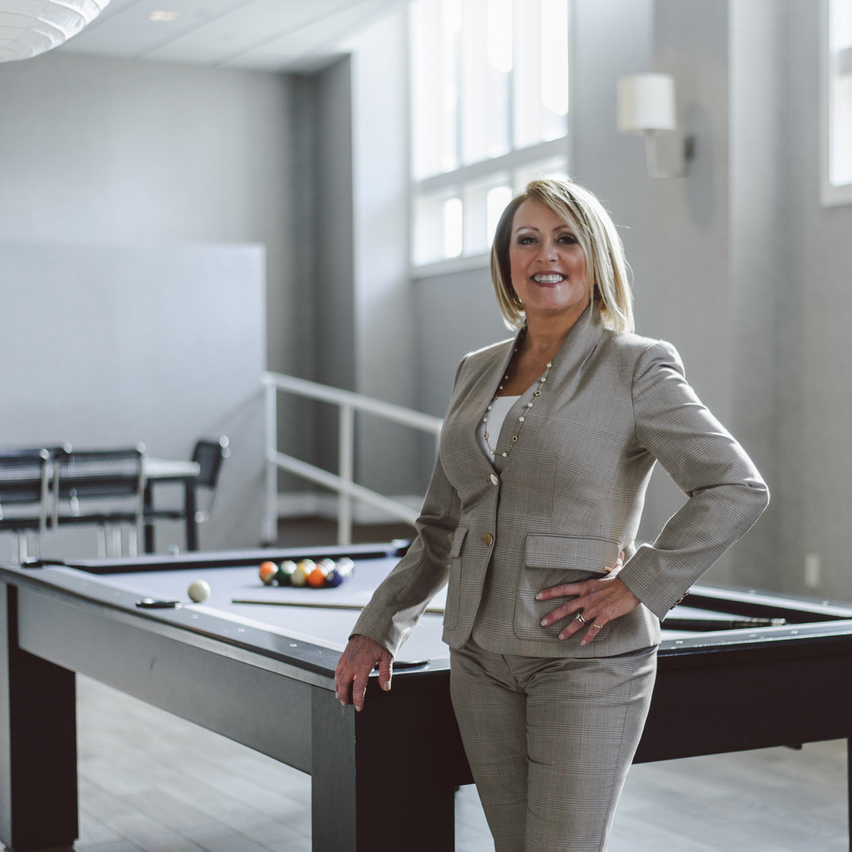 The opinions expressed on this blog are my own personal opinions. They do not reflect the opinions of the real estate company. 
All images appearing on the Holly's Staten Island Buzz Realty web site are the exclusive property of Holly Wiesner Olivieri and are protected under the United States and International Copyright laws. The images may not be reproduced, copied, transmitted or manipulated without the written permission of Holly Wiesner Olivieri. Use of any image as the basis for another photographic concept or illustration (digital, artist rendering or alike) is a violation of the United States and International Copyright laws. All images are copyrighted © Holly Wiesner Olivieri.