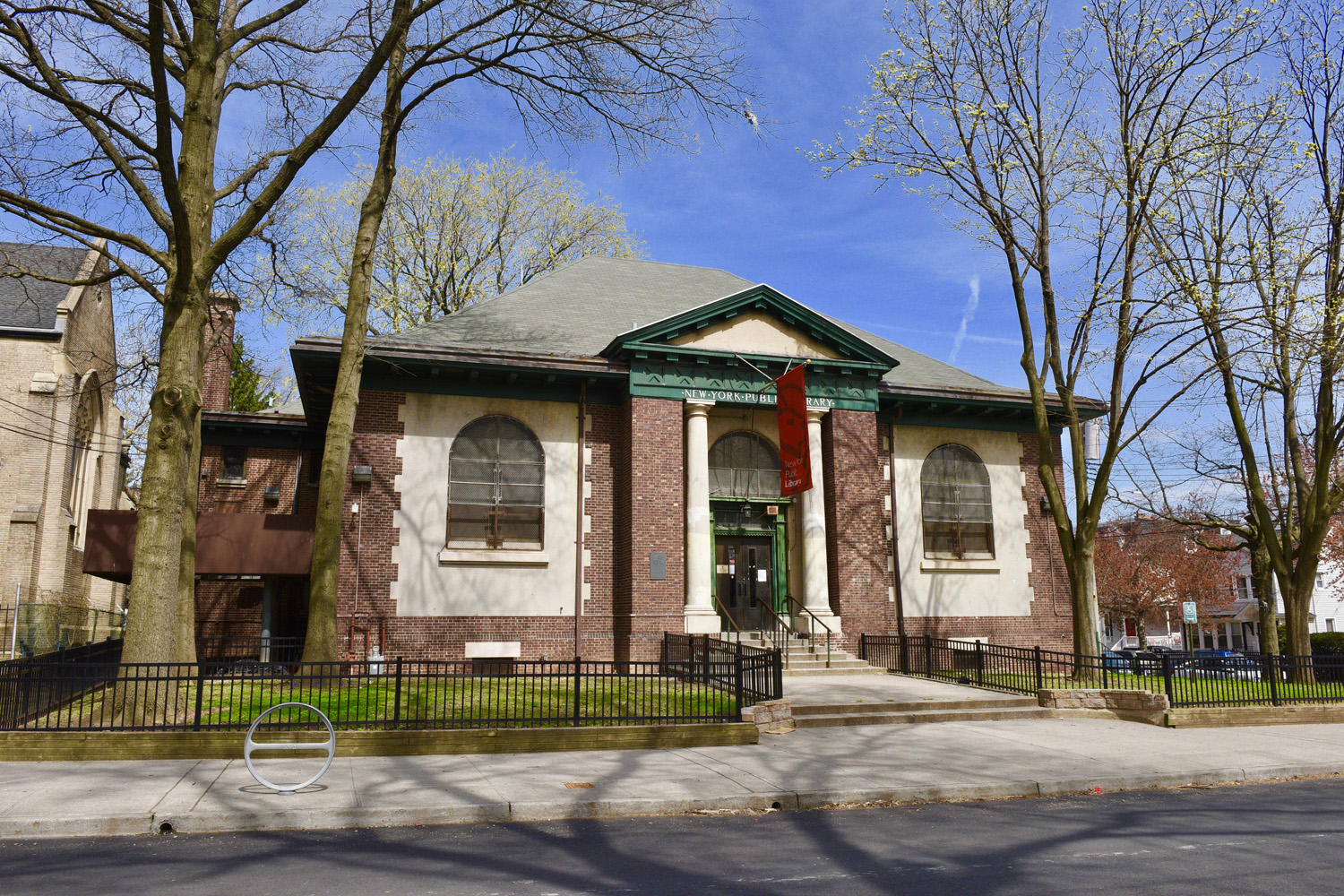 Located at 75 Bennett Street in Port Richmond, just two blocks from Port Richmond Avenue and opposite Veterans Park,
the Port Richmond Branch of the New York Public Library
is one of the oldest libraries on Staten Island, opening its doors in 1905. This branch, which was built with funds from Andrew Carnegie, features fireplaces, oak shelving, and original turn-of-the-century furniture, all of which provides an inviting and inspiring space to read, study, or enjoy free programs.
Programs at the Port Richmond Library include free English classes, one-on-one resume workshops and computer help, enrichment zones for children, Wii gaming, teen tech time, comic book club, and story time and craft. These programs take place in the Chimes Playhouse, an auditorium that was added to the library in 1939.
In 2008, a major renovation of the Children's Room provided new lighting, furniture, and computers for children. The library offers large young adult and Spanish collections, as well as a small collection of materials on the history of Staten Island.
For more information, visit their official website or call (718) 442-0158.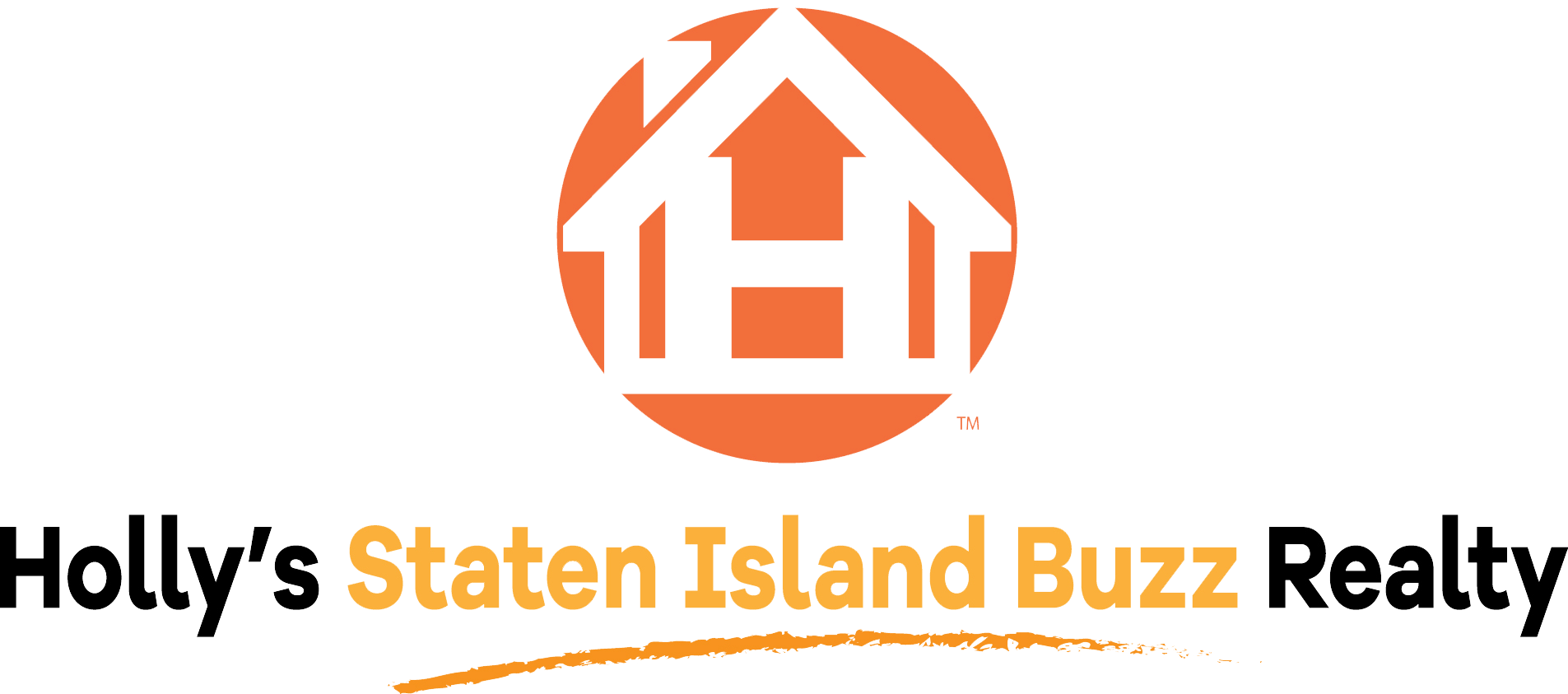 Address: 400 Victory Boulevard, Suite C
Staten Island, NY 10301
Phone: (718) 702-6848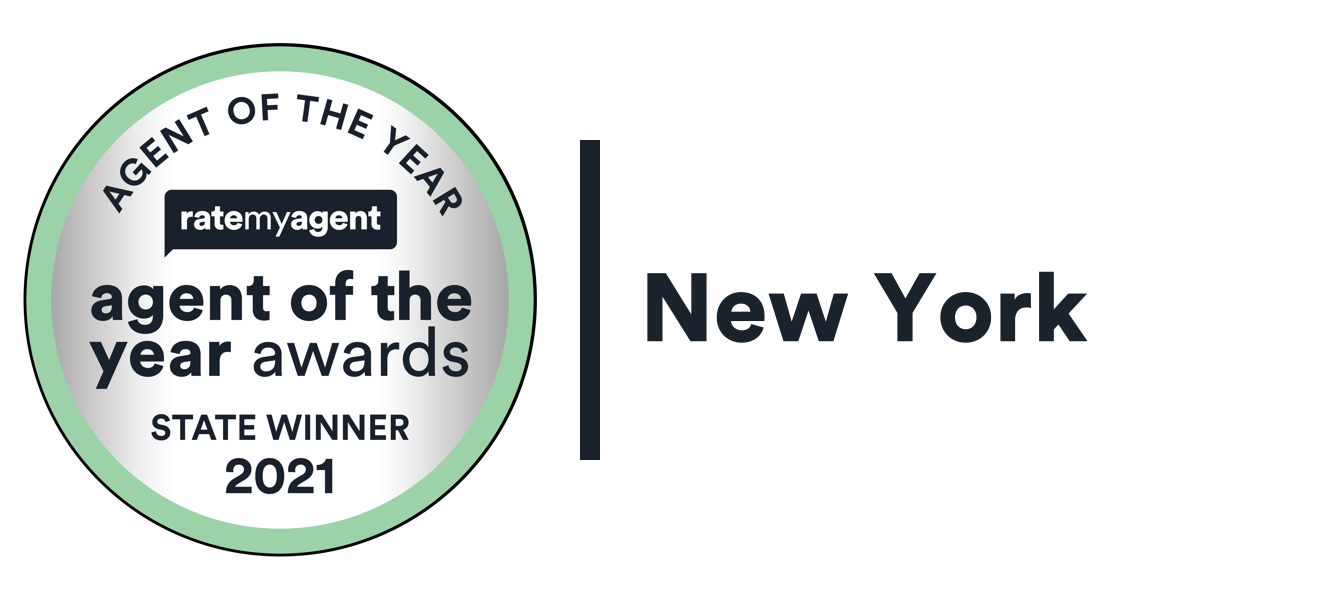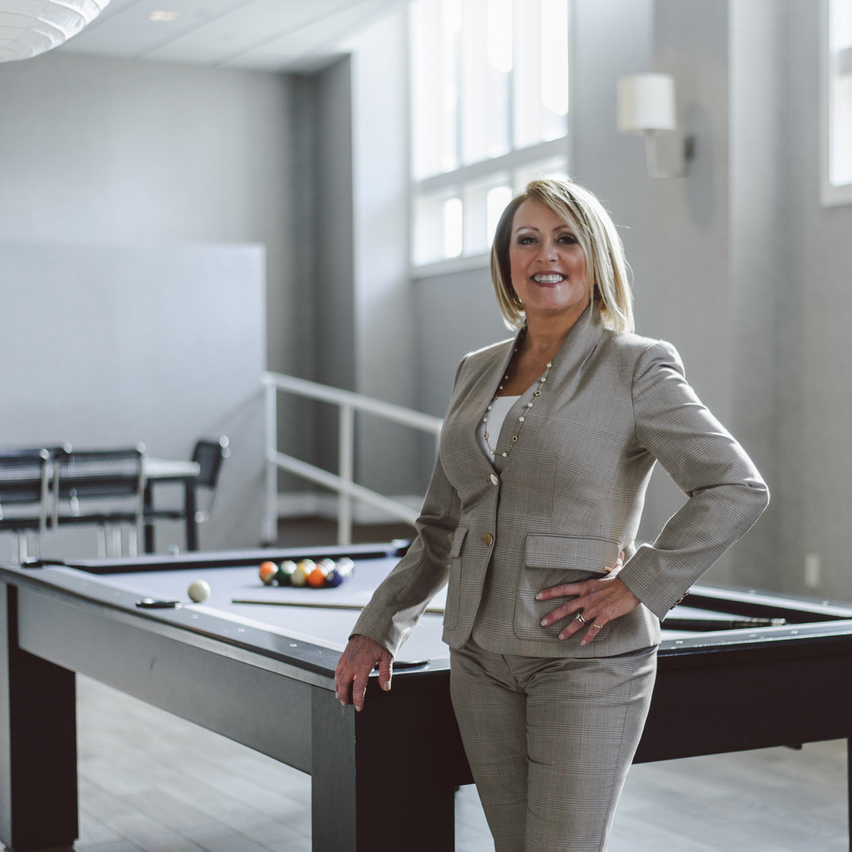 The opinions expressed on this blog are my own personal opinions. They do not reflect the opinions of the real estate company. 
All images appearing on the Holly's Staten Island Buzz Realty web site are the exclusive property of Holly Wiesner Olivieri and are protected under the United States and International Copyright laws. The images may not be reproduced, copied, transmitted or manipulated without the written permission of Holly Wiesner Olivieri. Use of any image as the basis for another photographic concept or illustration (digital, artist rendering or alike) is a violation of the United States and International Copyright laws. All images are copyrighted © Holly Wiesner Olivieri.