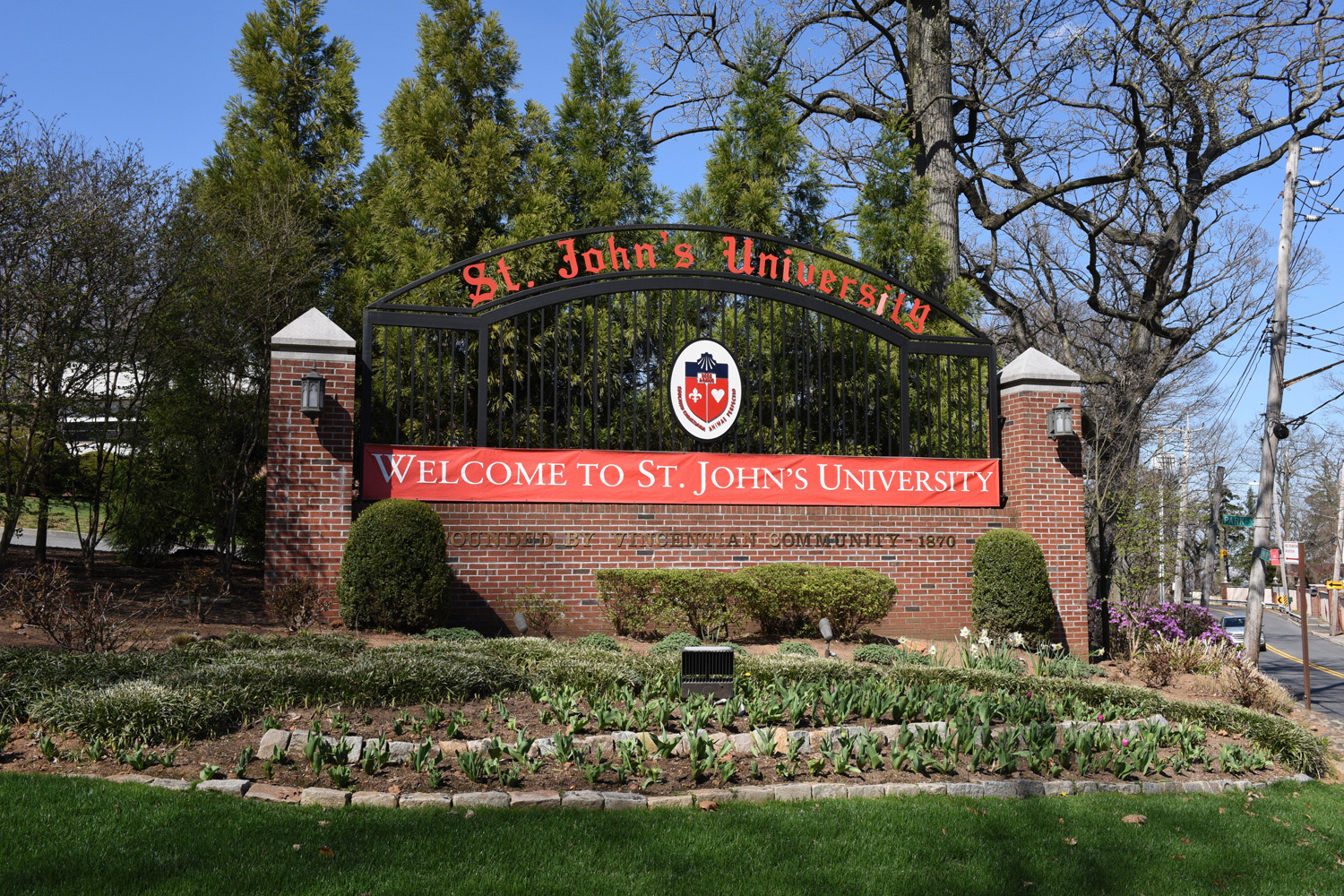 Located at 300 Howard Ave and overlooking the scenic New York Bay atop Grymes Hill, St. John's University is a private, Roman Catholic, coeducational university serving over 2,000 students who are enrolled in undergraduate and graduate degree programs. Founded by the Congregation of the Mission in 1870, the school was originally located in the Brooklyn neighborhood of Bedford-Stuyvesant. Beginning in the 1950s, the school relocated to its current location to Utopia Parkway in Hillcrest, Queens. St. John's has a total of six campuses: Hillcrest, Staten Island, Manhattan, Rome, Oakdale, NY, and a Paris campus.
The Staten Island campus offers students 16.5-acres of rolling and wooded lawns, apartment-style student residences, and a variety of architectural styles. The site of the Grymes Hill campus was originally purchased in the early 20th Century by immigrant John Gans. For over thirty years between 1930 and 1970, the estate became the home of Notre Dame College, a premier women's college on Staten Island. In 1971, Notre Dame College consolidated with St. John's University and the Staten Island campus of SJU became a reality, offering undergraduate degrees in liberal arts, business, and education.
For more information, visit http://www.stjohns.edu/campuses/staten-island-campus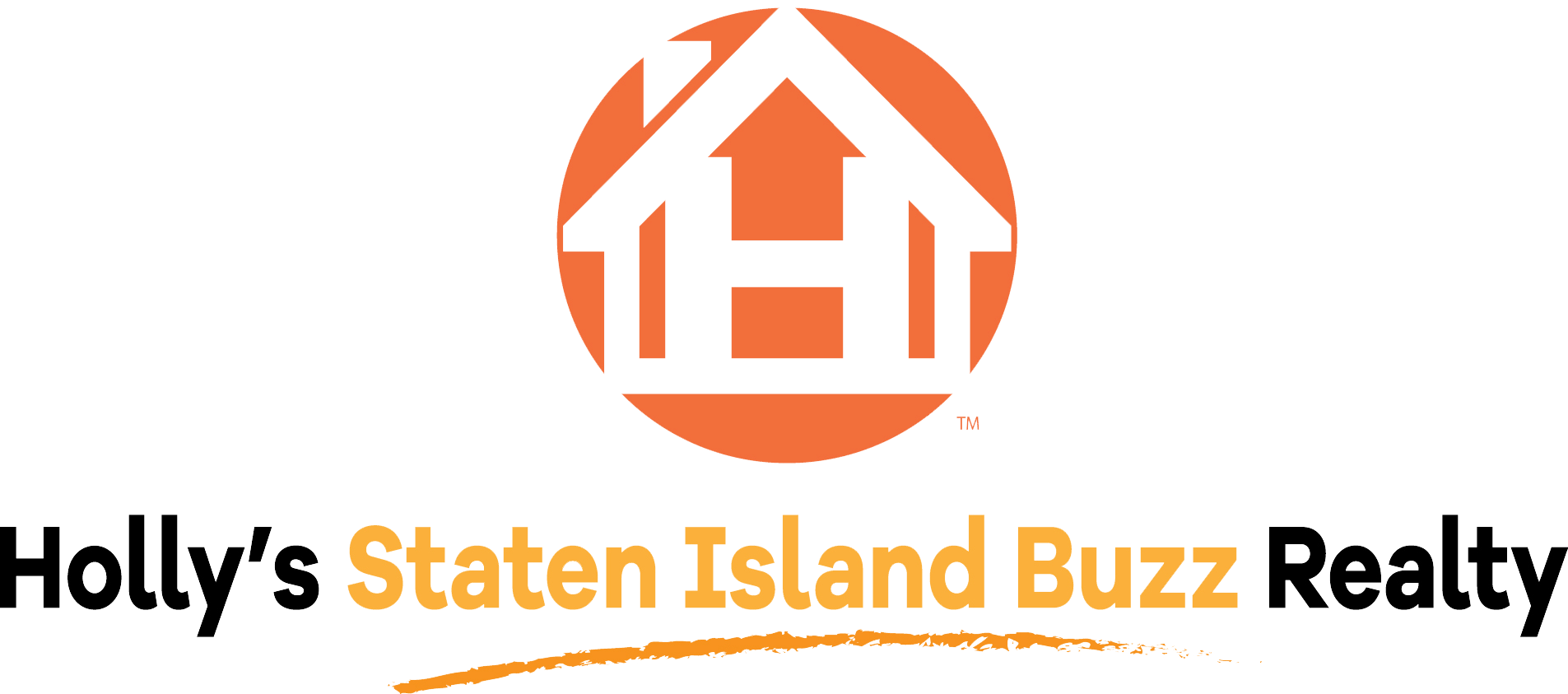 Address: 400 Victory Boulevard, Suite C
Staten Island, NY 10301
Phone: (718) 702-6848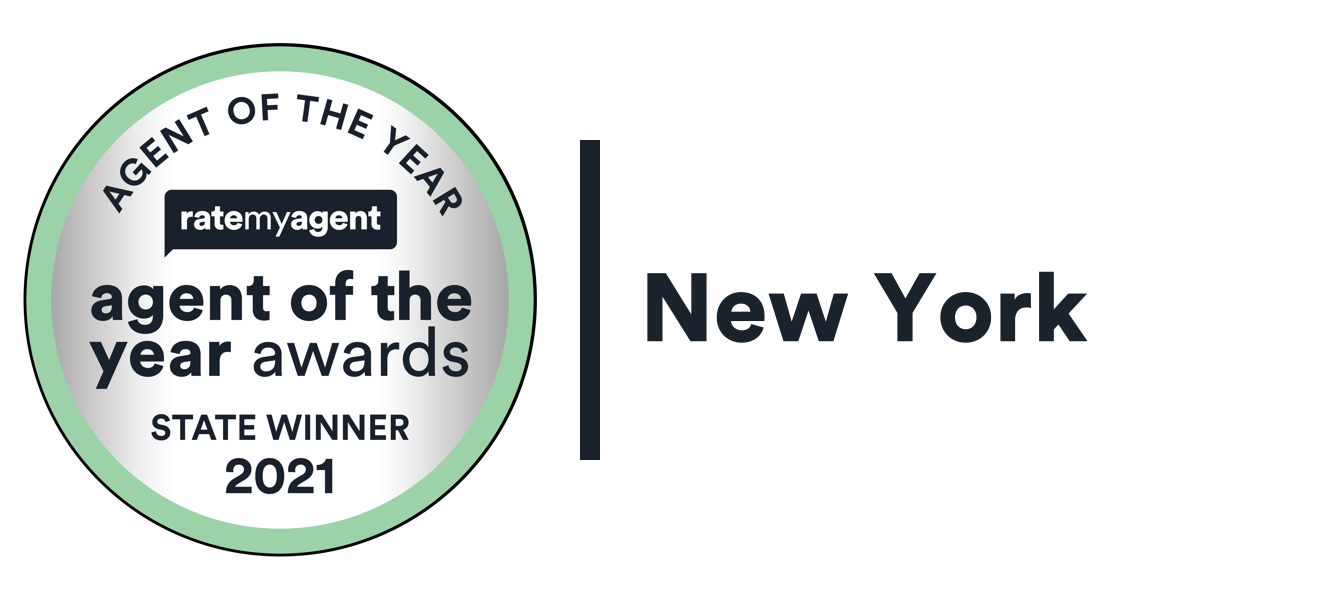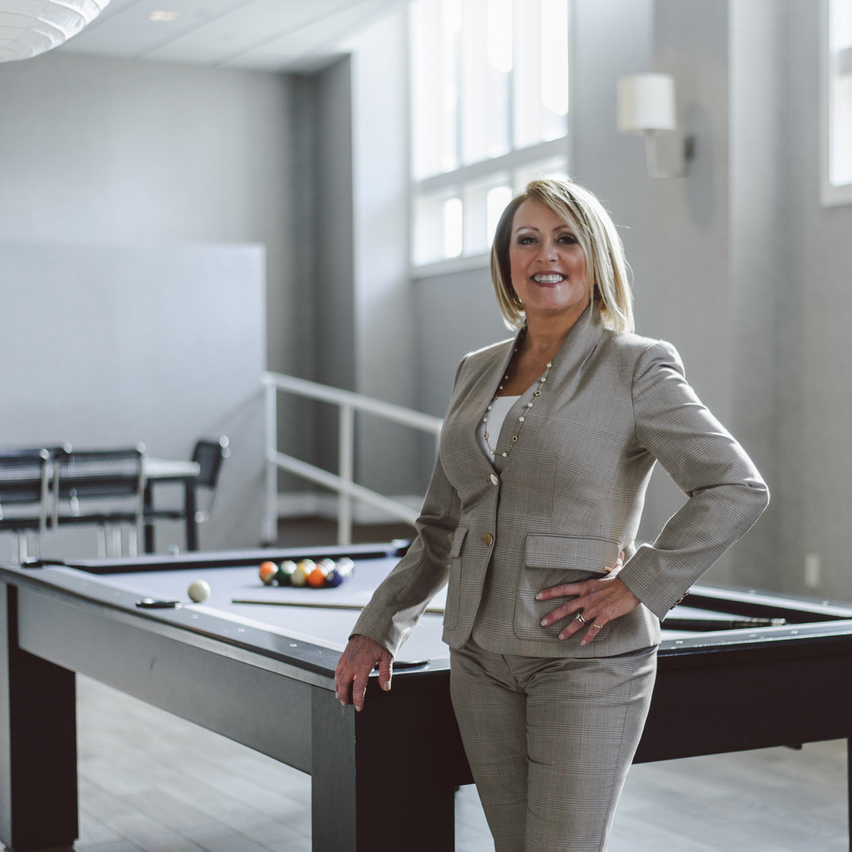 The opinions expressed on this blog are my own personal opinions. They do not reflect the opinions of the real estate company. 
All images appearing on the Holly's Staten Island Buzz Realty web site are the exclusive property of Holly Wiesner Olivieri and are protected under the United States and International Copyright laws. The images may not be reproduced, copied, transmitted or manipulated without the written permission of Holly Wiesner Olivieri. Use of any image as the basis for another photographic concept or illustration (digital, artist rendering or alike) is a violation of the United States and International Copyright laws. All images are copyrighted © Holly Wiesner Olivieri.