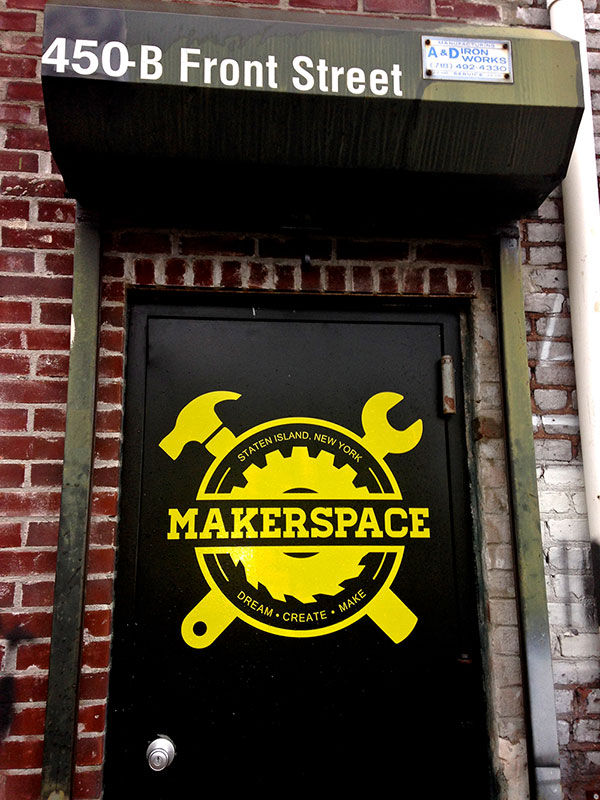 Located in the Stapleton section of Staten Island at 450 Front Street, Staten Island Makerspace offers affordable space, tools, workshops, and resources to makers, builders, tinkerers, hardware developers, hobbyists, artists, entrepreneurs… literally anyone who has the drive and motivation to "make something." Makerspace takes the "do it yourself" idea to a whole new level as it gives both skilled craftspeople and hobbyists the opportunity to make their ideas come to life. Members of Makerspace consist of artisans across a wide range of specialties that share and collaborate with one another to provide a workspace to individuals who may not be able to store, afford or use tools and resources. The 6000 square-foot space includes a metal shop, woodshop, computer lab, sewing studio, jewelry station, and photography studio, as well as a shared workspace, project space, conference room and private studios.
For more information on becoming a member of Makerspace, or for information on upcoming workshops for both members and non-members, visit their website at www.makerspace.nyc or contact them at (718) 273-3951. Use Makerspace to "dream, create, make!"
Here's my classic North Shore Buzz video shot at SI Makerspace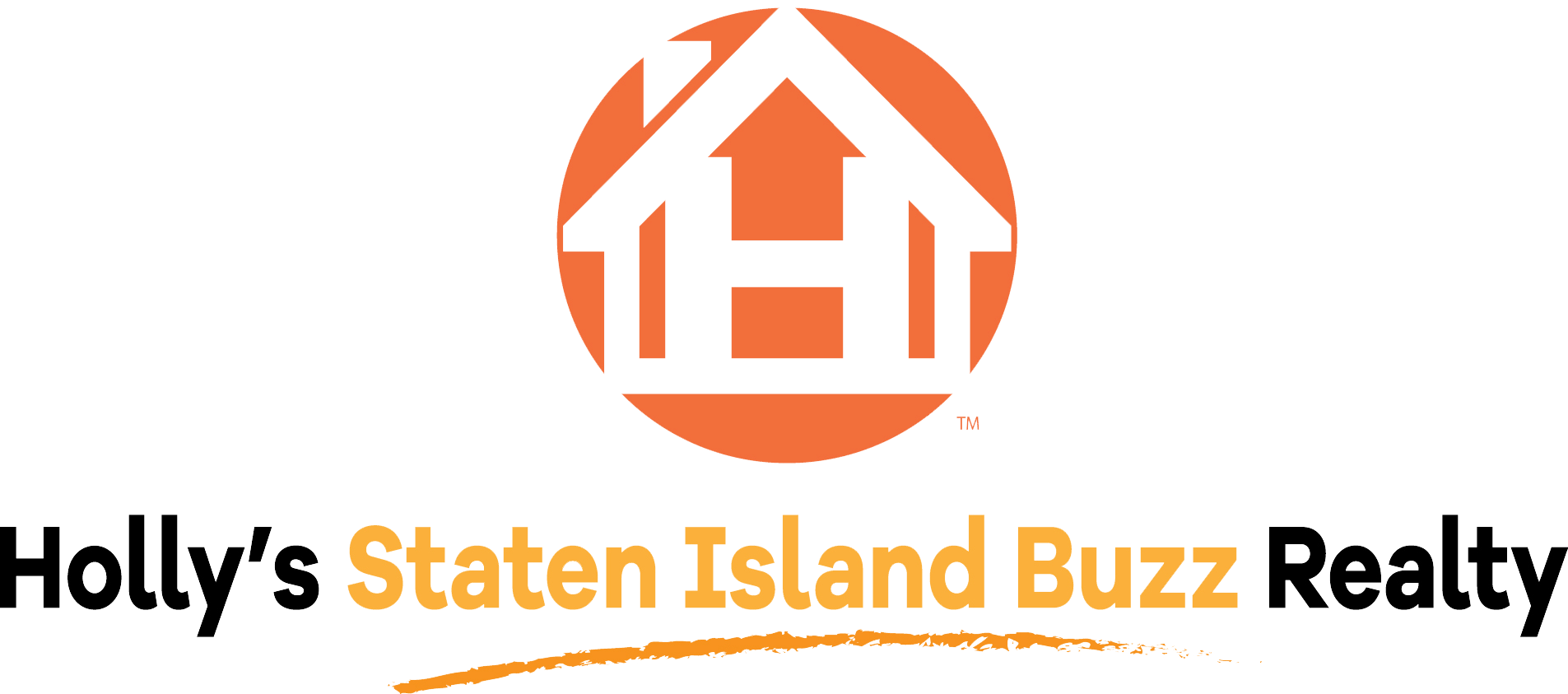 Address: 400 Victory Boulevard, Suite C
Staten Island, NY 10301
Phone: (718) 702-6848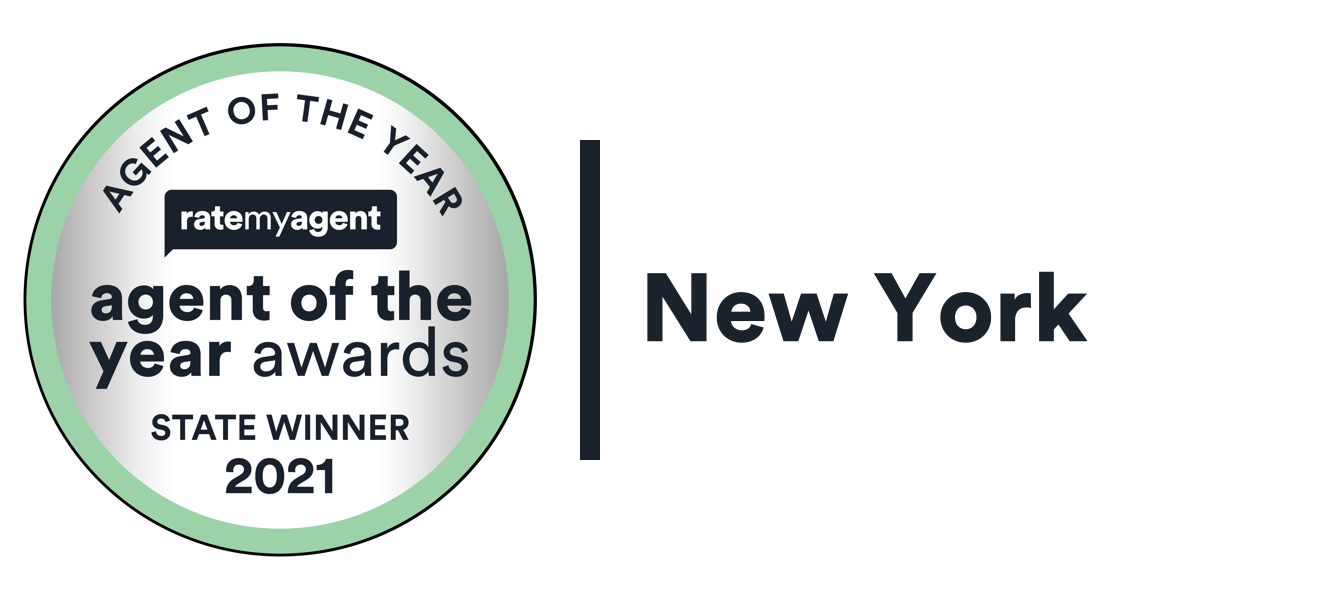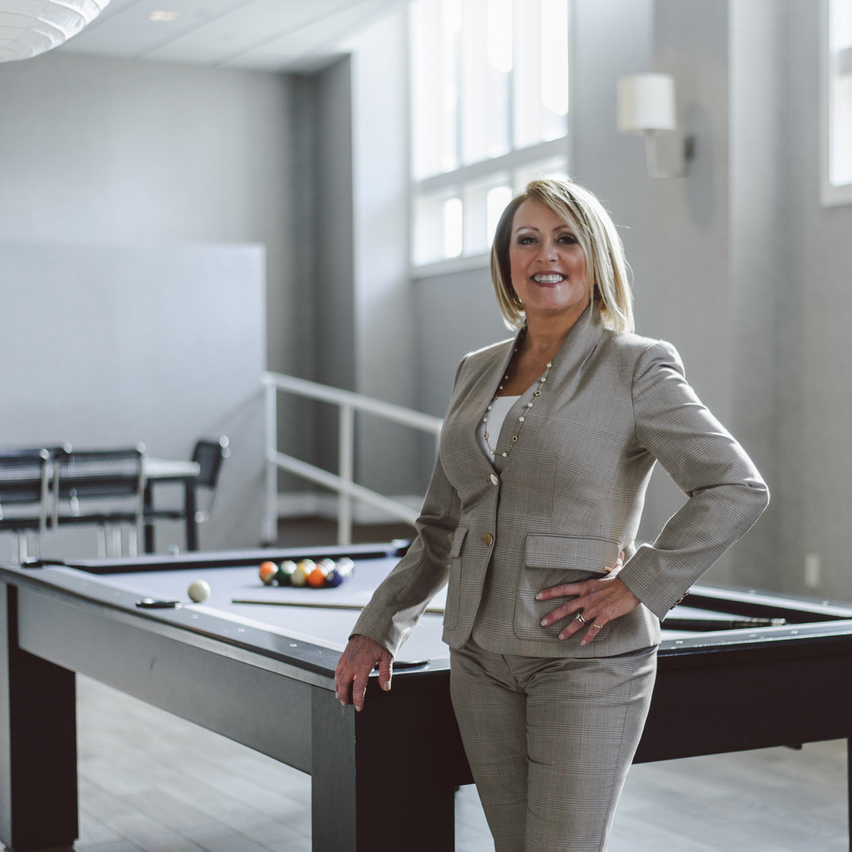 The opinions expressed on this blog are my own personal opinions. They do not reflect the opinions of the real estate company. 
All images appearing on the Holly's Staten Island Buzz Realty web site are the exclusive property of Holly Wiesner Olivieri and are protected under the United States and International Copyright laws. The images may not be reproduced, copied, transmitted or manipulated without the written permission of Holly Wiesner Olivieri. Use of any image as the basis for another photographic concept or illustration (digital, artist rendering or alike) is a violation of the United States and International Copyright laws. All images are copyrighted © Holly Wiesner Olivieri.