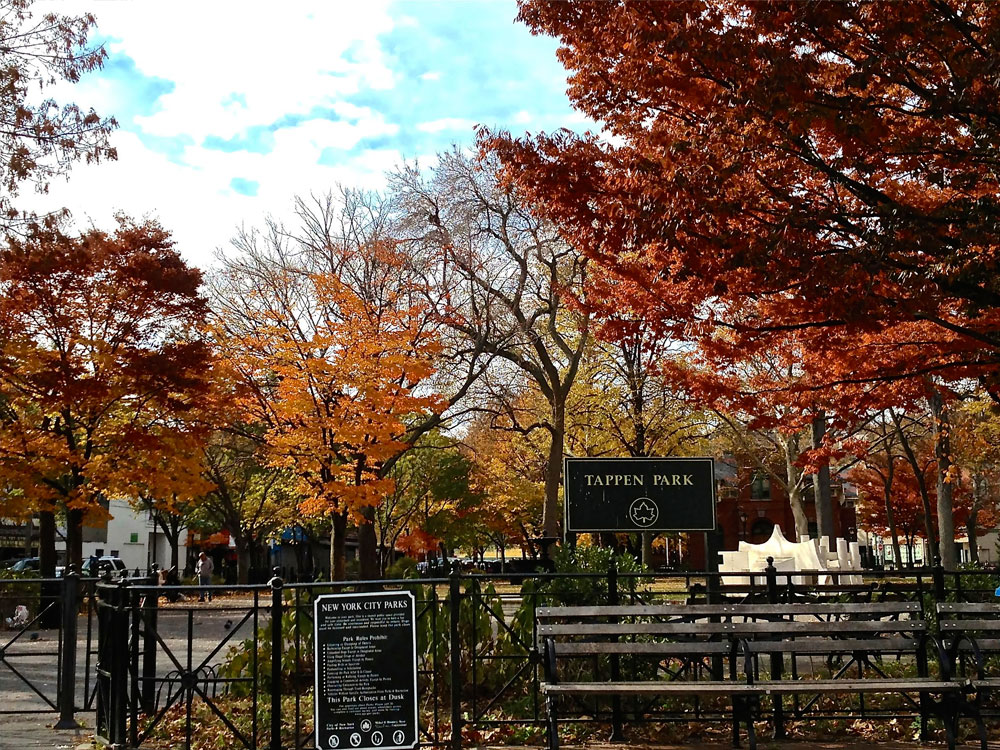 Located in Stapleton at Canal, Water and Bay Streets, this historic park was listed on the National Register of Historic Places in 1980. Formerly known as Washington Square and called Stapleton Park by residents, in 1934 the park was named in honor of World War I Veteran James J. Tappen. The park includes a small fountain amidst a round court, pathways, towering trees and benches. The park also is a wifi hotspot.
Learn more, here.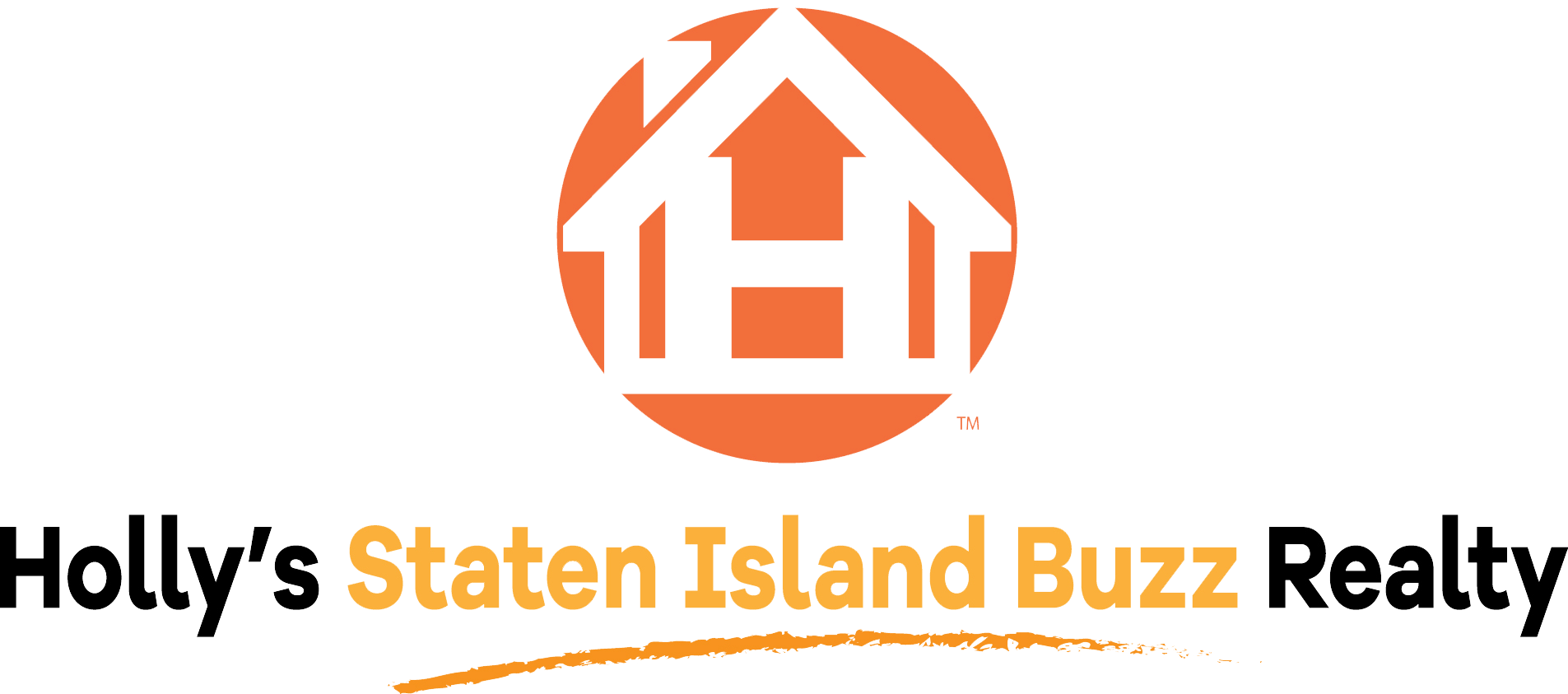 Address: 400 Victory Boulevard, Suite C
Staten Island, NY 10301
Phone: (718) 702-6848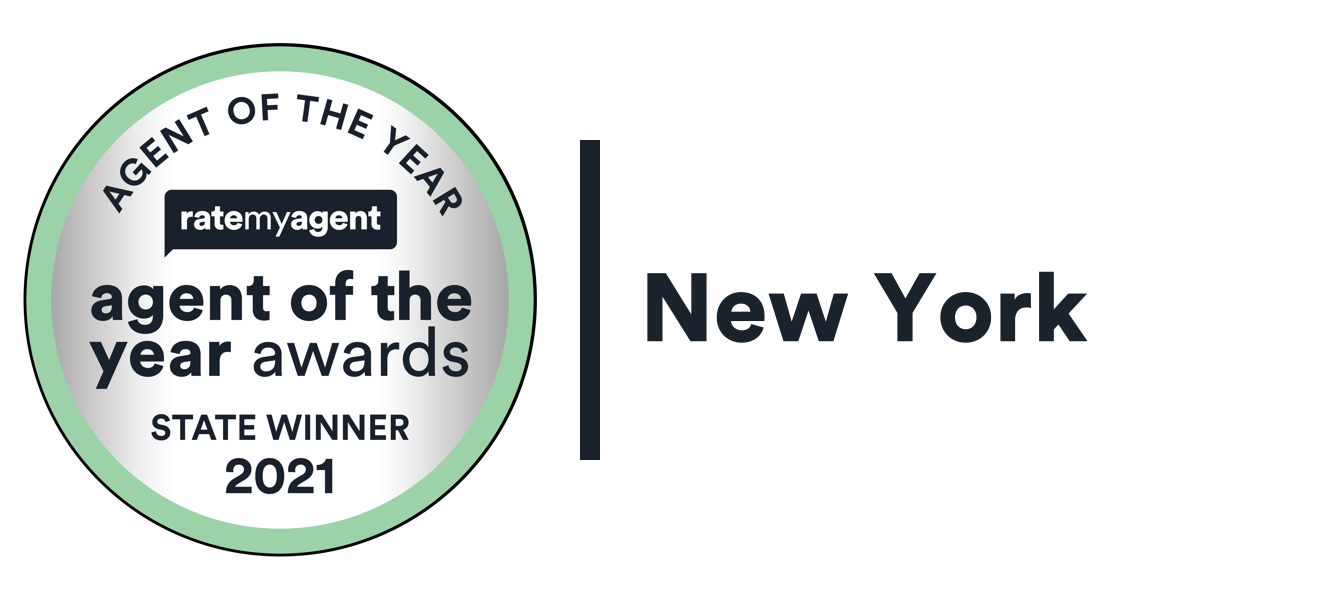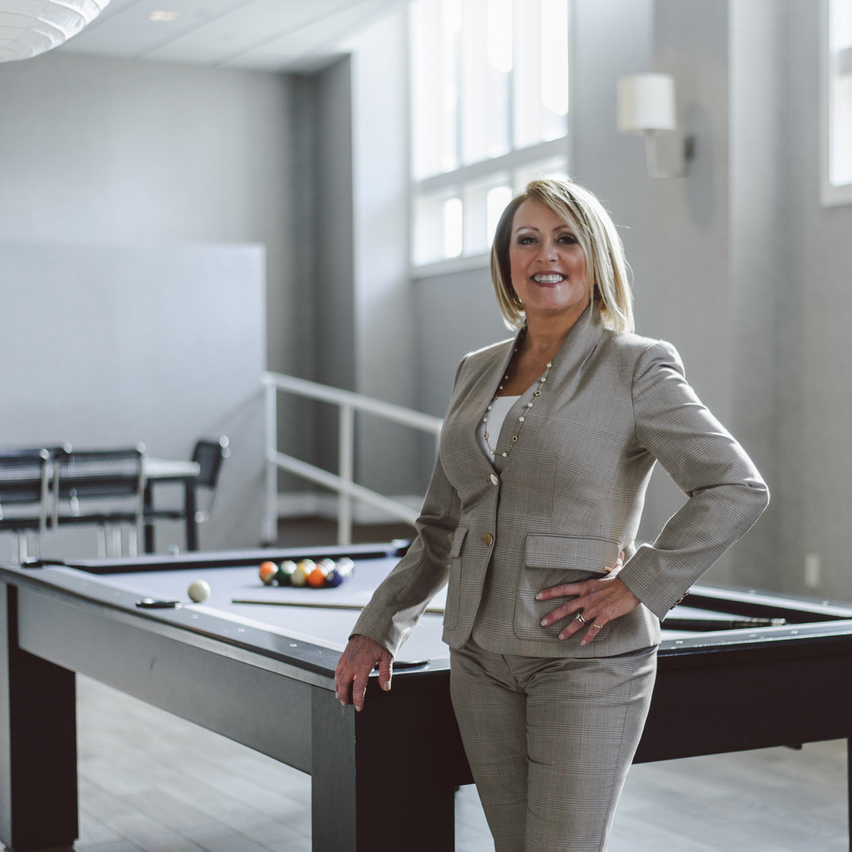 The opinions expressed on this blog are my own personal opinions. They do not reflect the opinions of the real estate company. 
All images appearing on the Holly's Staten Island Buzz Realty web site are the exclusive property of Holly Wiesner Olivieri and are protected under the United States and International Copyright laws. The images may not be reproduced, copied, transmitted or manipulated without the written permission of Holly Wiesner Olivieri. Use of any image as the basis for another photographic concept or illustration (digital, artist rendering or alike) is a violation of the United States and International Copyright laws. All images are copyrighted © Holly Wiesner Olivieri.