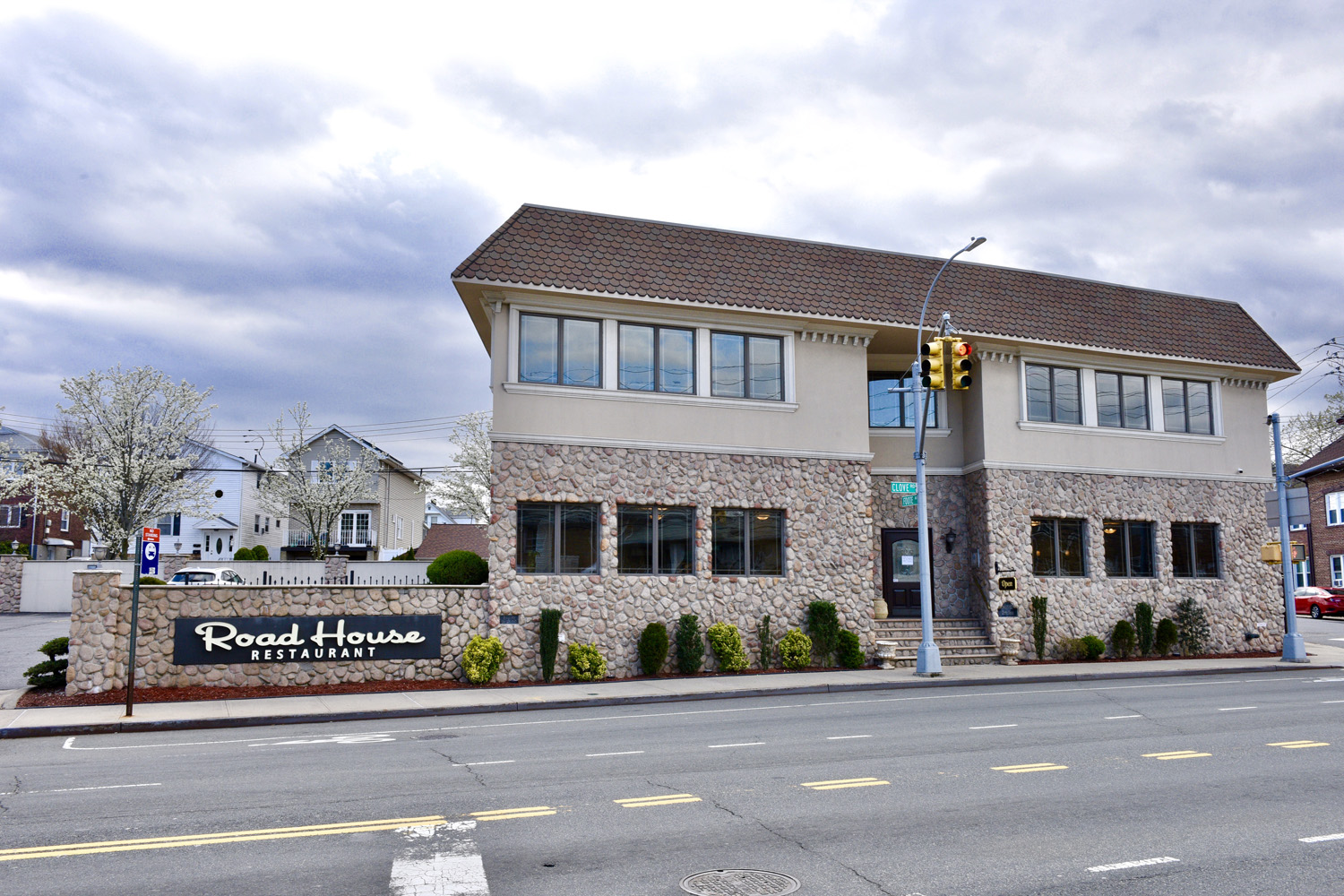 A local favorite located at 1400 Clove Road in Sunnyside,
the RoadHouse
is a family-owned restaurant that offers Staten Island residents delicious pizza, Italian food, and great memories. The RoadHouse provides a cozy, rustic, family-style atmosphere that includes a stone fireplace, bar, and flawless dining area.
A top-shelf bar, dining area, catering services, private dining, and take-out are available to restaurant patrons. Stop in and try their favorites, including the scrumptious Clam Pizza, Chicken Parmigiana w/ Baked Rigatoni, Escarole-n-Beans, or their signature Meatballs.
For more information, call 718-487-9491 or visit their website.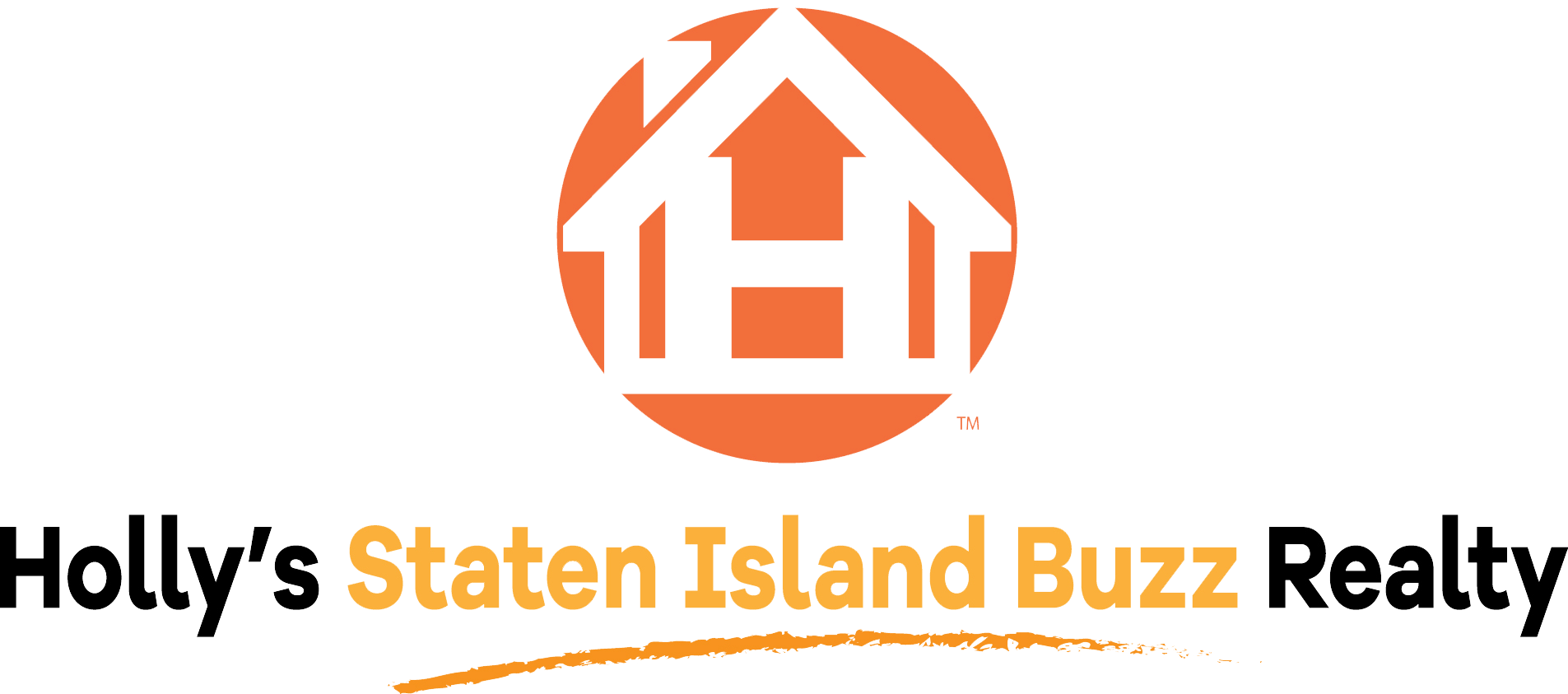 Address: 400 Victory Boulevard, Suite C
Staten Island, NY 10301
Phone: (718) 702-6848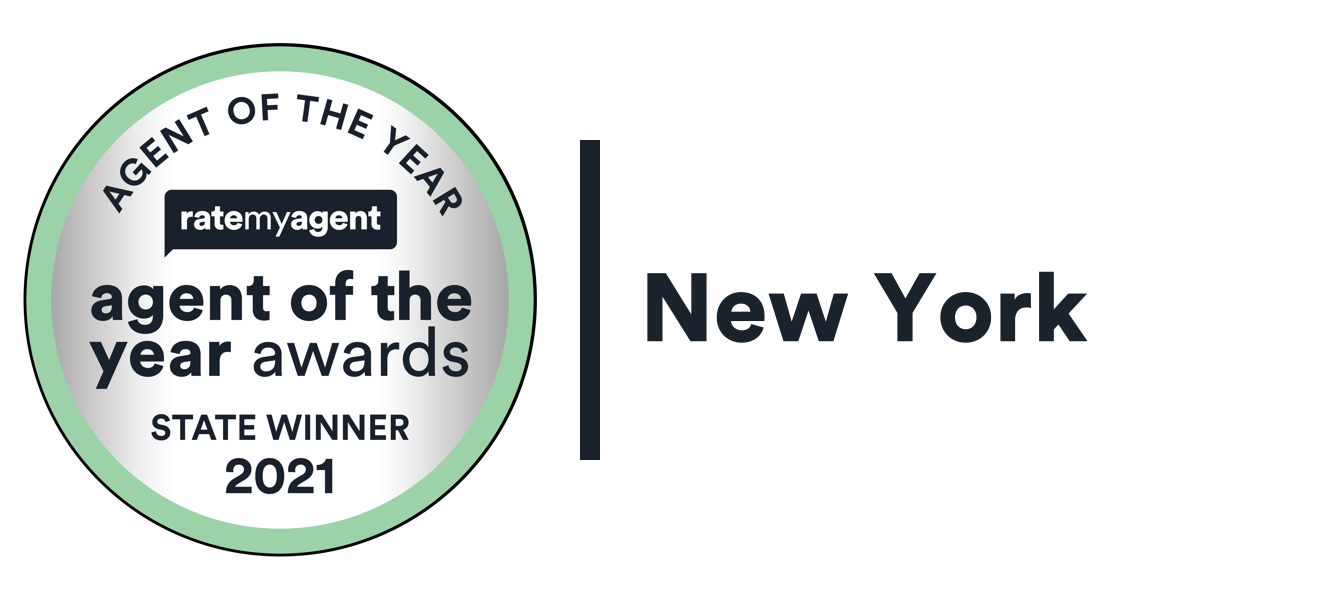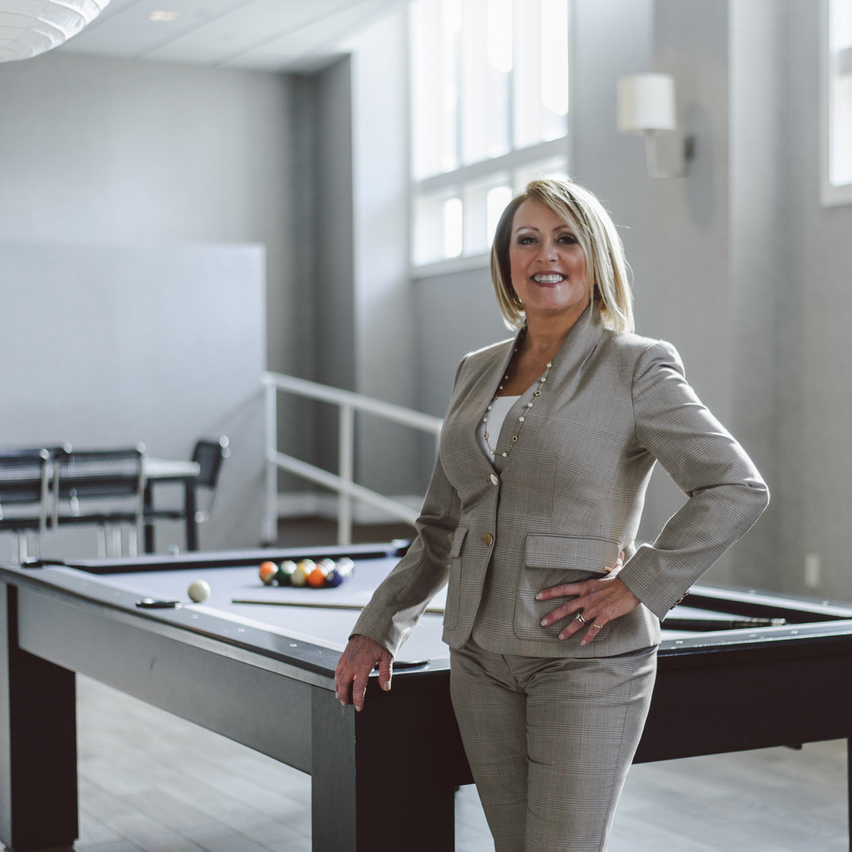 The opinions expressed on this blog are my own personal opinions. They do not reflect the opinions of the real estate company. 
All images appearing on the Holly's Staten Island Buzz Realty web site are the exclusive property of Holly Wiesner Olivieri and are protected under the United States and International Copyright laws. The images may not be reproduced, copied, transmitted or manipulated without the written permission of Holly Wiesner Olivieri. Use of any image as the basis for another photographic concept or illustration (digital, artist rendering or alike) is a violation of the United States and International Copyright laws. All images are copyrighted © Holly Wiesner Olivieri.