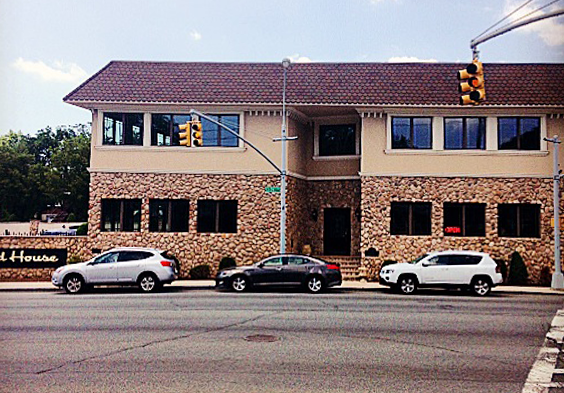 A local favorite located at 1400 Clove Road in Sunnyside, the RoadHouse is a family owned restaurant that offers Staten Island residents with delicious pizza, Italian food and great memories. The RoadHouse provides a cozy, rustic, family-style atmosphere that includes a stone fireplace, bar and flawless dining area.
A top-shelf bar, dining area, catering services, private dining, and take-out are available to restaurant patrons. Stop in and try their favorites, including the scrumptious Clam Pizza, Chicken Parmigiana w/ Baked Rigatoni, Escarole-n-Beans, or their signature Meatballs.
For more information, call 718-487-9491 or visit their website.