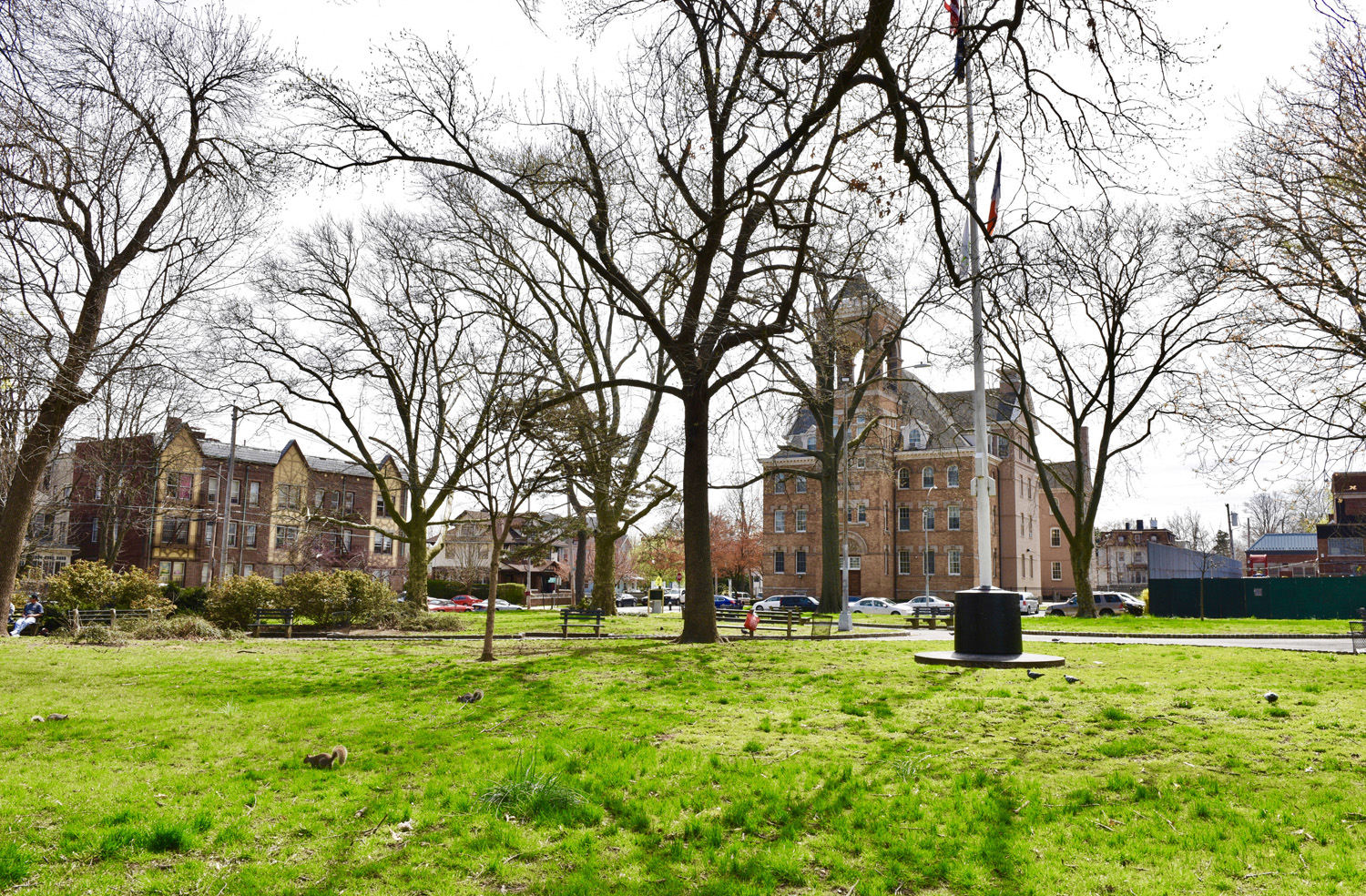 Bounded by Heberton, Vreeland, Bennett, and Park Streets,
Veteran's Park
is Staten Island's oldest park. It was laid out in 1836 as a village green or common area when Port Richmond's village streets were mapped. In 1898, the park was named Port Richmond Park, later to be changed in 1949 to Veteran's Park as a tribute to American veterans.
Although at one time the park was enclosed by an iron fence, it is now an open green square with a flag pole in the center, providing breathing space for the community. A paved path lined with benches provides easy access across the park. There are nearly two dozen trees, including Pin oaks, London planetrees, pines, and sweetgums that provide shade and beautiful scenery.
Many historic and neighborhood landmarks surround the park, including P.S. 20, the Park Baptist Church (est. 1841), the St. Phillips Baptist Church (est. 1871), the Parkside Senior Apartments, Victorian-style homes, and the Port Richmond Library (1905). Memorials commemorating P.S. 20 Principal Eugene G. Putnam (1865-1913) and American Revolutionary War officer and political leader John Sullivan can be found throughout the park.
For more information, click here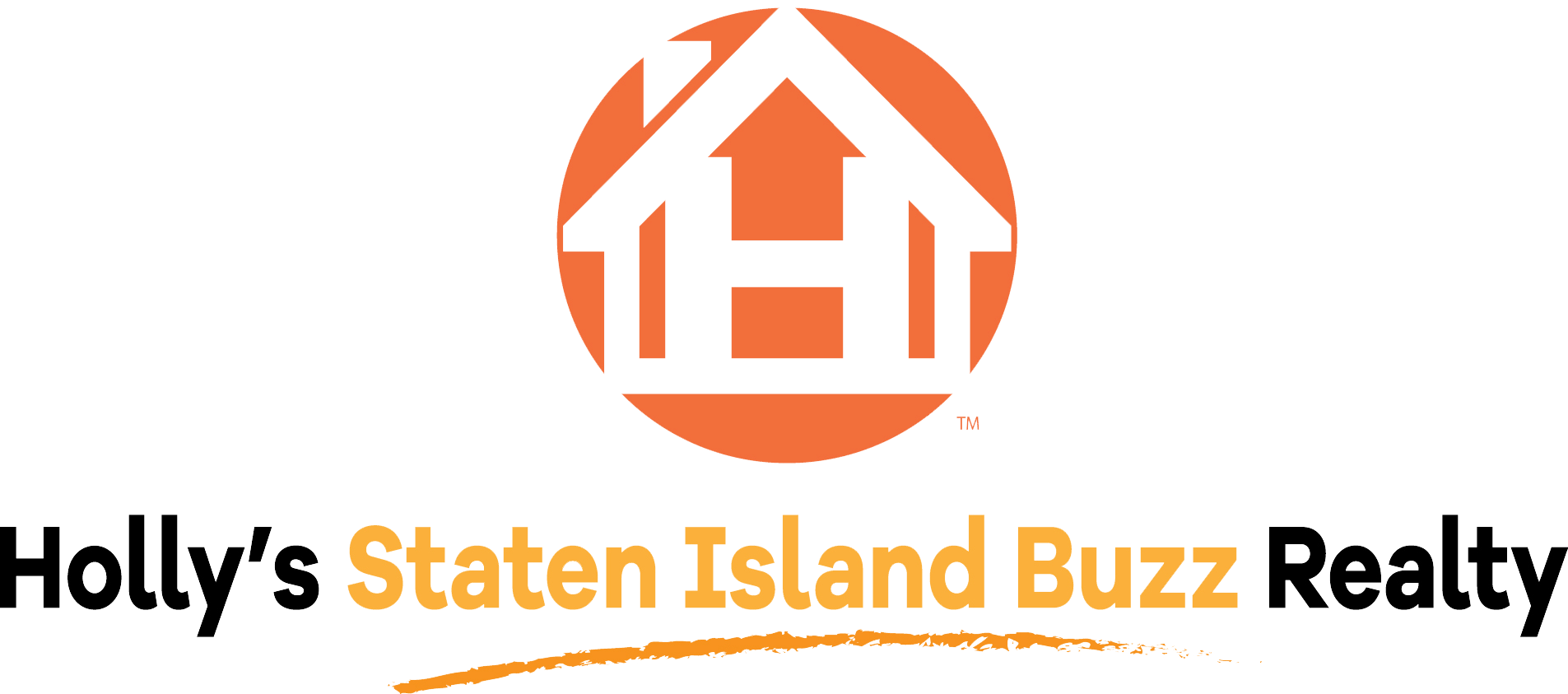 Address: 400 Victory Boulevard, Suite C
Staten Island, NY 10301
Phone: (718) 702-6848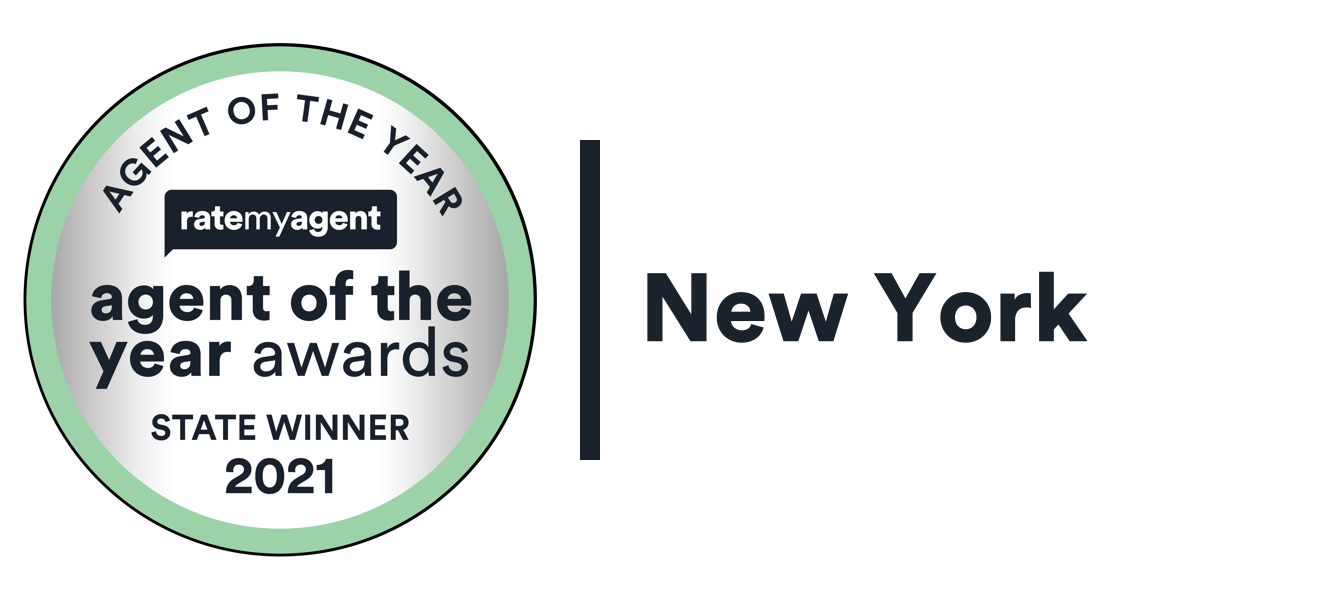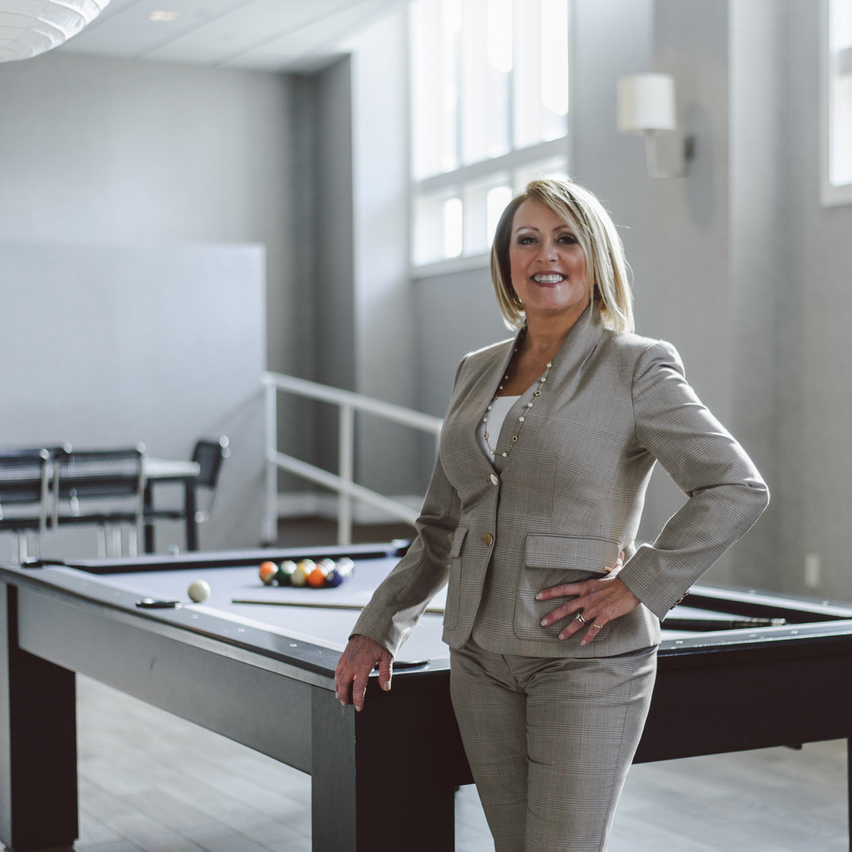 The opinions expressed on this blog are my own personal opinions. They do not reflect the opinions of the real estate company. 
All images appearing on the Holly's Staten Island Buzz Realty web site are the exclusive property of Holly Wiesner Olivieri and are protected under the United States and International Copyright laws. The images may not be reproduced, copied, transmitted or manipulated without the written permission of Holly Wiesner Olivieri. Use of any image as the basis for another photographic concept or illustration (digital, artist rendering or alike) is a violation of the United States and International Copyright laws. All images are copyrighted © Holly Wiesner Olivieri.