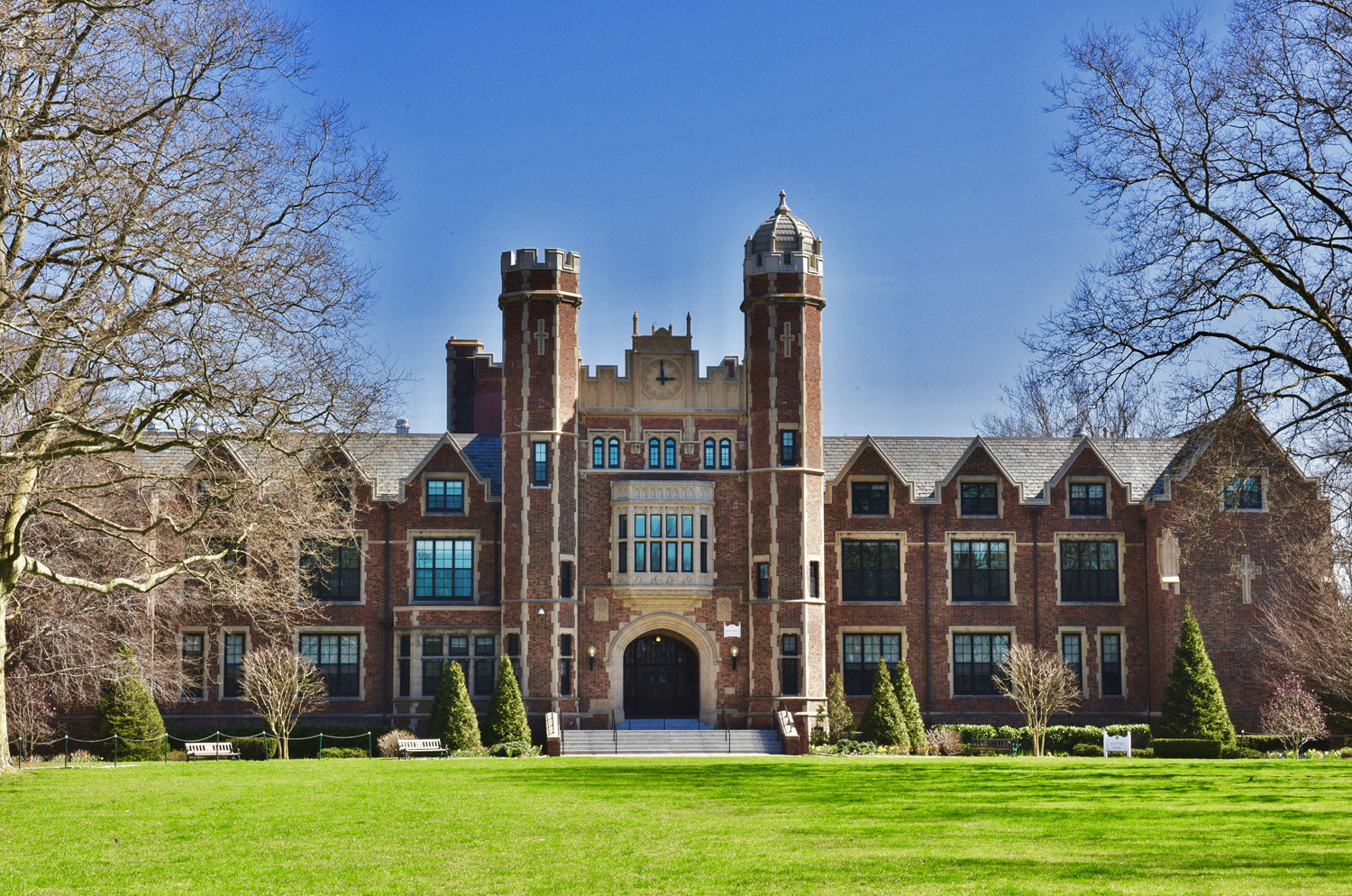 Located at 1 Campus Road in the Grymes Hill neighborhood of Staten Island,
Wagner College
is a private, co-educational, liberal arts college with approximately 2,100 students enrolled. The college was originally founded in 1883 in Rochester, New York as a seminary to train Lutheran ministers. In 1886, it became the Wagner Memorial Lutheran College after a building in Rochester was purchased for its use by John G. Wagner in memory of his son. The college moved to the 38-acre former Cunard estate on Grymes Hill in 1918.
Wagner offers several undergraduate degrees in the arts and sciences as well as some pre-professional courses of study. The most popular undergraduate majors at Wagner are Biological Sciences, Business, Psychology, Sociology, and Theater. The college offers various academic and athletic scholarships and competes at the NCAA Division I level in all intercollegiate athletics. The college also offers public theater performances by their nationally ranked theater program and an art gallery (Union Gallery) open to the public that features works from students, faculty, and alumni.
For more information, visit www.wagner.edu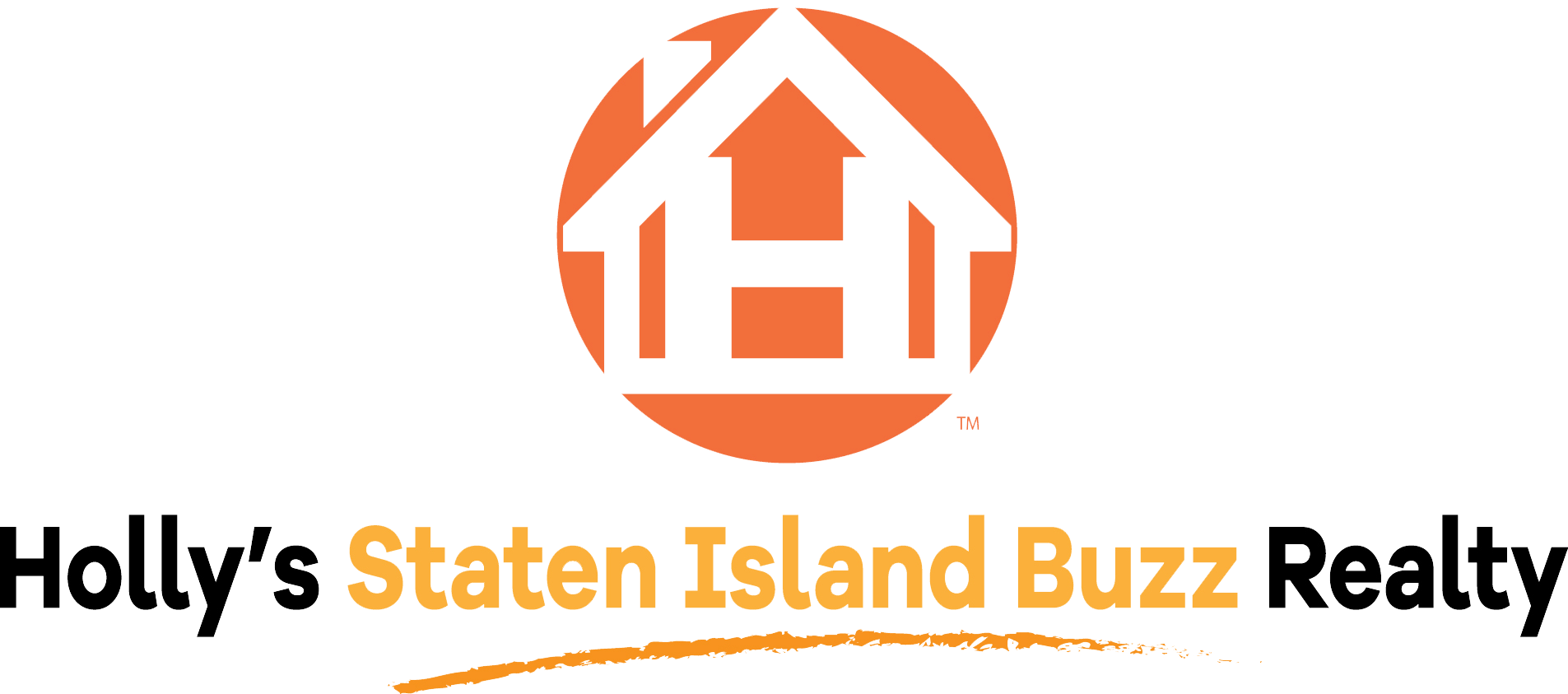 Address: 400 Victory Boulevard, Suite C
Staten Island, NY 10301
Phone: (718) 702-6848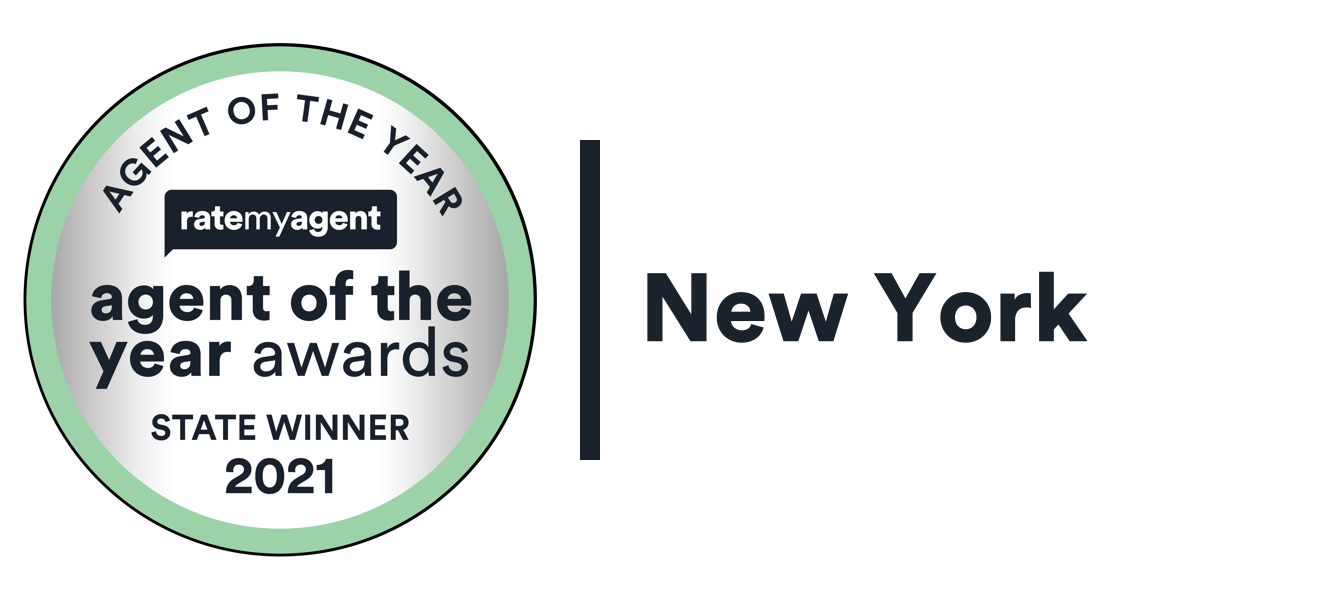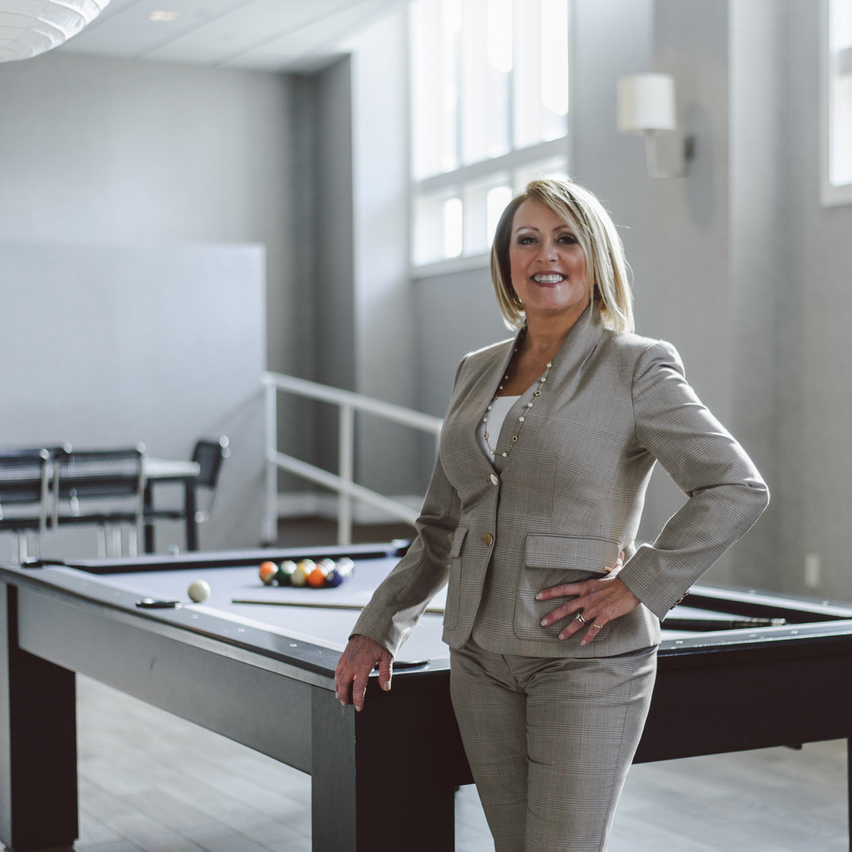 The opinions expressed on this blog are my own personal opinions. They do not reflect the opinions of the real estate company. 
All images appearing on the Holly's Staten Island Buzz Realty web site are the exclusive property of Holly Wiesner Olivieri and are protected under the United States and International Copyright laws. The images may not be reproduced, copied, transmitted or manipulated without the written permission of Holly Wiesner Olivieri. Use of any image as the basis for another photographic concept or illustration (digital, artist rendering or alike) is a violation of the United States and International Copyright laws. All images are copyrighted © Holly Wiesner Olivieri.