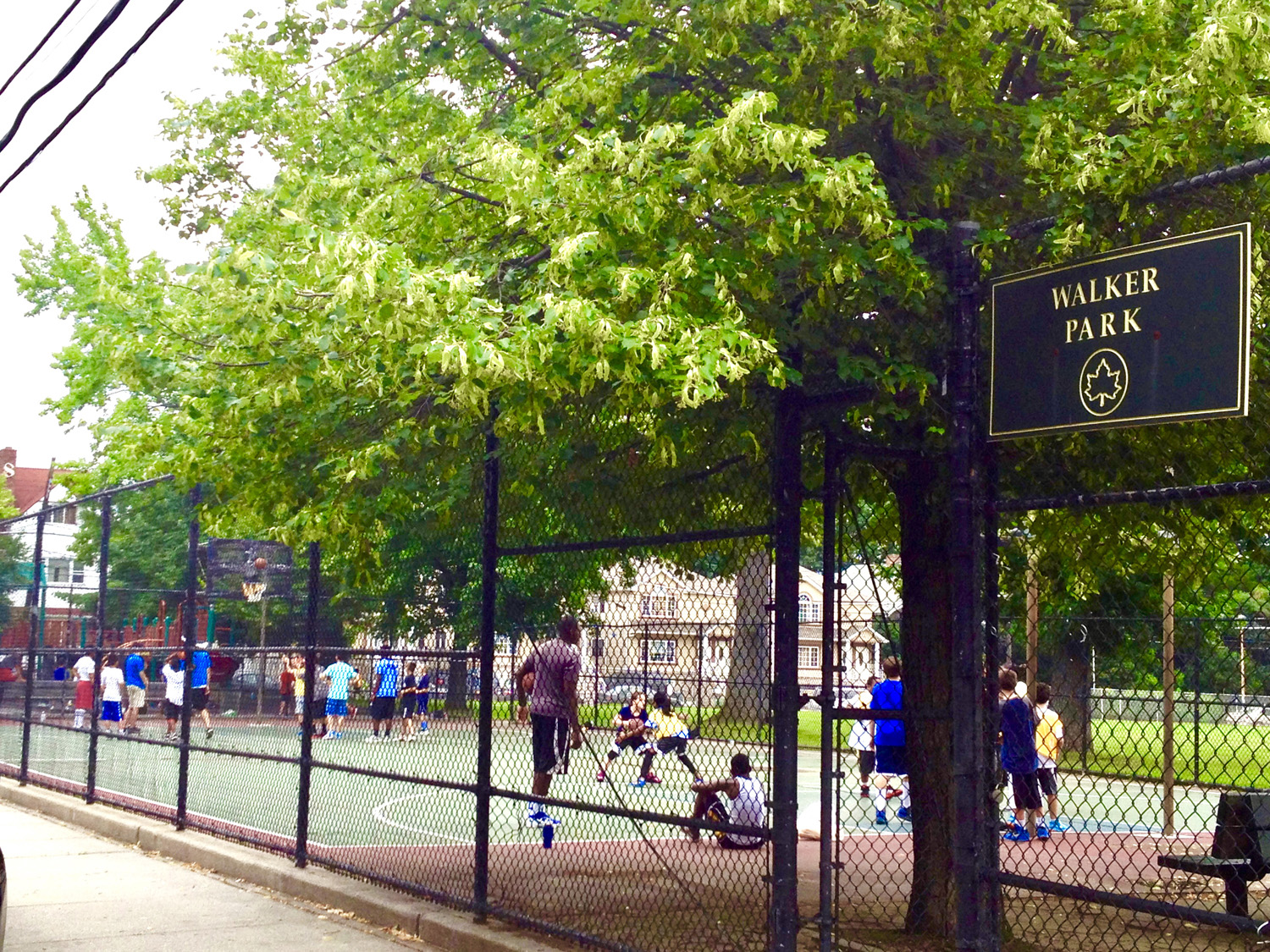 Walker Park
: This 5.28-acre park is located on Delafield Place, between Davis and Bard Avenues in the Randall Manor section of Staten Island's North Shore. Walker Park is infamously known as the site of the oldest continually operating cricket club in the United States (Staten Island Cricket and Tennis Club, circa 1872), and the site of the first lawn tennis court in the United States, which was built in 1873.
Walker Park was originally known as Livingston Park; the name changed to honor Lieutenant Randolph Walker Jr., a local cricket club member who died in World War I.
Currently, the park has operating baseball fields, cricket fields, playgrounds, tennis courts, basketball courts, football fields and soccer fields. It is not uncommon to find youth sports activities taking place daily in the fall and spring, and is also the site of many programs sponsored by the New York City Department of Parks and Recreation, such as free tennis lessons for children and fitness classes for adults.
Visit the official website, here.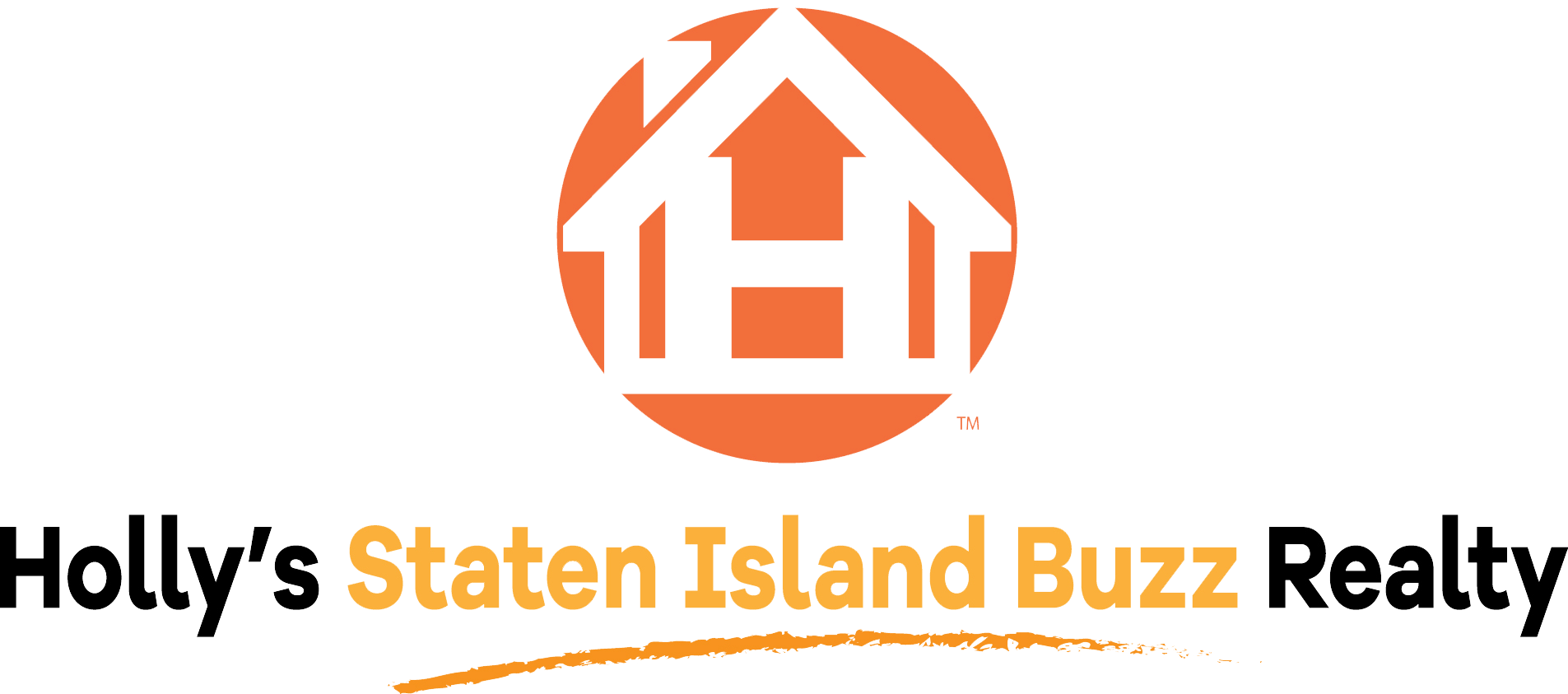 Address: 400 Victory Boulevard, Suite C
Staten Island, NY 10301
Phone: (718) 702-6848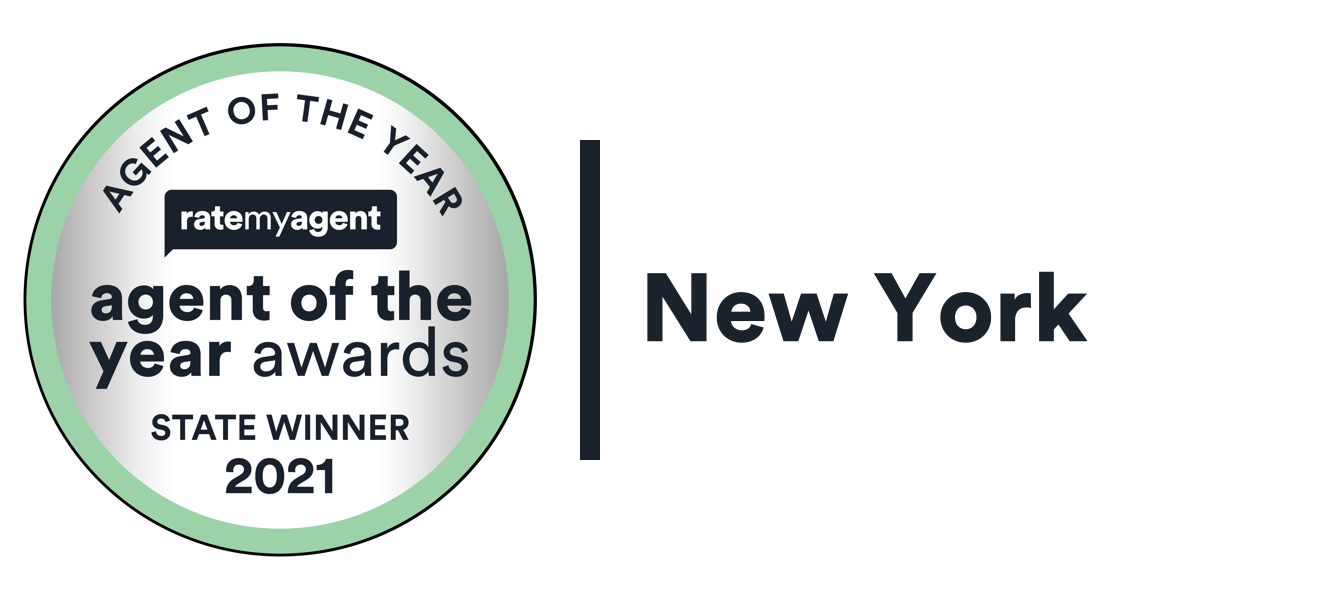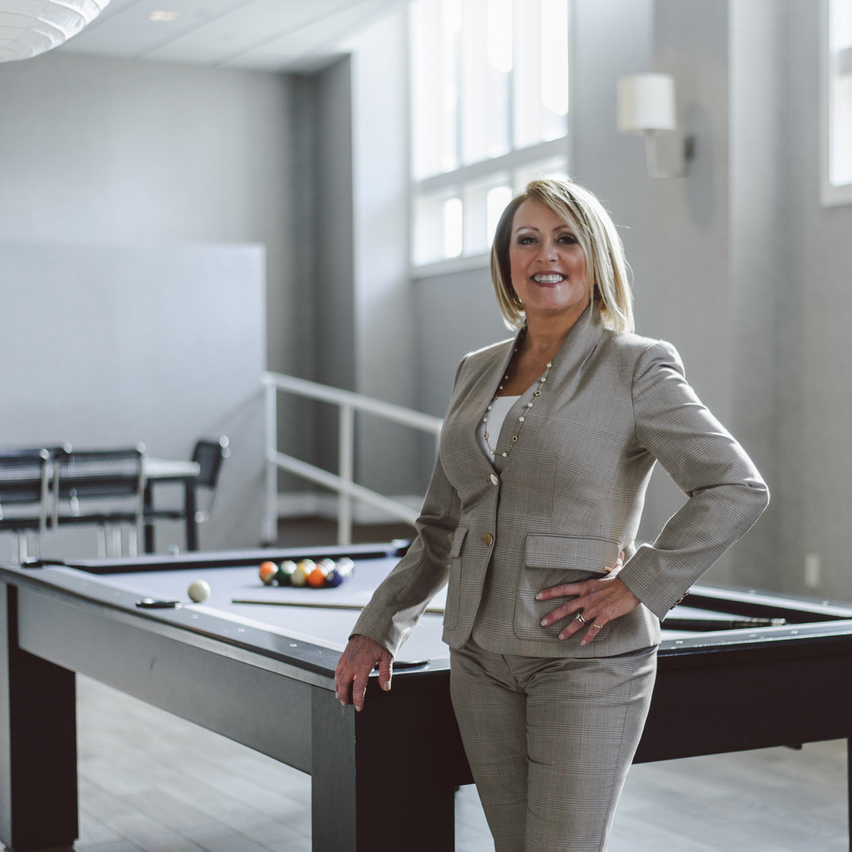 The opinions expressed on this blog are my own personal opinions. They do not reflect the opinions of the real estate company. 
All images appearing on the Holly's Staten Island Buzz Realty web site are the exclusive property of Holly Wiesner Olivieri and are protected under the United States and International Copyright laws. The images may not be reproduced, copied, transmitted or manipulated without the written permission of Holly Wiesner Olivieri. Use of any image as the basis for another photographic concept or illustration (digital, artist rendering or alike) is a violation of the United States and International Copyright laws. All images are copyrighted © Holly Wiesner Olivieri.