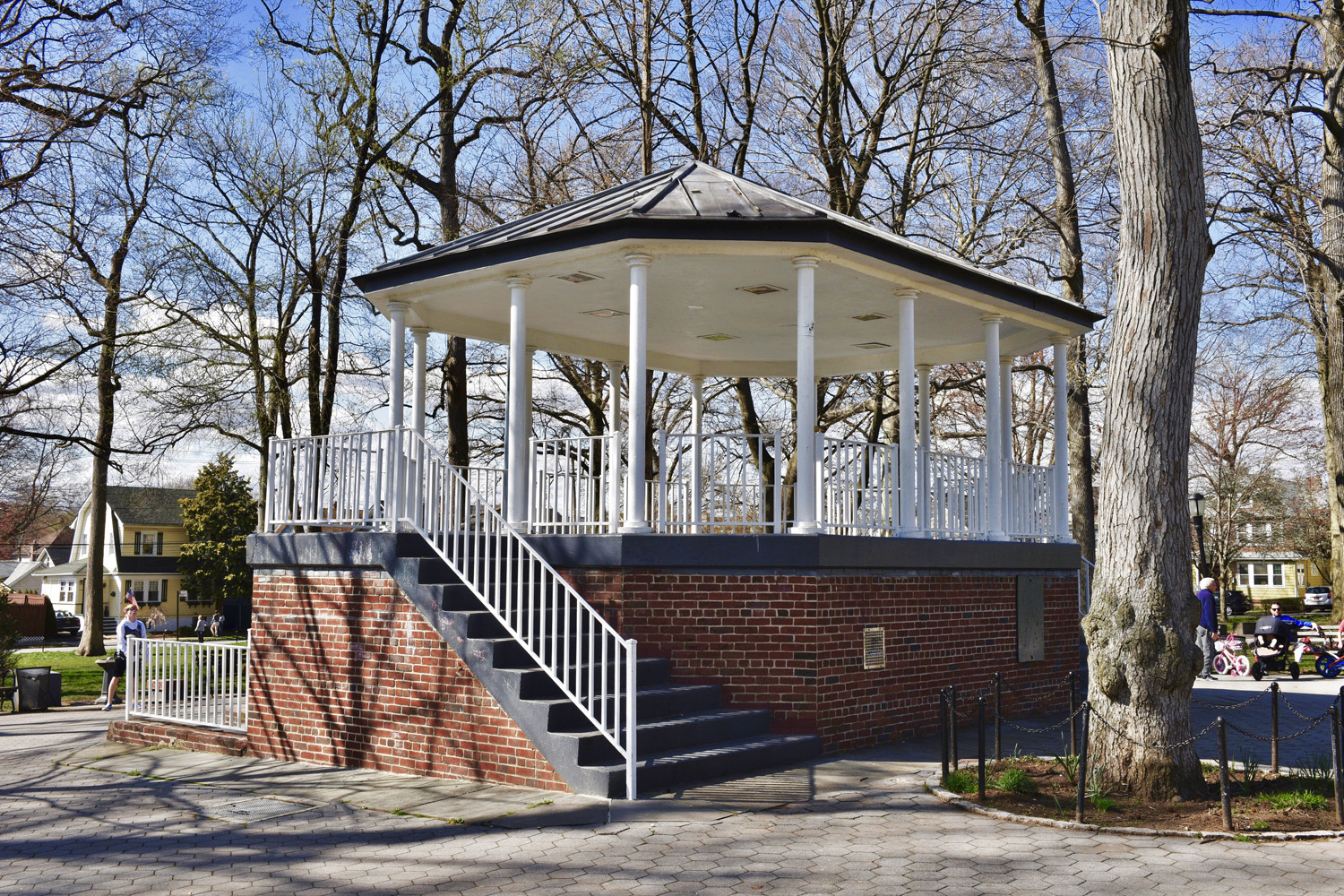 This small, quaint park has a lot to offer in history and charm.  Formerly named "Prohibition Park," the site of Westerleigh Park is bordered by Maine, Springfield, Neal Dow, and Willard Avenues.  It was donated by the National Prohibition Party to New York City in 1907, with the understanding that it would be used for public recreational purposes and events.
Over a century later, the park and its supporters continue to do just that for its residents. The Westerleigh neighborhood has successfully preserved the 'simple-life' philosophy of the late-19thand early-20th centuries by keeping traffic and noise levels low, and community life active and close-knit.
Lined with wooden benches and green lawns, the park is home to many different types of foliage, and contains a central bandstand that hosts many concerts, theatrical productions, children's events, and festivals throughout the year.
For more information, visit https://www.nycgovparks.org/parks/westerleigh-park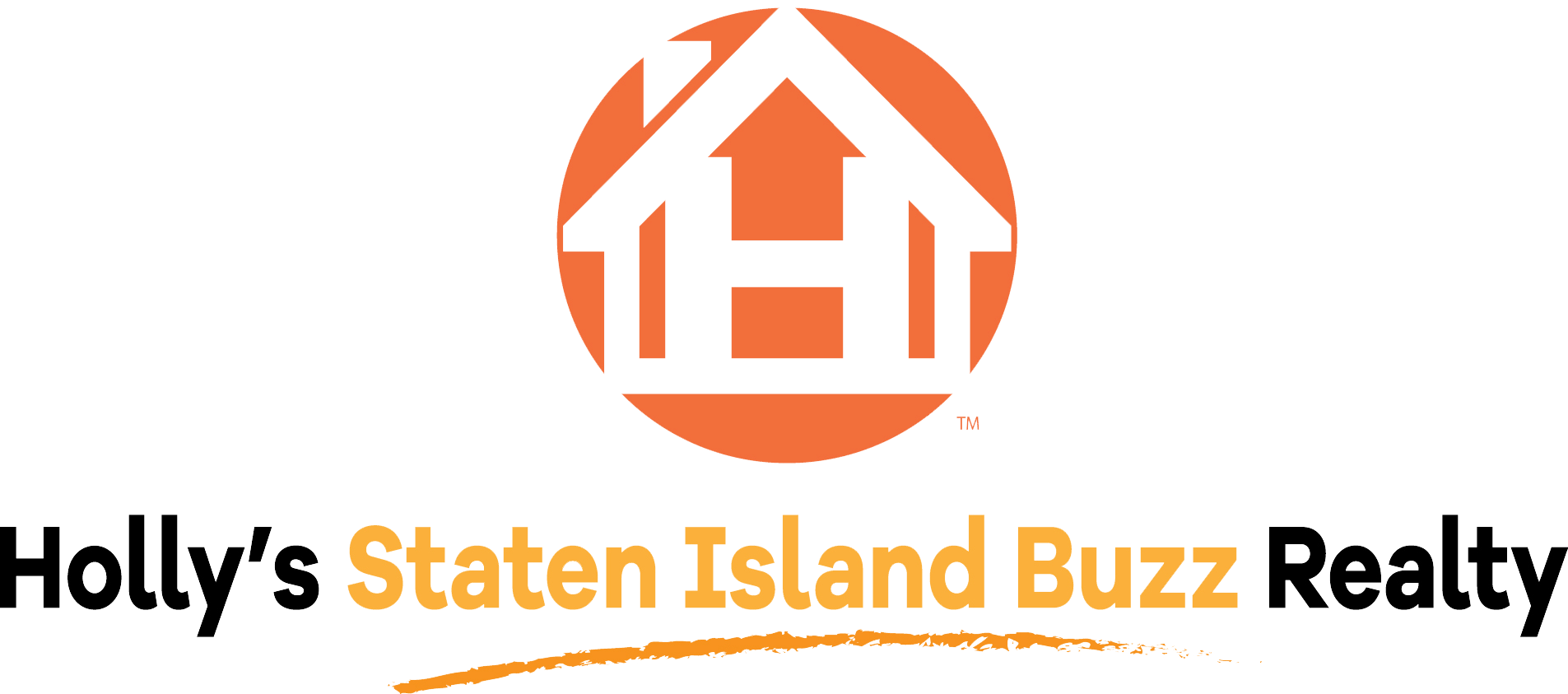 Address: 400 Victory Boulevard, Suite C
Staten Island, NY 10301
Phone: (718) 702-6848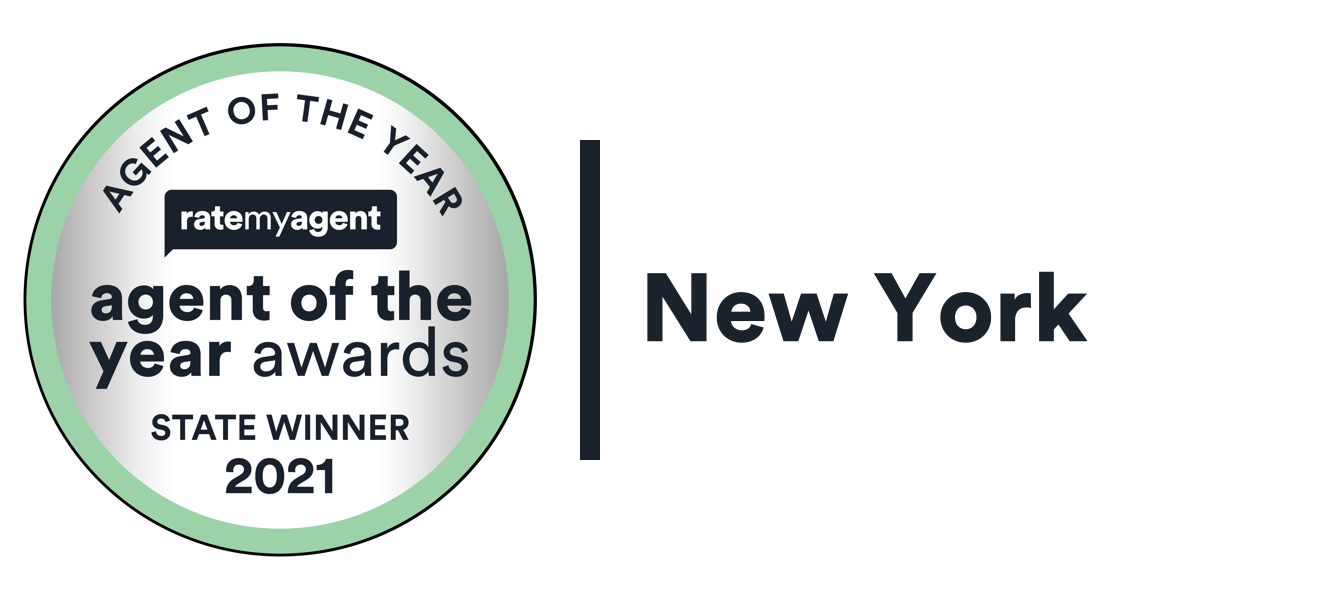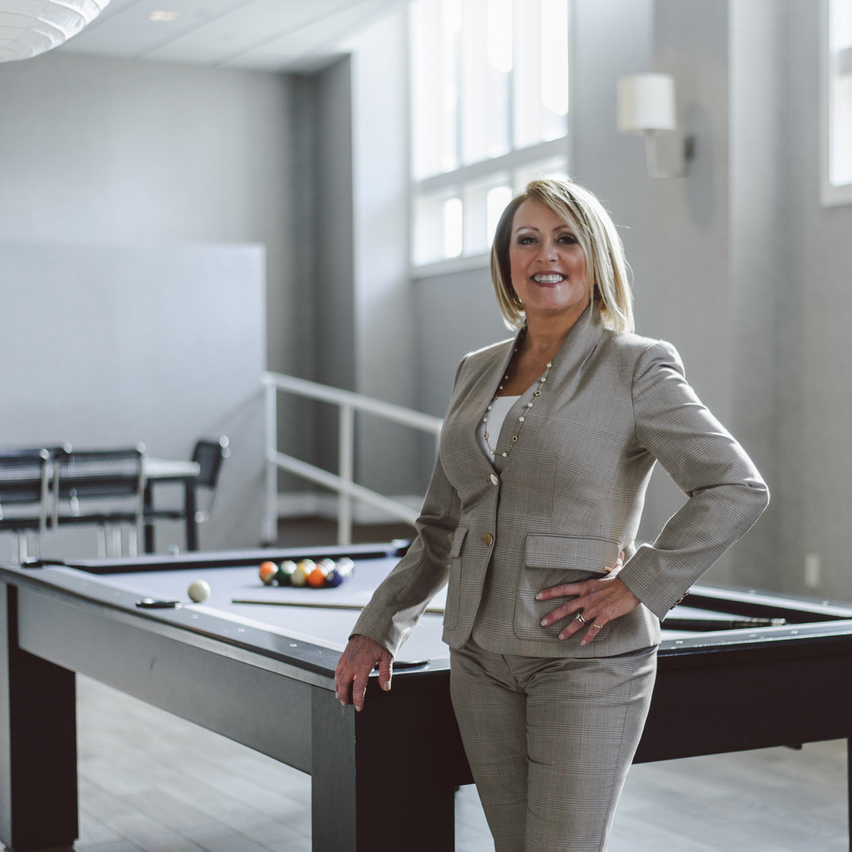 The opinions expressed on this blog are my own personal opinions. They do not reflect the opinions of the real estate company. 
All images appearing on the Holly's Staten Island Buzz Realty web site are the exclusive property of Holly Wiesner Olivieri and are protected under the United States and International Copyright laws. The images may not be reproduced, copied, transmitted or manipulated without the written permission of Holly Wiesner Olivieri. Use of any image as the basis for another photographic concept or illustration (digital, artist rendering or alike) is a violation of the United States and International Copyright laws. All images are copyrighted © Holly Wiesner Olivieri.