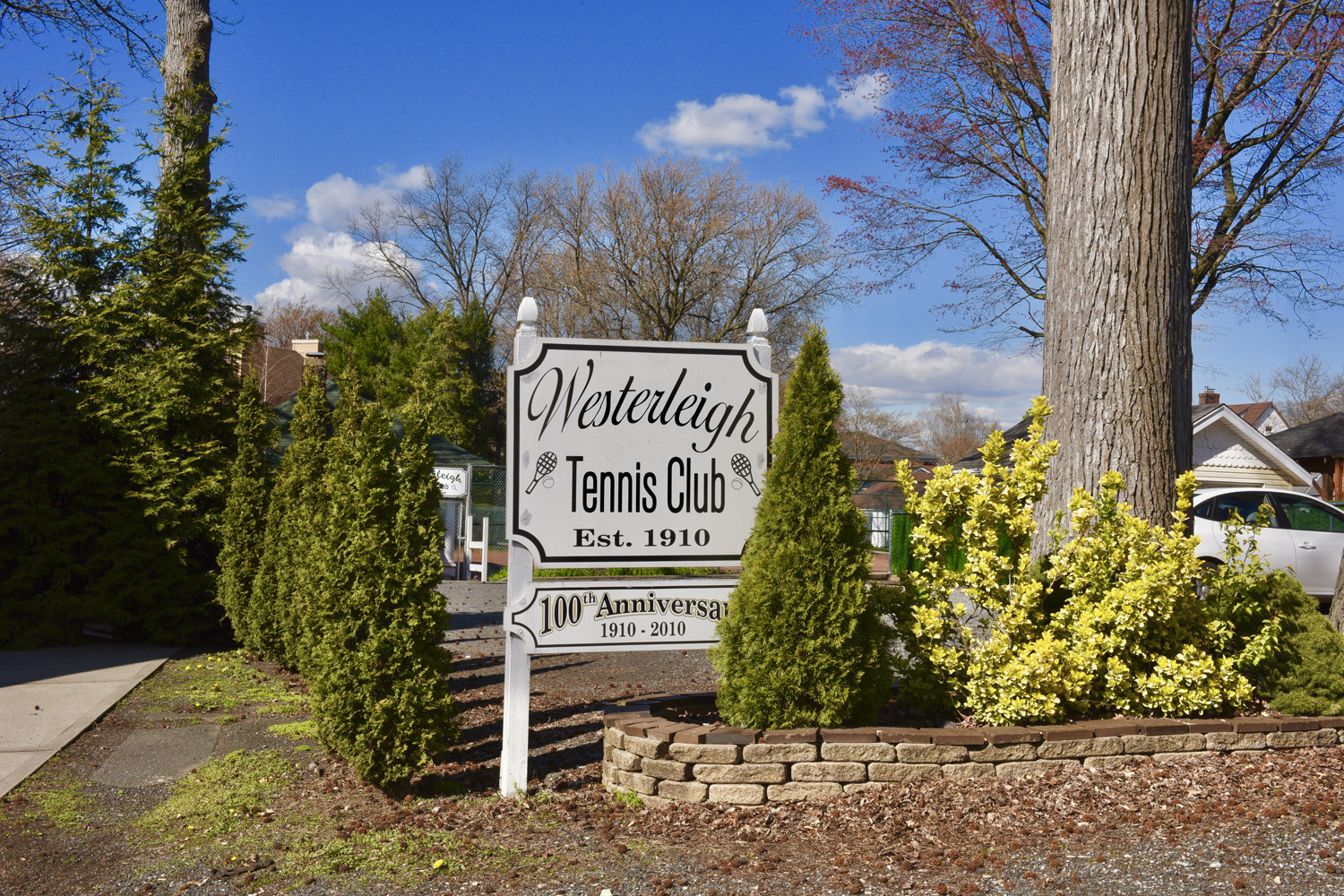 Westerleigh Tennis Club: Westerleigh happens to be the home of the oldest tennis club in the United States. Tucked away between College and Jewett Avenues, at the foot of Clinton B. Fiske Avenue, the courts here were actually the first red clay courts in the United States.
Mary Ewing Outerbridge introduced the sport of tennis to the US after seeing the game played in Bermuda. Upon her return to Staten Island, she brought the game back to the Walker Park Cricket Club in Snug Harbor/Livingston in 1874.
The Westerleigh Tennis Club was established at 369 College Avenue in 1910, and currently has the original three private tennis courts and the original clubhouse, all recently restored.
For more information, call (718) 273-2462.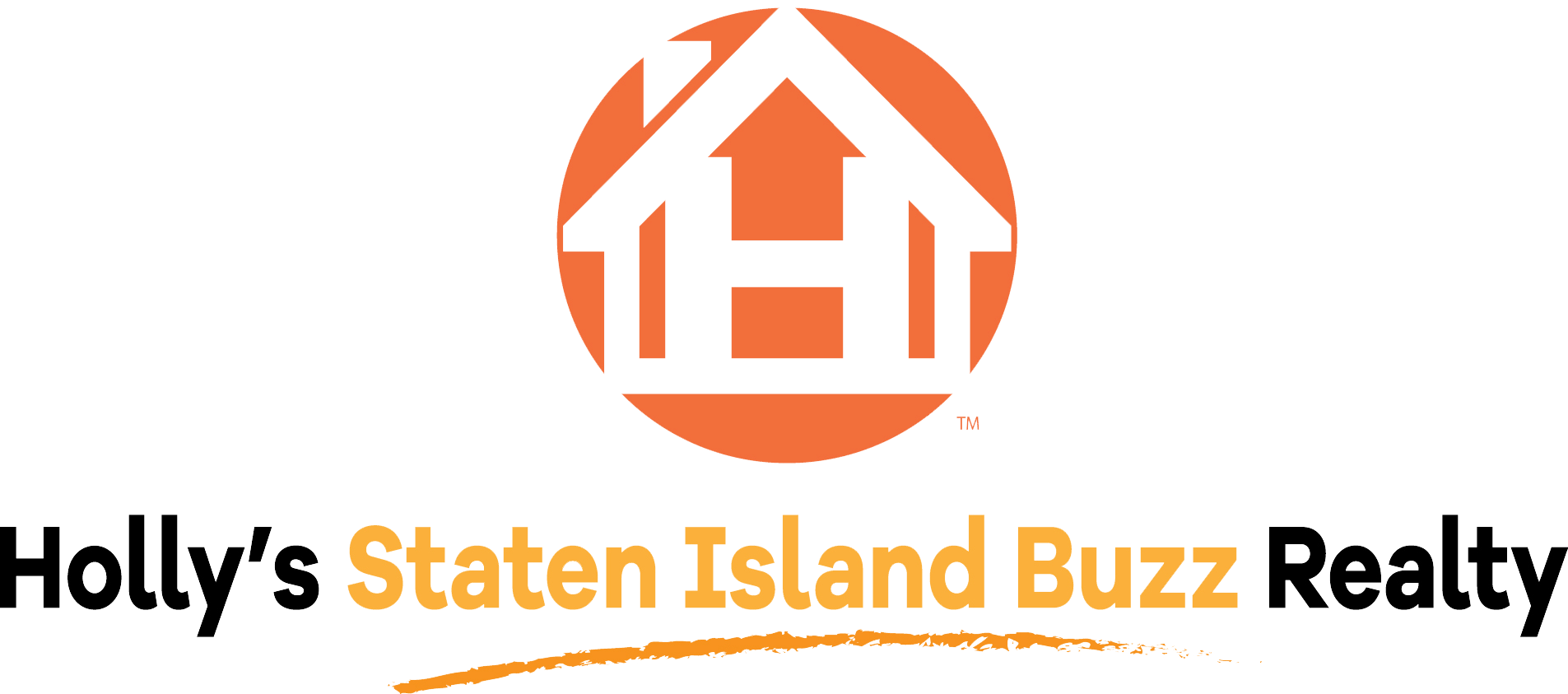 Address: 400 Victory Boulevard, Suite C
Staten Island, NY 10301
Phone: (718) 702-6848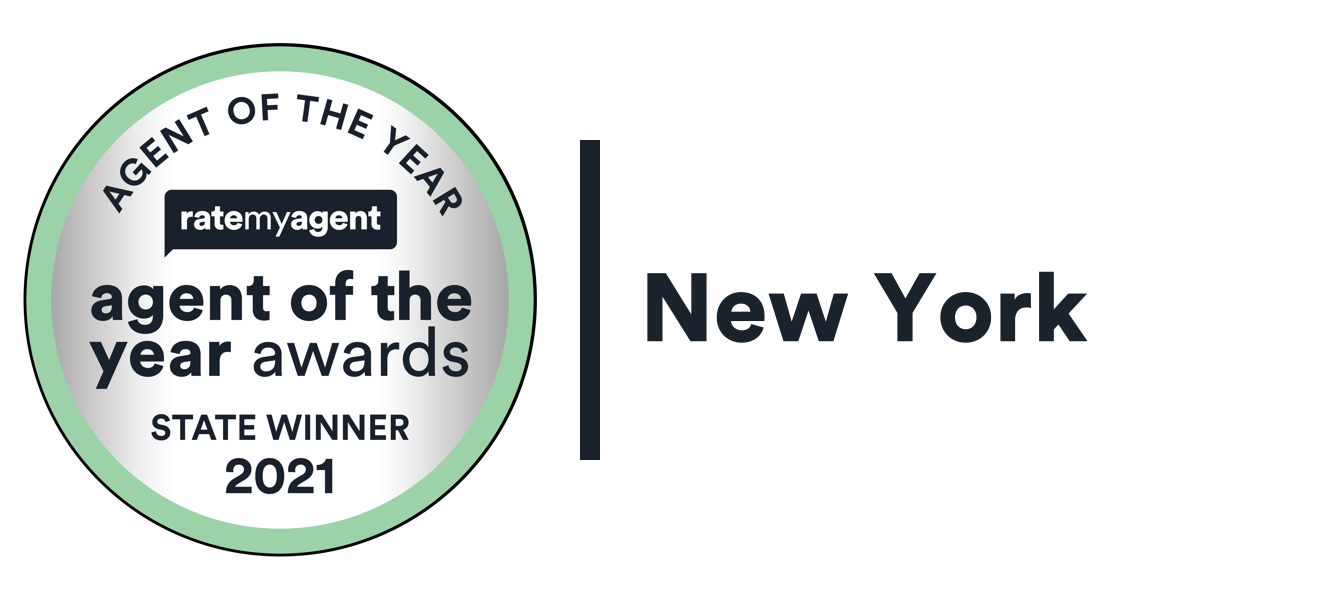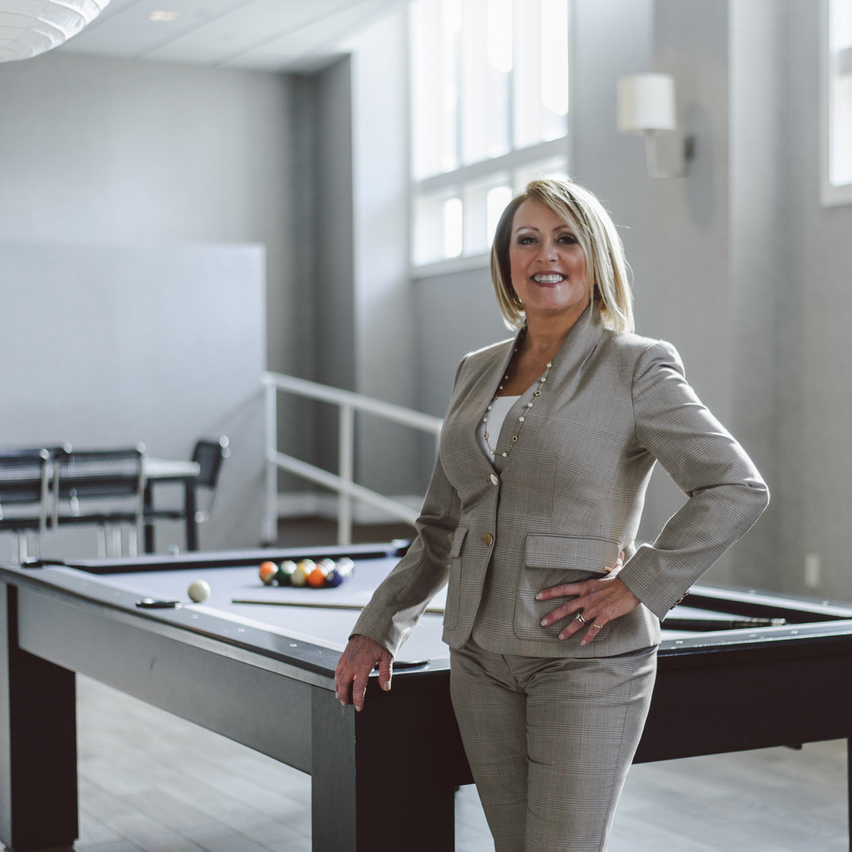 The opinions expressed on this blog are my own personal opinions. They do not reflect the opinions of the real estate company. 
All images appearing on the Holly's Staten Island Buzz Realty web site are the exclusive property of Holly Wiesner Olivieri and are protected under the United States and International Copyright laws. The images may not be reproduced, copied, transmitted or manipulated without the written permission of Holly Wiesner Olivieri. Use of any image as the basis for another photographic concept or illustration (digital, artist rendering or alike) is a violation of the United States and International Copyright laws. All images are copyrighted © Holly Wiesner Olivieri.